Now, I know this might not be for everyone, but if you are an animal lover keep reading… There are many places around the world that get you up close and personal to some very amazing creatures. Whether your dream is to roll around with the pigs that swim in the clearest blue waters of the Bahamas or watch a sea of millions of red crabs take over Christmas Island, there are places around the world that offer you this thrill.
Scroll down to see where you can catch these little guys!
Exuma, Bahamas
If you're staying in Nassau or The Exumas, you can easily book a day trip to see the swimming pigs. You can swim with them, feed them, tan with them… you just can't eat them!
Christmas Island National Park, Australia
Catch the Red Crab migration during the territory's wet season from October to December. These crabs overrun the area while they make their journey from the forest to the coast.
Fox Village, Japan
Japan is the home of the cutest animal villages. This is just one of the three spots where you can feed the wild foxes. Key word: WILD. So they warn against hand feeding the little tricksters. For less than $1 US dollar, you get to spend time with the adorable foxes.
Rabbit Island, Ōkunoshima, Japan
Bunnies everywhere! The island is a short ferry ride from the mainland and lets tourists get super close with the friendly rabbits.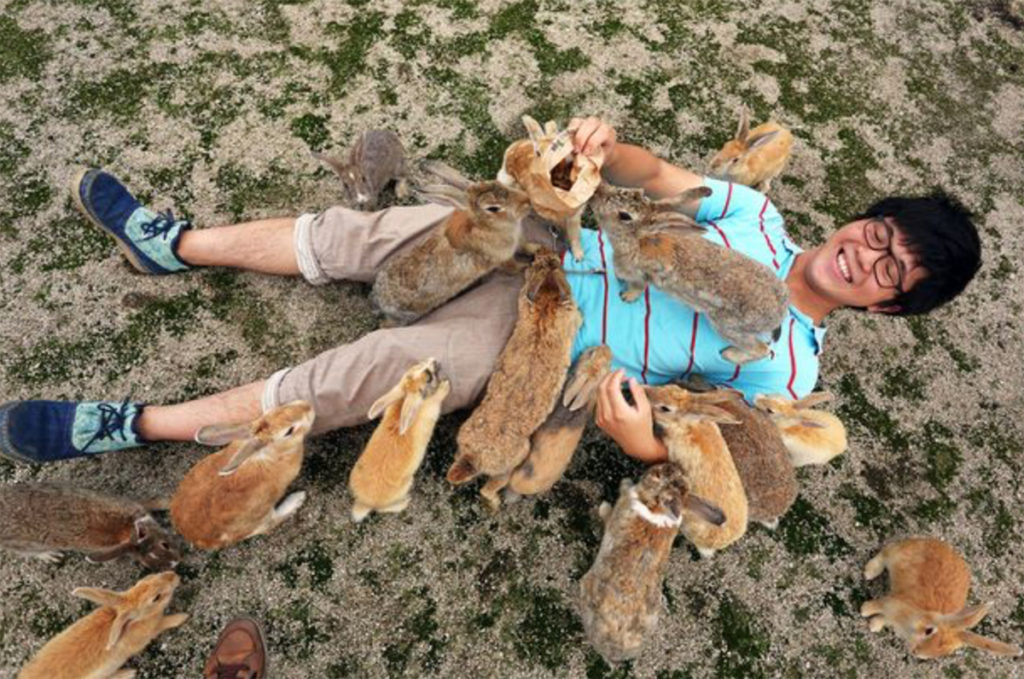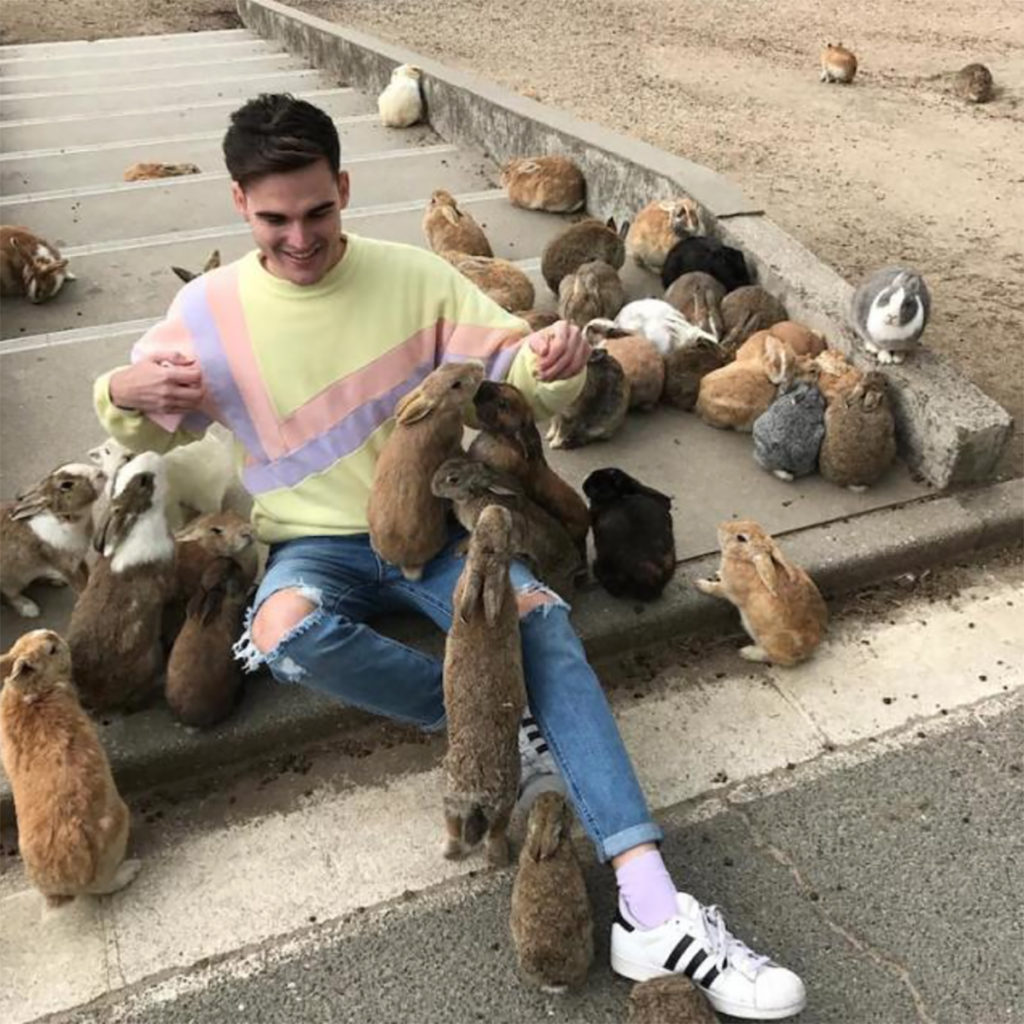 Cat Island, Aoshima Island, Japan
If you're a dog person, then this might not be the one for you. The felines run rampant and are very demanding when it comes to getting fed.
Polar Bear Bay, Churchill, Manitoba
The best way to observe the polar bears are out in the wild, not in a zoo. I can't guarantee it won't be cold…I mean you are out in the Tundra, but you are safe up in these unique vehicles, designed to move smoothly over snow and ice to protect tourists from curious or hungry bears. Prime viewing times are in October and November.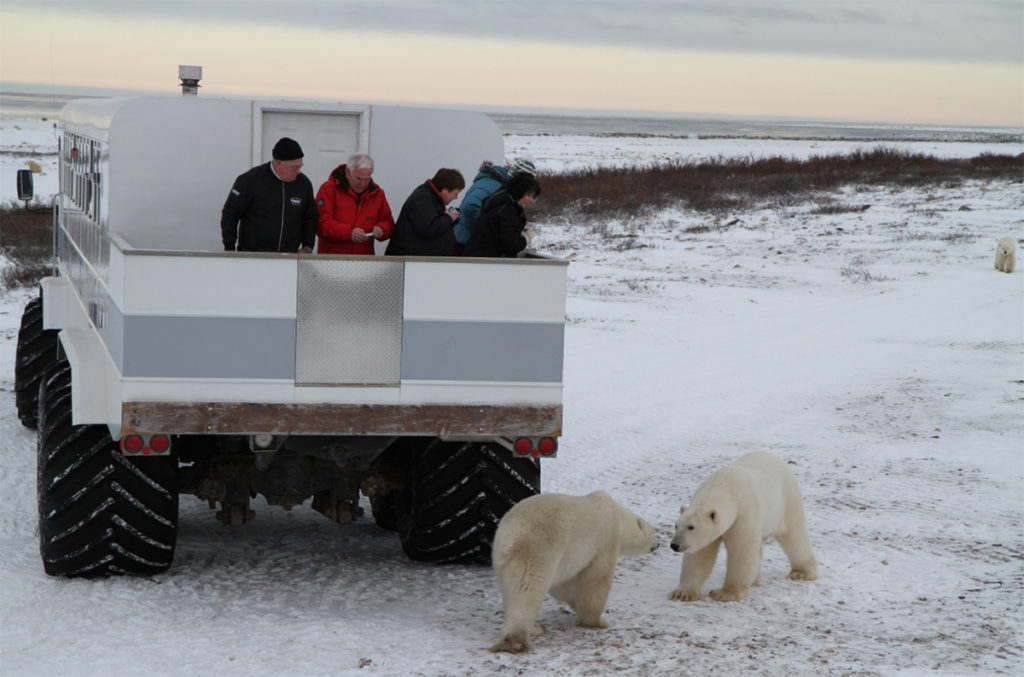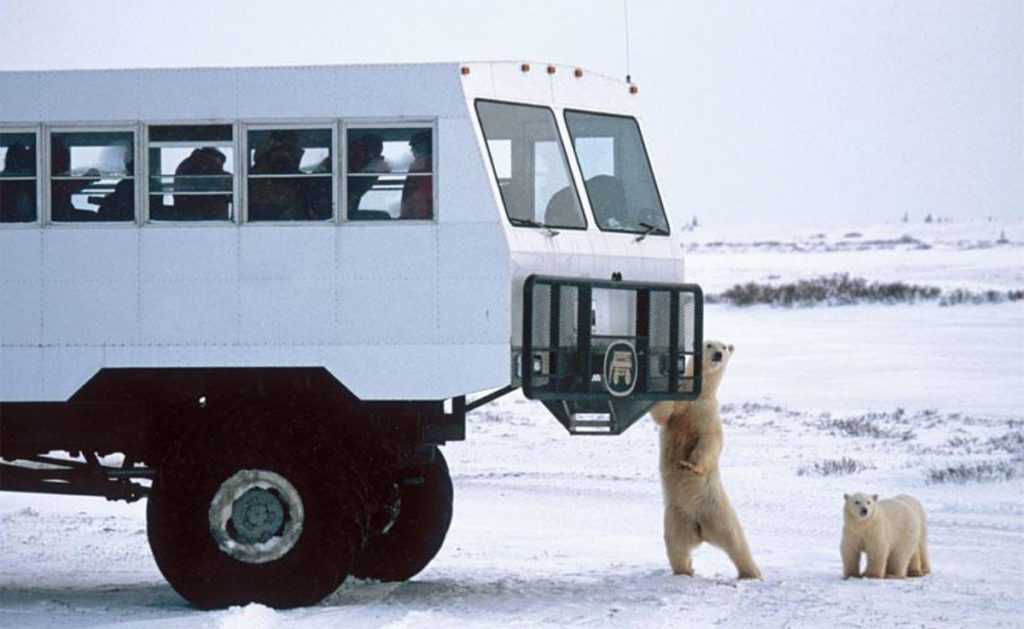 Ubud Monkey Forest, Bali
Make sure you bring bananas! The village's residents view the Monkey Forest as an important spiritual, economic, educational, and conservation center for the village. There are over 700 monkeys that live in the forest.