Stars love Instagram, and love to post curated, beautiful photos. But those pictures don't always tell the story of whats really going on. Take for instance Insecure star Jay Ellis, who was whipping his fans up into a frenzy with his sexy vacation shots from Greece and Italy. The photo's were beautiful and played like Jay was a single man soaking up the world, all by his lonesome. A lot of people wondered in the comments, just who was taking the pictures. Well here is the answer, It was his girlfriend, Italian model Nina Senicar.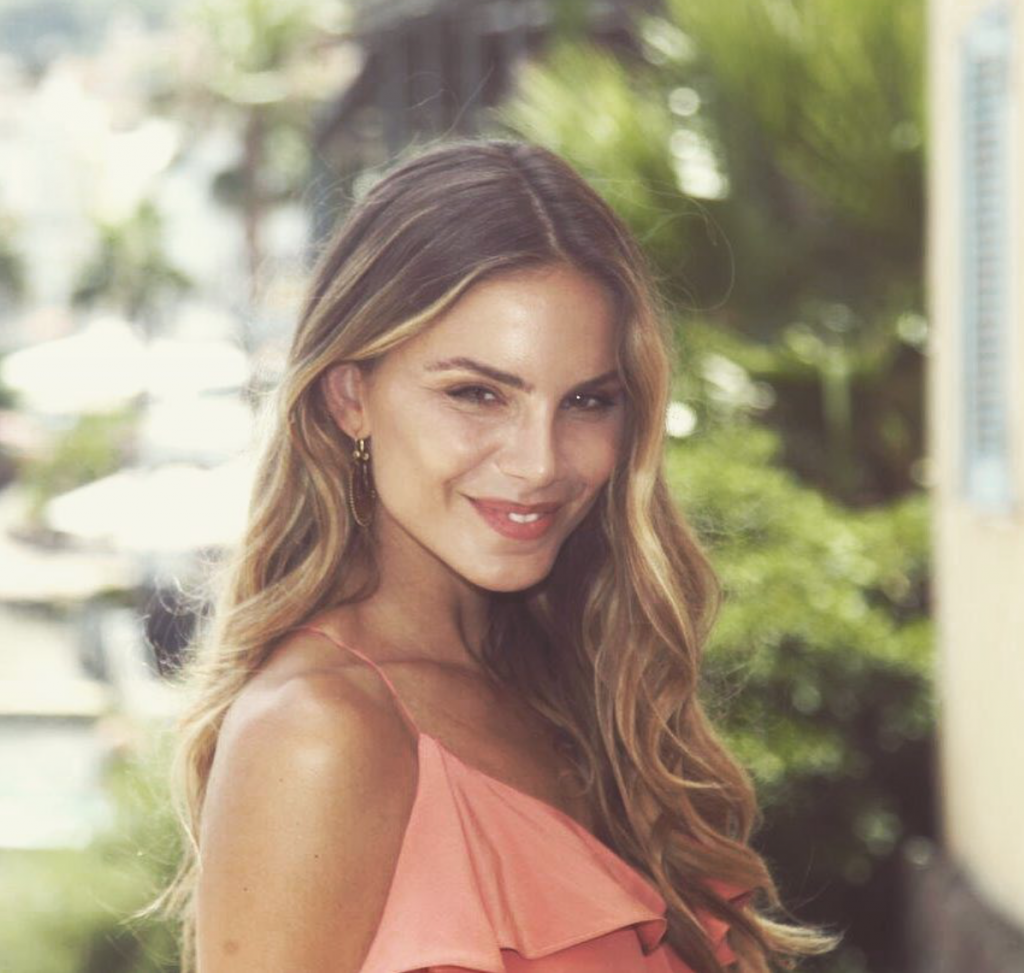 It all started with this dope shot, that was taken of Jay near the famed Agioi Theodori Church in Santorini. Its nicknamed the Blue Domed Church but Jay cut it out of the photo. Its still a pretty cool shot. Nina followed up with the exact same picture, in the exact same place, with the exact same framing.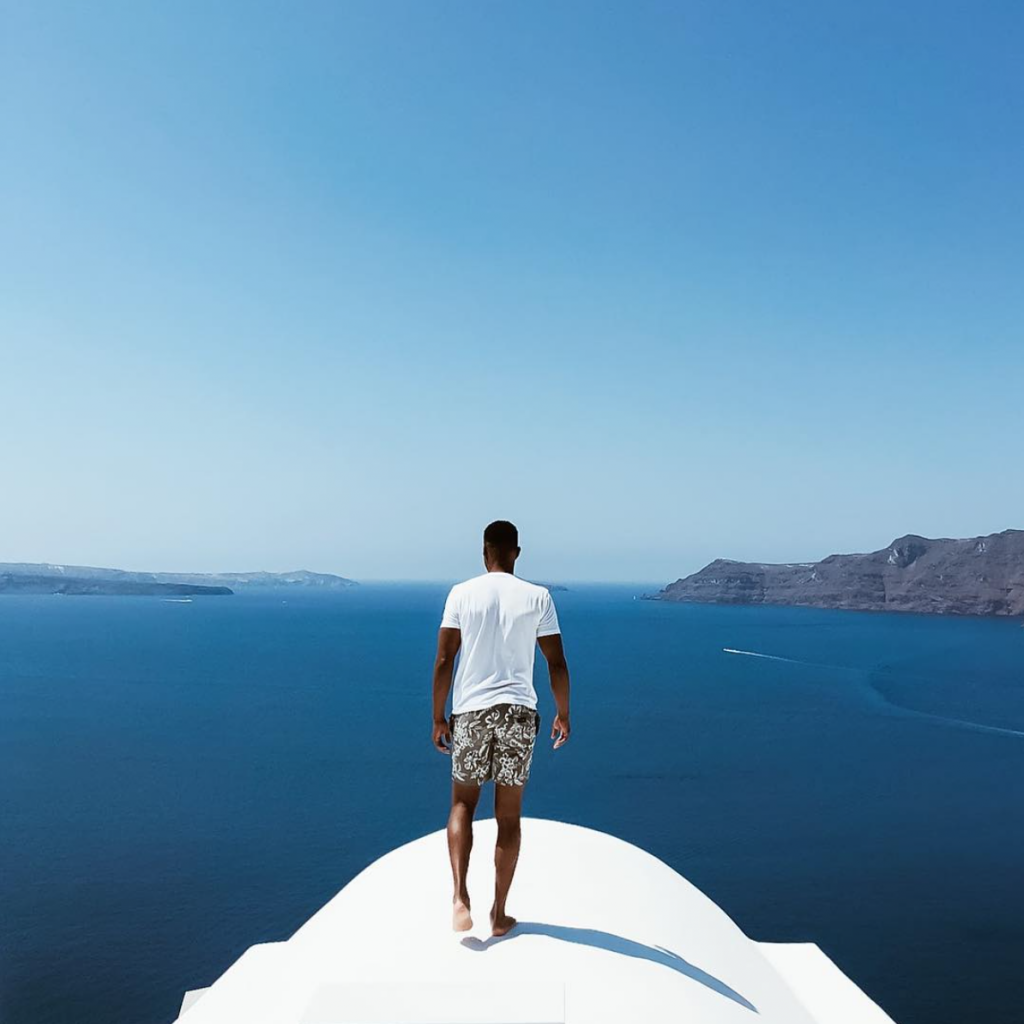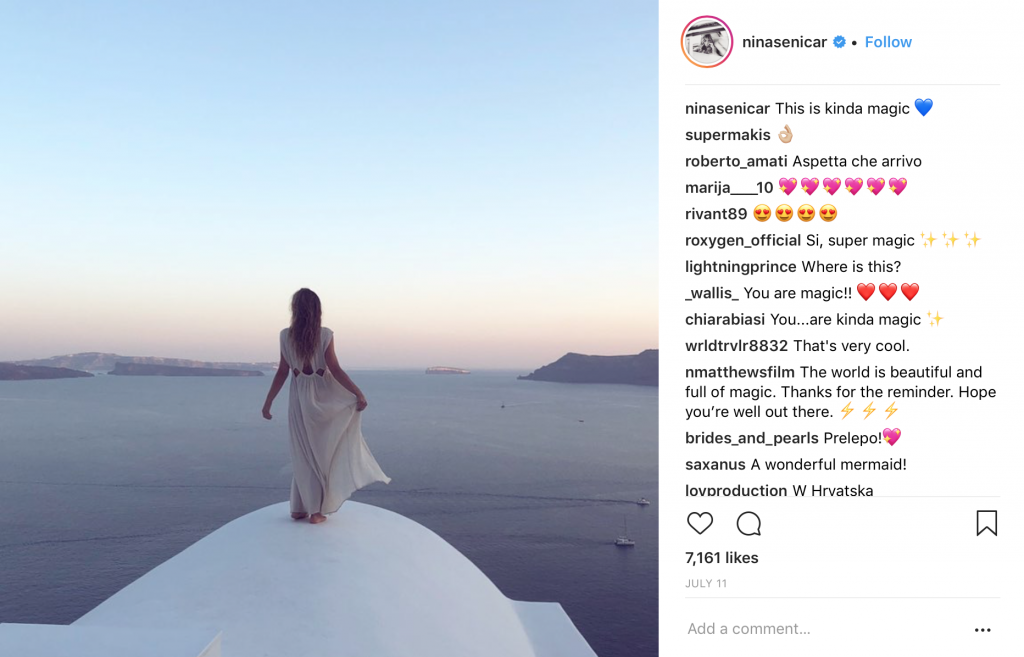 Notice the similarities in this one, from the beach in Santorini?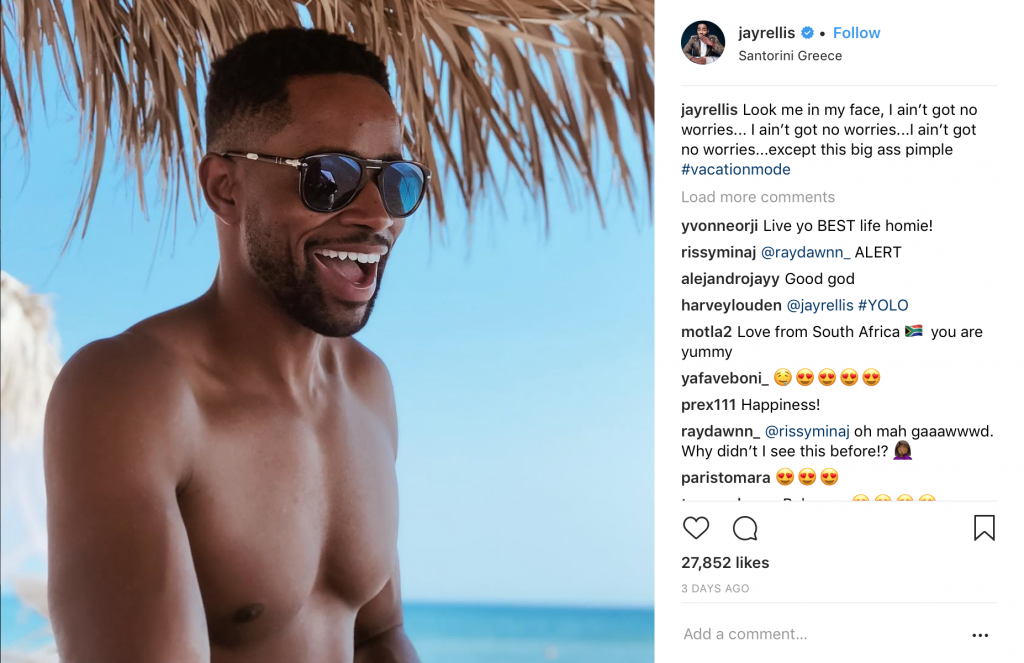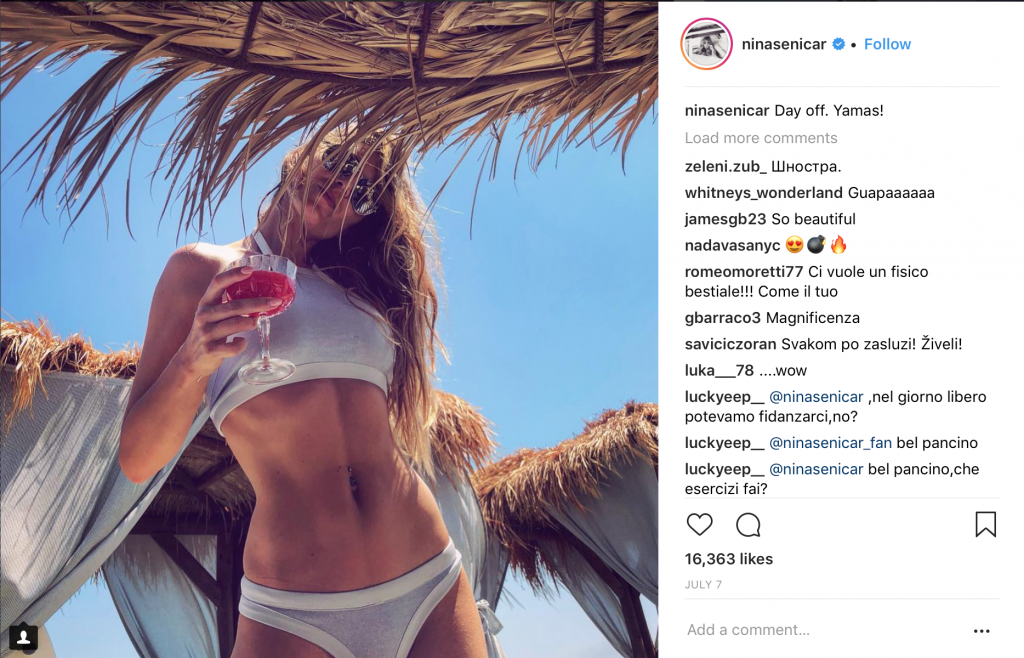 The couple also spent some time at the 5 star L'Albergo Della Regina Isabella Hotel on the island of Ischia. They both posted sexy pics, separately on the balcony outside their room.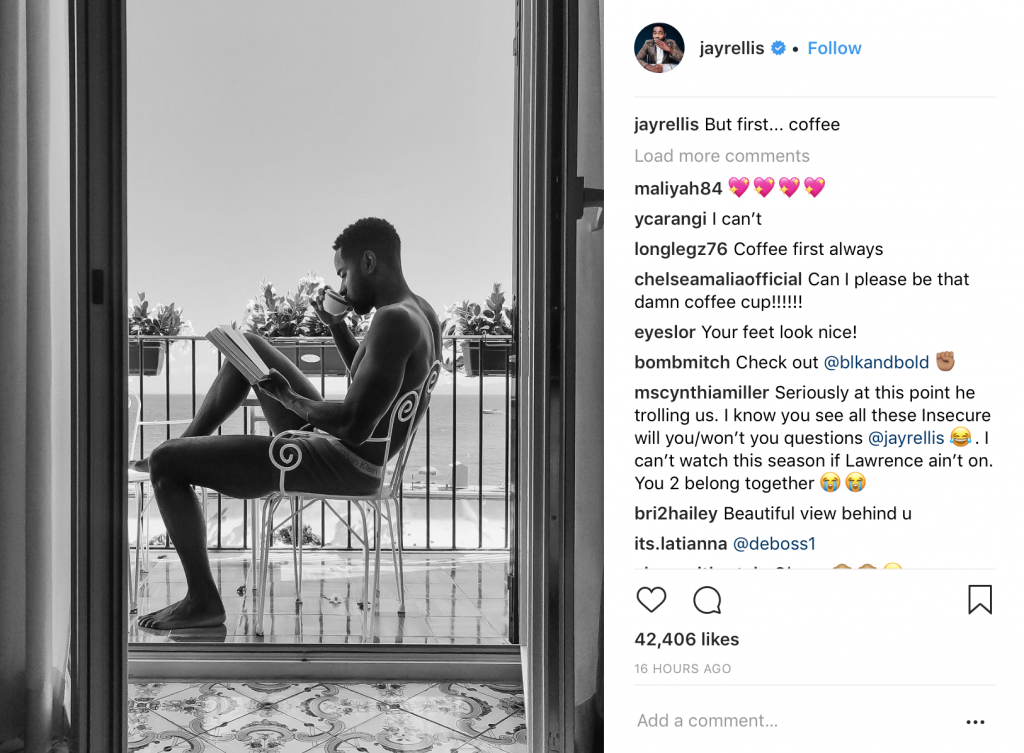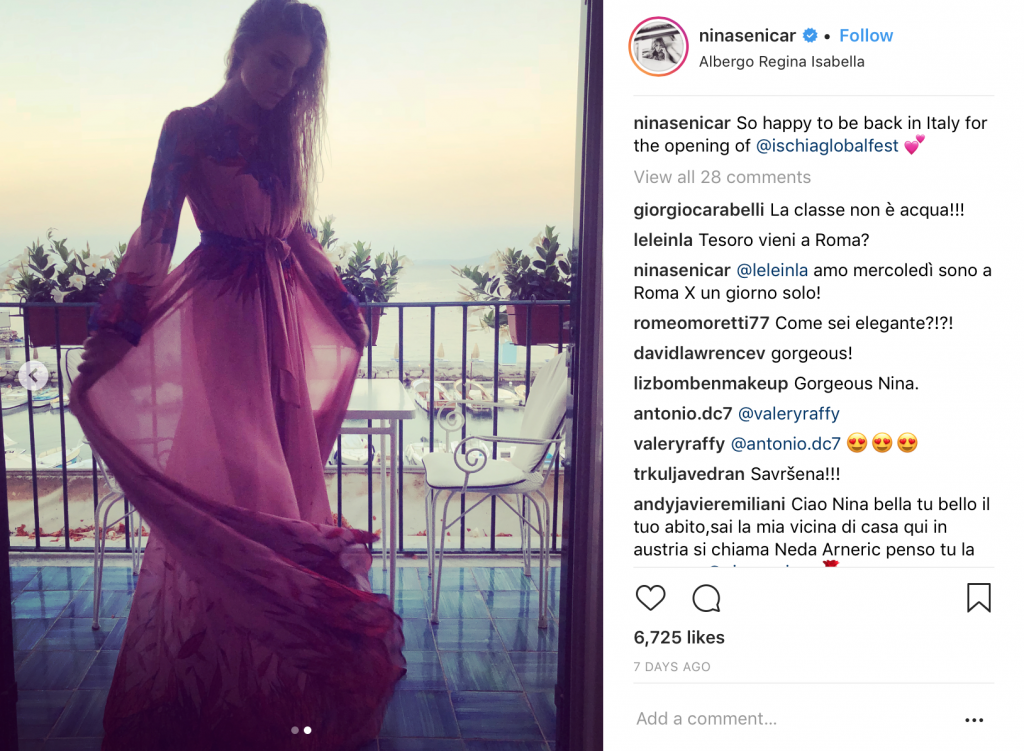 A junior suite, with that gorgeous view will set you back close to $1200 US, per night. A regular ocean view room is around $650 US.
Btw this isn't the first time Jay and Nina have pulled this stunt on vacation. The couple went to Thailand and while they didn't post anything together, posted lots of shots of the same damn thing.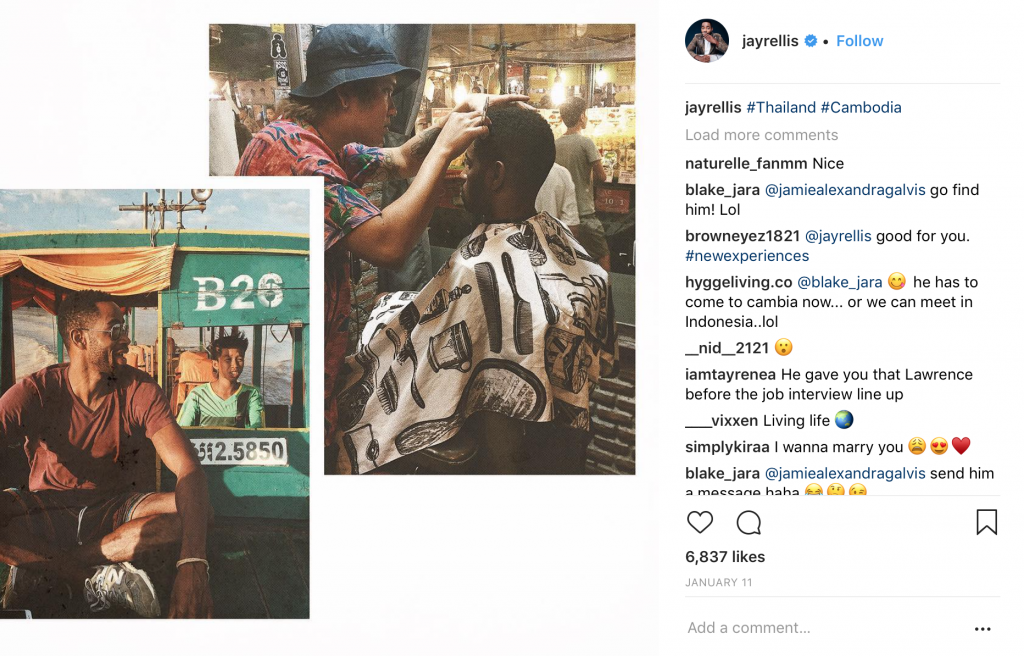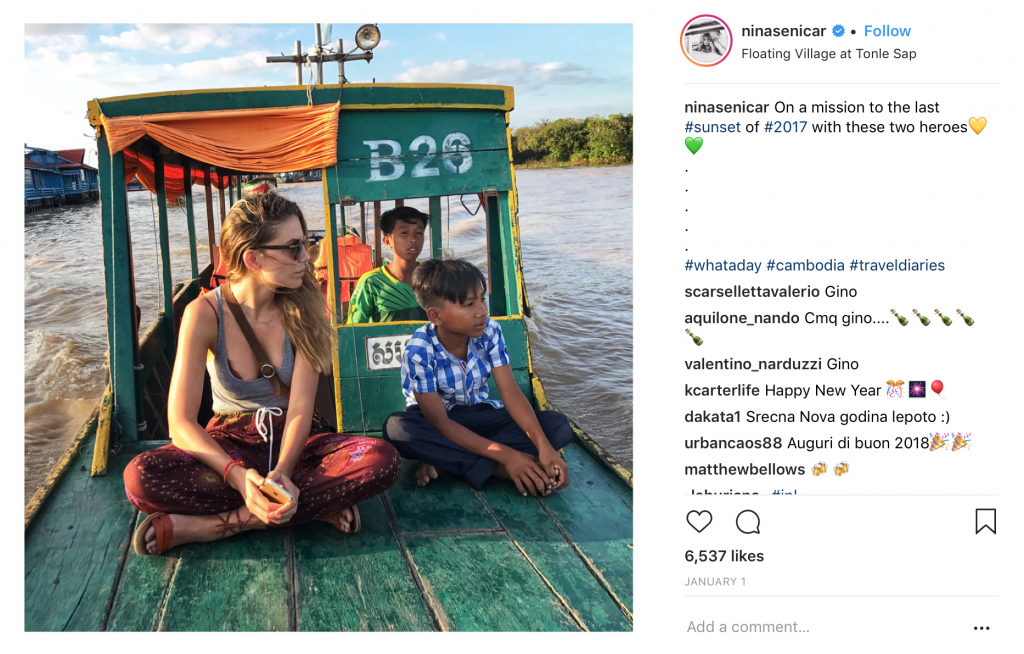 Instagram is full of revelations when it comes to Jay, he has a second account called @theworldaroundje where he stashes his favorite travel pics and showcases his photography skills. There are some pretty cool images on his feed and its worth a follow.