Bassel Alzaro is my travel Sensei. Ever since we met and I began to follow his exploits on instagram, I have been inspired by the delicious life this dude is living. The Egyptian Tv Host and Actor is a bonafide star in the Arab world, but the cool thing is that when he's not in front of the camera, Bassel is kicking it on the road.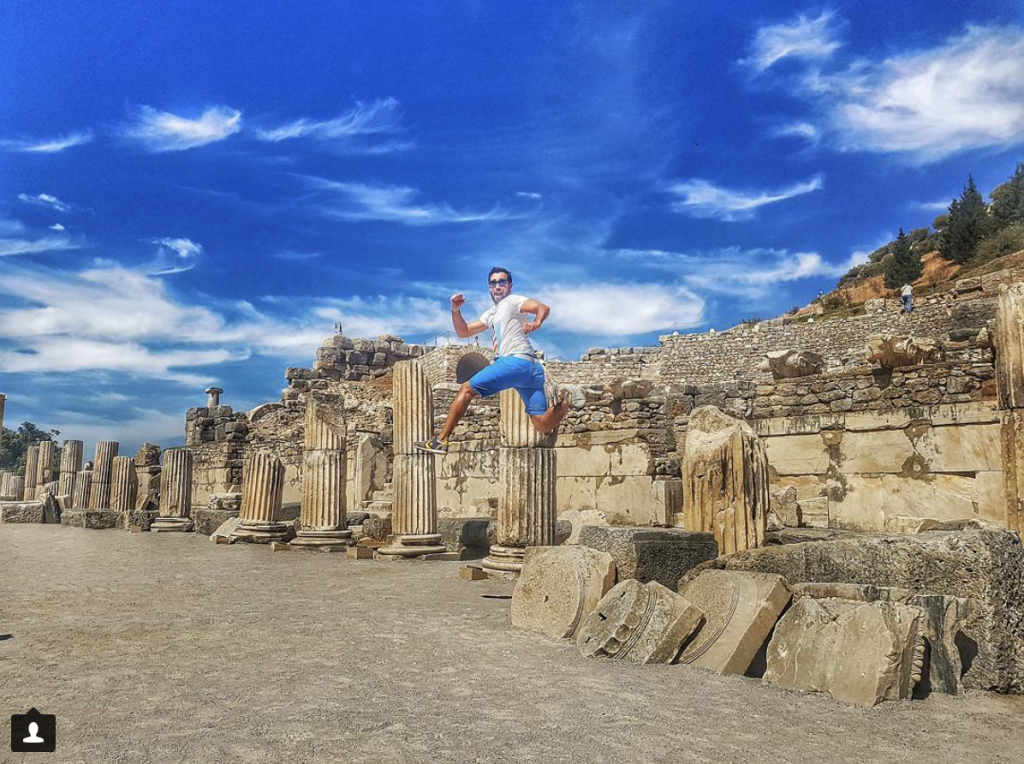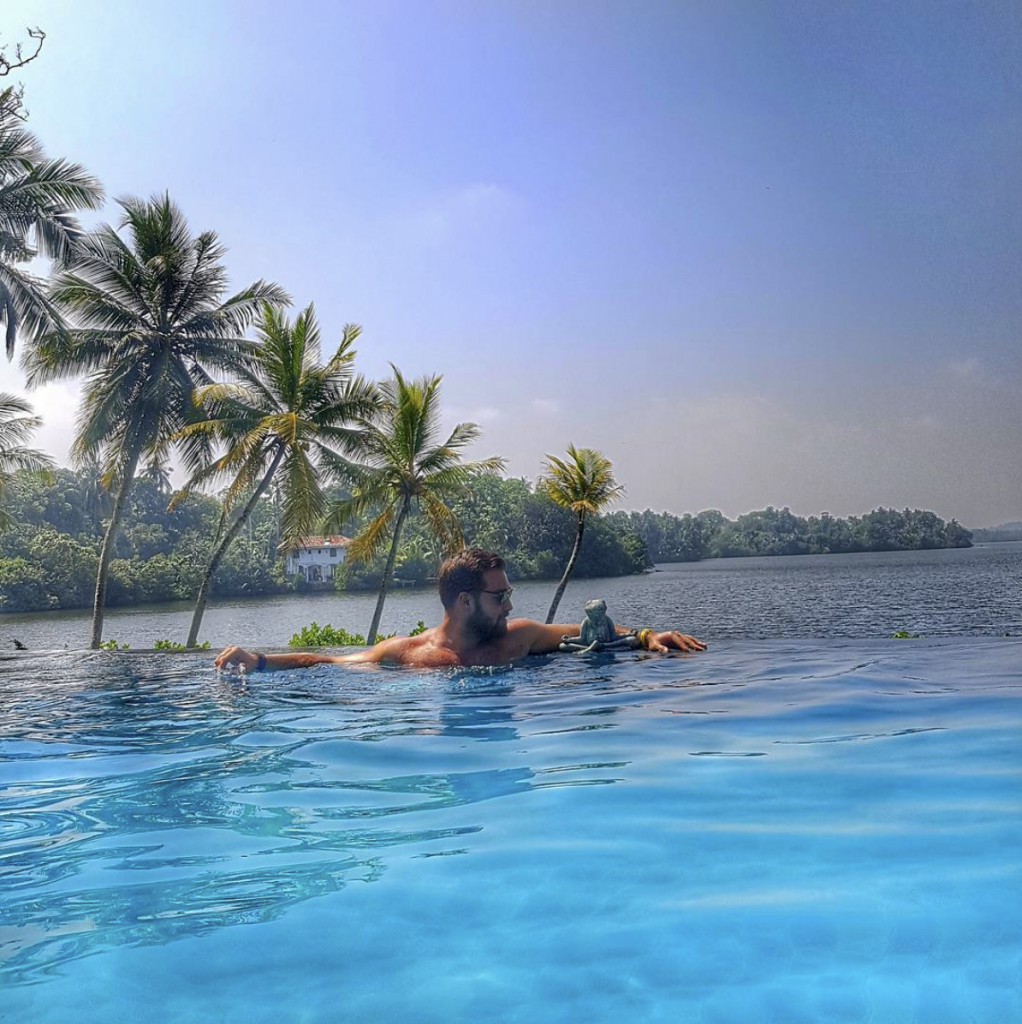 The bonafide bachelor is always on the move. A red carpet in Los Angeles, an acting gig in Cairo, or hosting a show in Dubai, Bassel just may be the most interesting man in the world. His life is like a non-stop travel guide and his IG Feed will make you want to get up and head to the airport right now. It's really this simple for Bassel, when he's not working, he's on the road.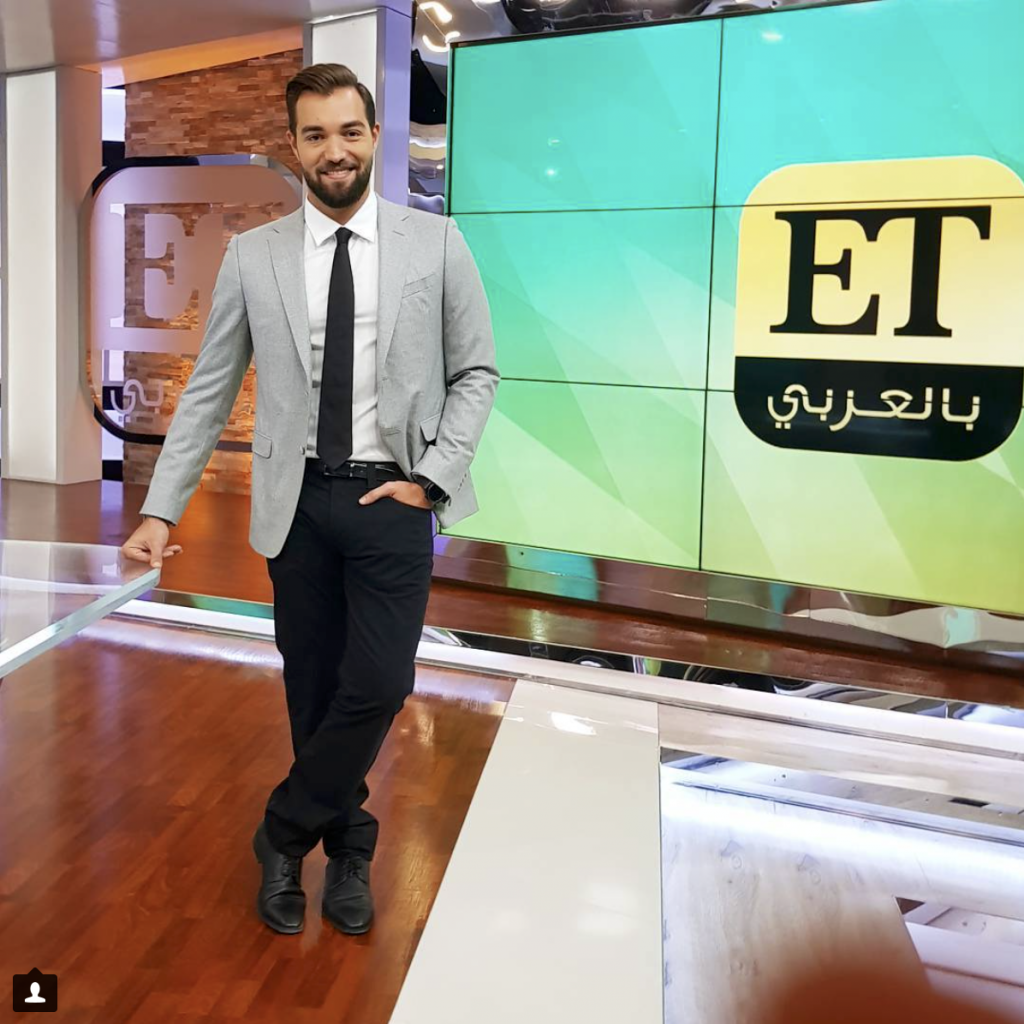 Many people know him as the host of X Factor Arabia and for a while the host of ET Arabia, but he is also a very busy working actor. What I enjoy most about Bassel is he showcases so many places in the Arab world that western travelers don't often consider. Places like Lebanon, which are not always the safest locations on the planet. In 2006 he was in Beirut when war broke out and he narrowly escaped by flying through Syria. The experience scared the crap out of the star, but not enough to cure his travel bug. Bairro Alto, Portugal is his current spot of choice but when you travel this much that favorites list gets updated all the time.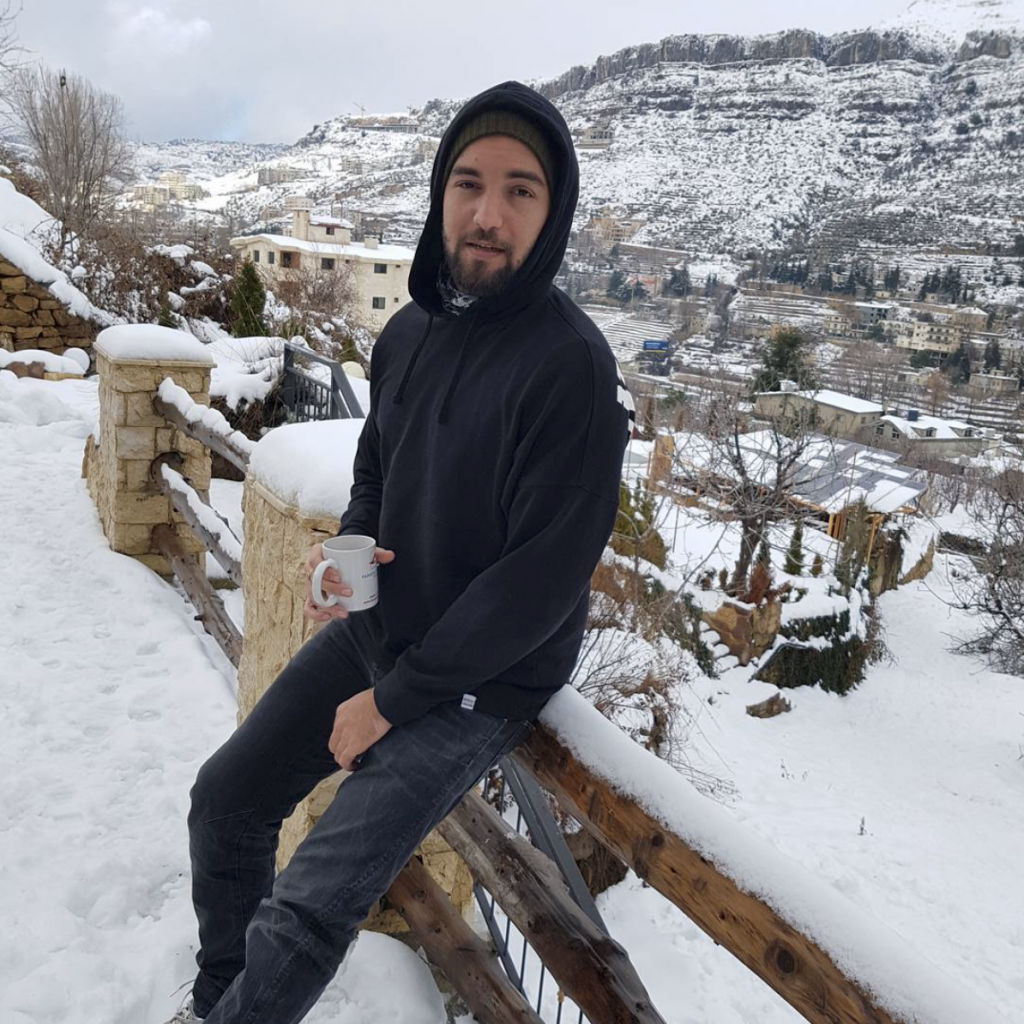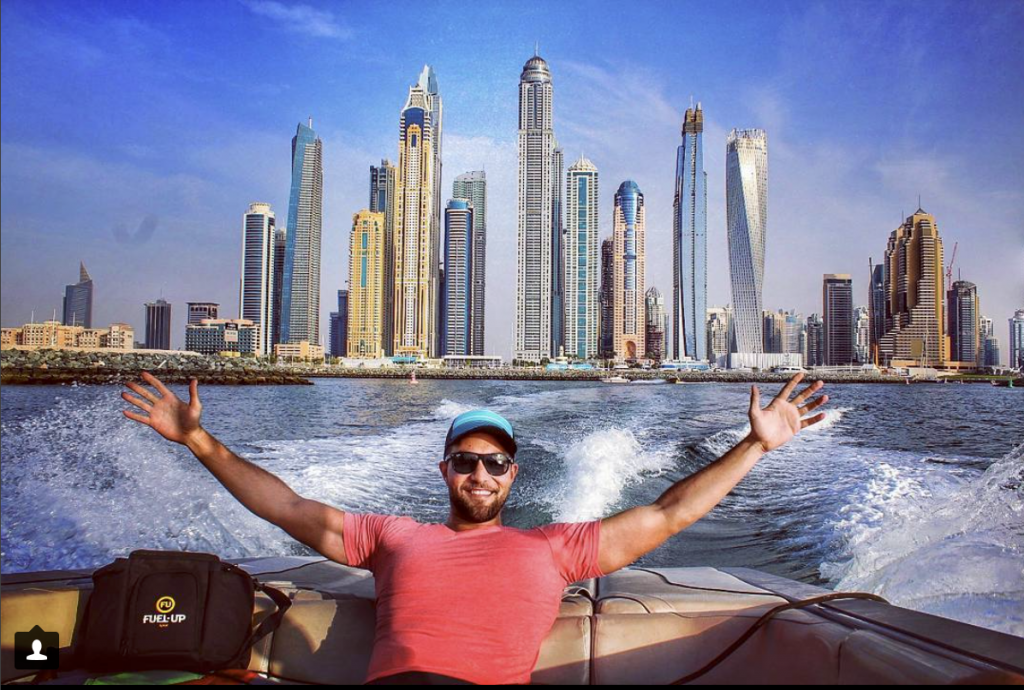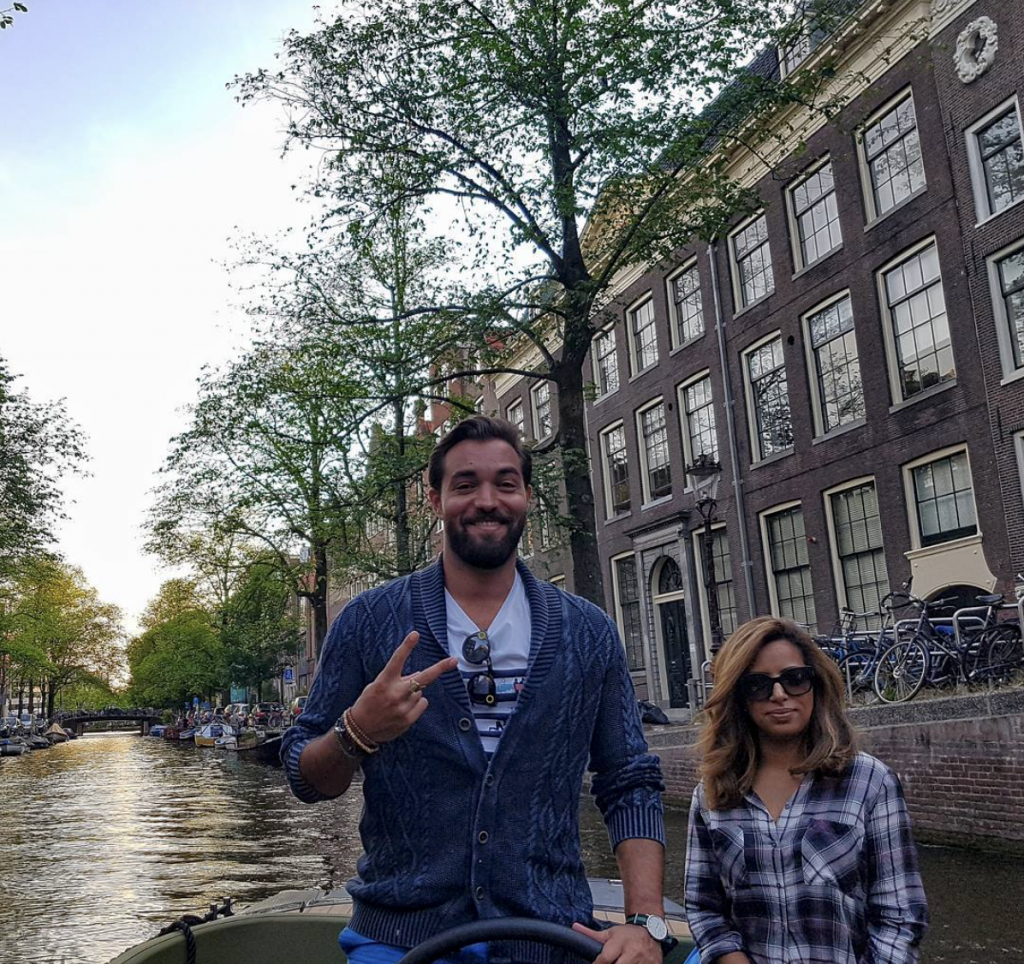 He constantly reminds me that there are so many unique places to go, especially the destinations that will take you out of your comfort zone. Bassel loves to say, "You don't stop having fun when you get old, you get old when you stop having fun". Do yourself a favor and follow Bassel on instagram and you can thank me later for the inspiration.