A former African-American firehouse undergoes an ambitious – but much-needed – vacation rental makeover on Netflix's home improvement series, stayhere. The listing, one of DC's most unique Airbnb rentals, transforms from a collegiate crash pad to a sophisticated rental. With the property's rebrand comes the celebration of the building's history.
Over a century ago, the same structure housed the city's first all African-American fire crew. Battling racism from white peers and superiors, the initial 11 Black firemen saw ascension in rank as only obtainable by forming their own company and promoting from within. And so in 1919, they did just that at the Northwest property once located on R Street.
Famed Civil Rights photographer Gordon Parks visited the station in 1943 and spent time documenting the emergency workers through his lens. Now the storied property that also served as a hippy commune is an $800 a night vacation rental. And thanks to some advice from the show's hosts, and the owner's friend, several of Parks' images are on display inside the home. These visual records paired with other historic materials help tell the property's – and in some ways, city's – historical narrative.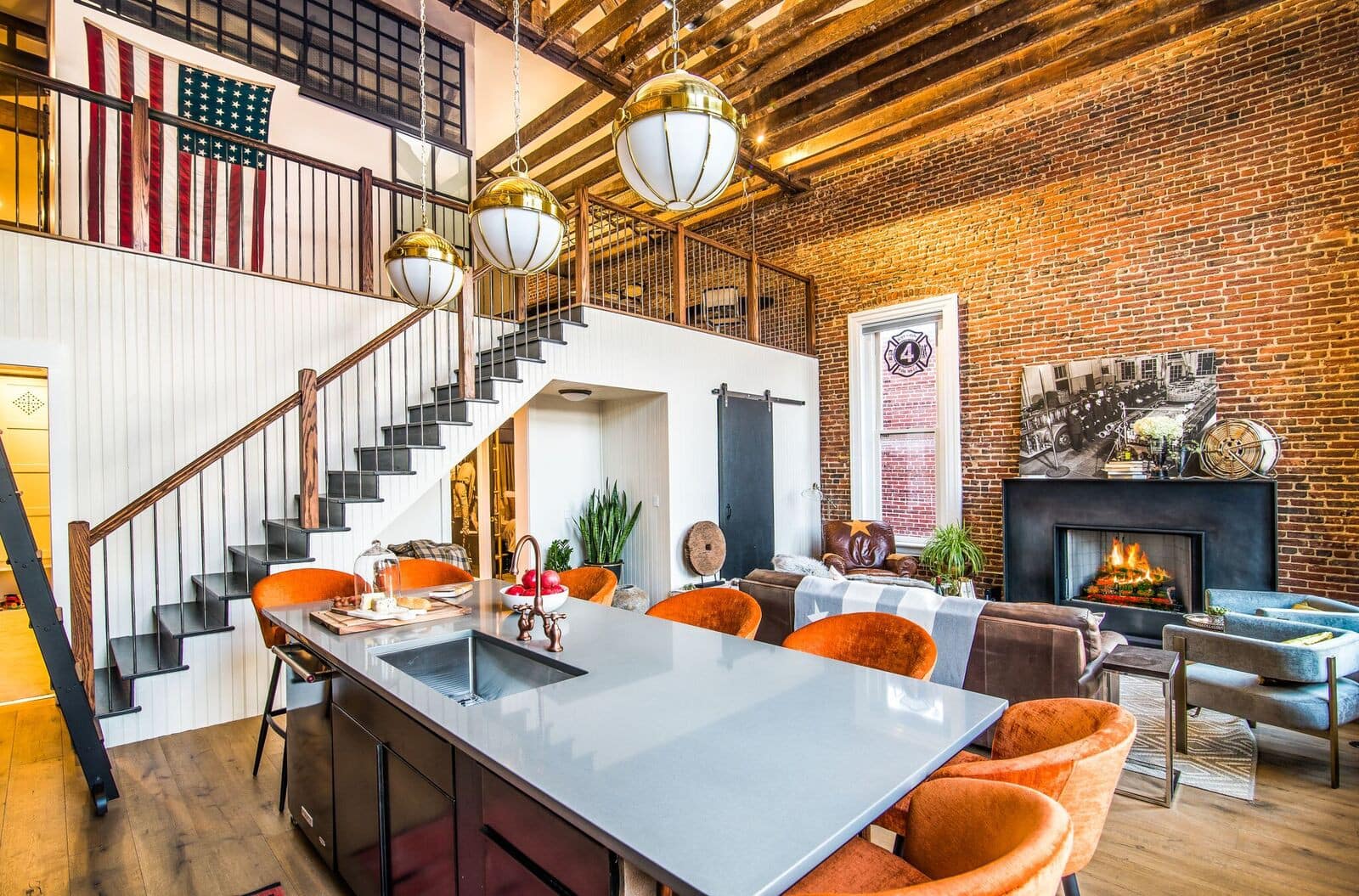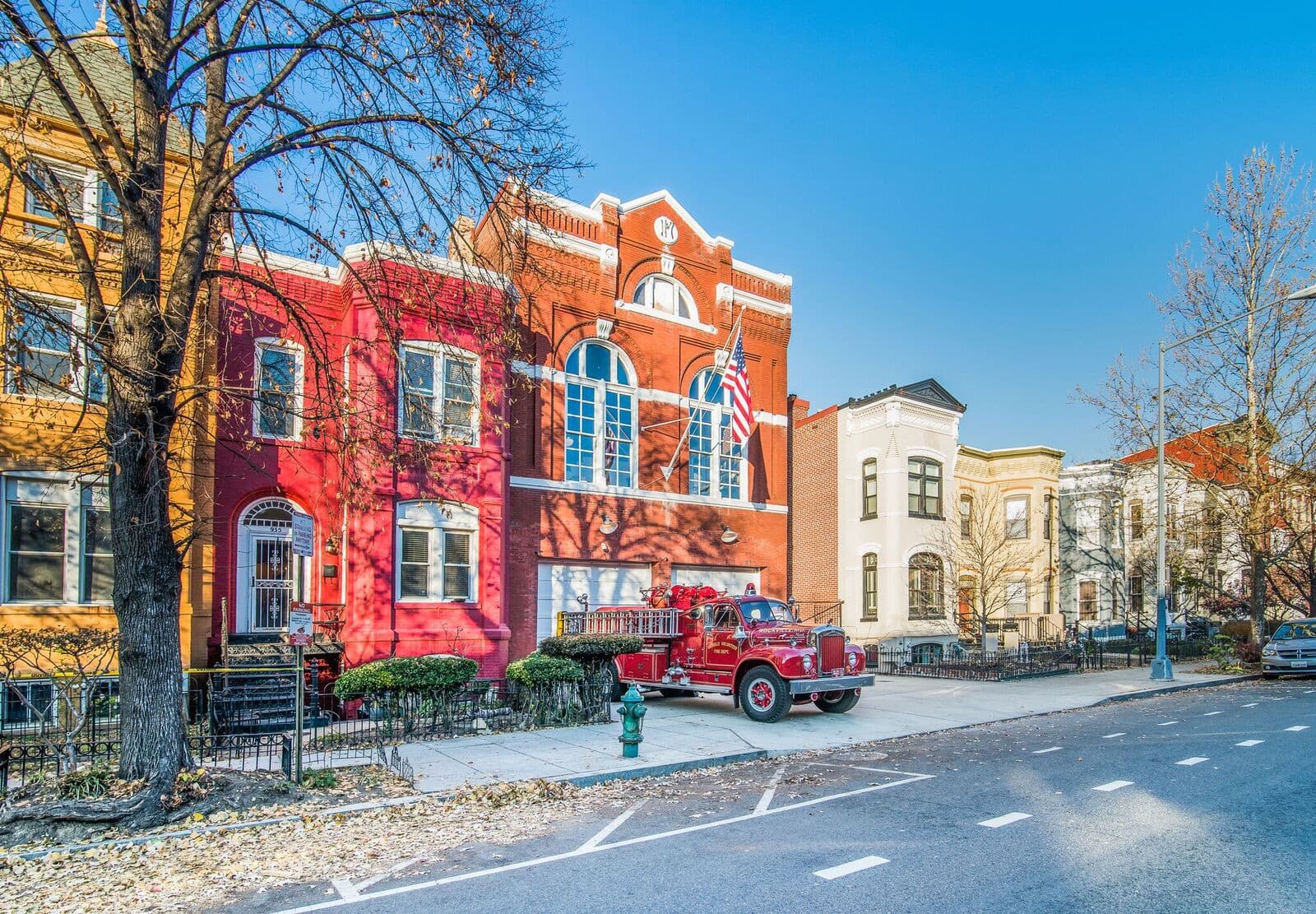 Featuring exposed brick walls, an original fire pole, gas-powered fireplace, three-bedrooms, three-bathrooms, exposed wooden beams, and a 2017 architectural redesign, we understand the steep nightly rate. The 2,000 square foot historic space can also be rented for private events and weddings.
Eric has revolved in and out of passport controls for over 20 years. From his first archaeological field school in Belize to rural villages in Ethiopia and Buddhist temples in Laos, Eric has come smile to smile with all walks of life. A writer, photographer and entrepreneur, the LA native believes the power of connectivity and community is enriched through travel.