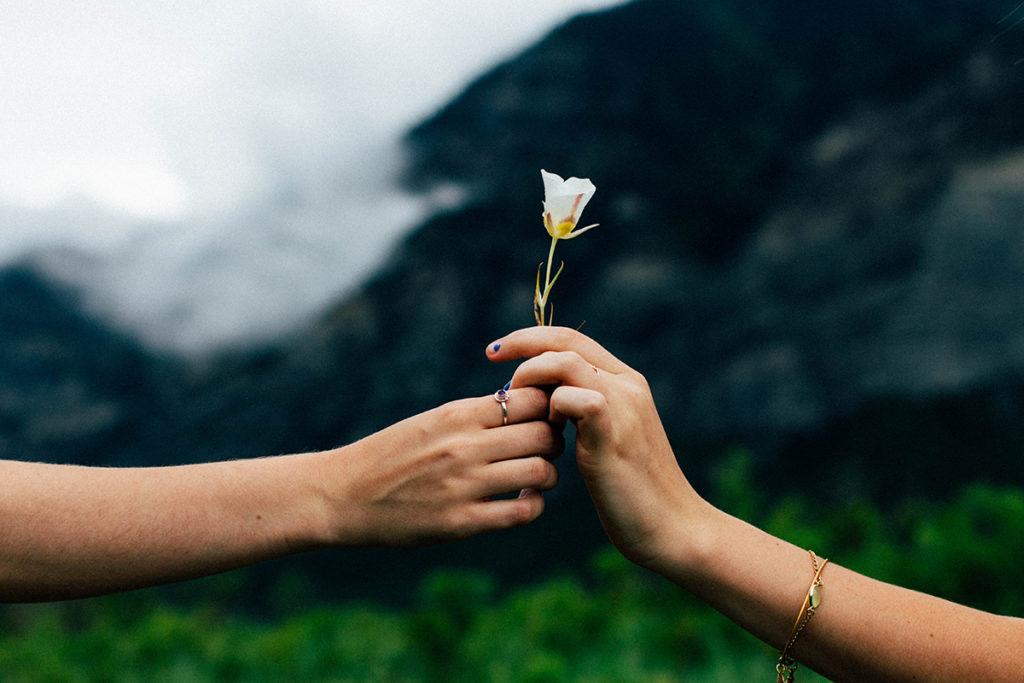 Mother's Day is May 14th! So you still have a few weeks to get the perfect gift for that special Mom in your life. And please no more flowers! Time to get creative. If you're mom is a jet-setter, check out these must-haves!
Oribe Travel Size Hair Products
Mama's got to have great hair too. Whether she needs a root touch-up, beachy waves or help getting the frizz under control, Oribe has the best products for any style you're trying to achieve. She can throw them in her suitcase, and ta-da! Hair for days…

Sunnies
It's all about the mirrored sunglasses and lots of color! You want mom to look as fresh as you do, so here are our pics for the perfect glasses that will keep her on trend.
Hats Off To Mom
Help mom protect her face against harmful UV rays. For the next beach vacay, make sure you get the perfect sun-blocker.
Not your Typical Beach Tote
Time to update that beach bag. All these bags make a statement. Whether your mom likes to keep her tote under the radar or turn heads with a colorful piece, there is a bag here for every taste.
These Shoes Are Made For Walking
Round out her look with some fresh kicks! If she's going to be sightseeing her way through Rome or wandering the mystical Machu Picchu, her shoes have to be perfect.
Keep Her Warm
No matter where in the world she jets off to, I can guarantee she'll need to stay warm on her flight there!  Keeping warm and comfy is important when you're flying across the world, these jackets will do the job and keep her looking cute.