If you aren't flying First Class, chances are you're complaining about tasteless food and lack a legroom. American Airlines just announced they would be shrinking the legroom in their Boeing 737 Max jetliners.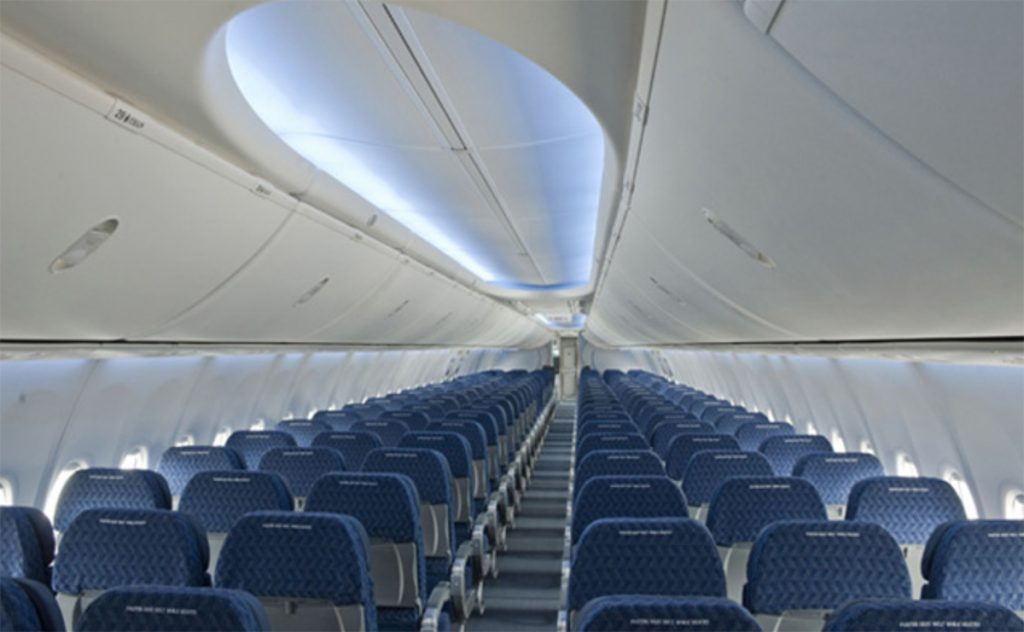 Passangers on American who fly coach will notice a 2-inch decrease in space. We're talking going from 31 inches down to 29 inches, for three rows in economy, and down to 30 inches for the rest of its economy seats, according to a report by CNN. The change in space will make American Airlines comparable to the room offered by ultra-low cost carriers Spirit Airlines and Frontier Airlines.
JetBlue and Virgin will continue to give passengers the best bang for their buck. So if legroom is important to you, these are the carriers you should look to book.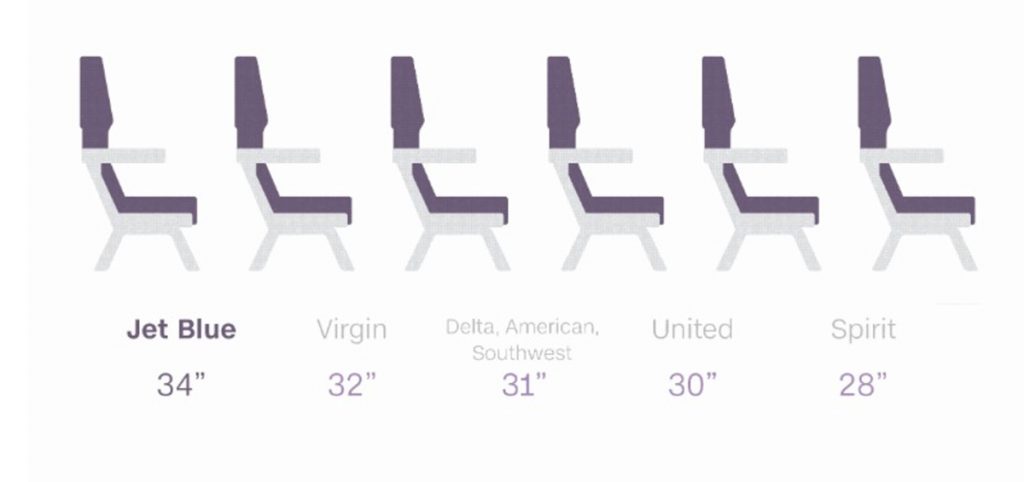 Why the change? Well it all comes down to $$$. By shrinking the leg-space, it allows them to add more seats, which leads to more ticket sales.