Anthony Bourdain once remarked in a podcast interview that Iceland was the one place in the world worth skipping. After several visits, I'm not sure I agree with him, but I'm not sure I disagree either. Iceland is on one-hand an absolute premiere destination for nature lovers, but truly lacking in terms of value for your dollar. So if you're on the fence about going, or already in the planning phases and looking for insight, here are five things to consider.
1. Get Yo Money Right!
As the famous song goes, "If you ain't got no money, take yo broke ass home!" Or in the case of Iceland, "If you ain't got no money, don't even leave the damn house." This is not a destination for BABs (ballers on a budget). Having traveled around roughly 45 countries, I can confidently say that Iceland will hurt your checking account from the moment you exit the airport until you return. Lodging is on par with other Scandinavian cities, which means $200 averages for basic accommodations. The cost of food is astronomical, so is buying alcohol, taking a cab and shopping. An order of fish and chips with a soft drink from a gas station is around $25. FRIED FISH, on AN ISLAND, is $25. A taxi from the airport into Reykjavik? $126-$200 depending on group size.
2. It's Ridiculously Beautiful
You may need to take out a mortgage to visit, but after arriving, you'll be relieved to discover Iceland is as beautiful as those eight billion Instagram pictures on your Instagram feed. The government and its citizens have been good about not overdeveloping, constructing fast food shacks at every freeway exit or littering roads with billboards. Most of the land is untouched and 60% of the population lives in the capital. If you're up for the challenge, you can experience glaciers, waterfalls, volcanoes, geysers, rivers, hot springs, some of the world's best hiking AND the Northern Lights in one day. That in and of itself makes Iceland worth a visit no matter the price tag.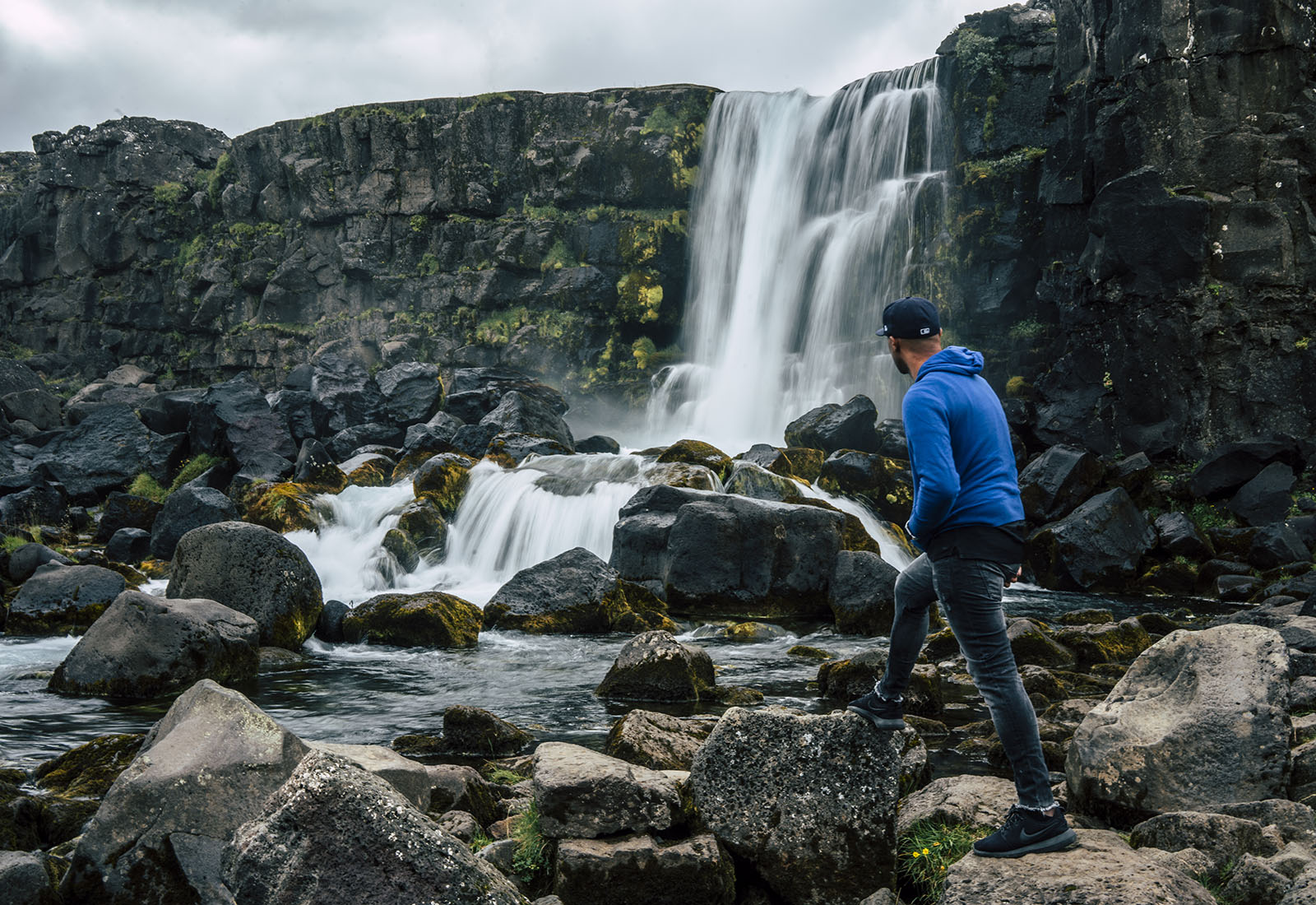 3. Independence Is Key
Skip the guided tours and rent a car. If you can rock the manual, renting a vehicle is extremely economical. Even if you have to overpay for an automatic, there are still major benefits to having your own set of wheels. First, it frees you from joining some lame tour group with a tight schedule and designated stops at crowded highlights. The deservedly famous Golden Circle route is packed with tour buses stopping at Thingvellir, Geyser, and Gullfoss. But that's only a fraction of the stops you can make if driving yourself. Having a car also gives you the ability to travel to less crowded areas such as Vík's black sand beach or the Sólheimasandur airplane wreck.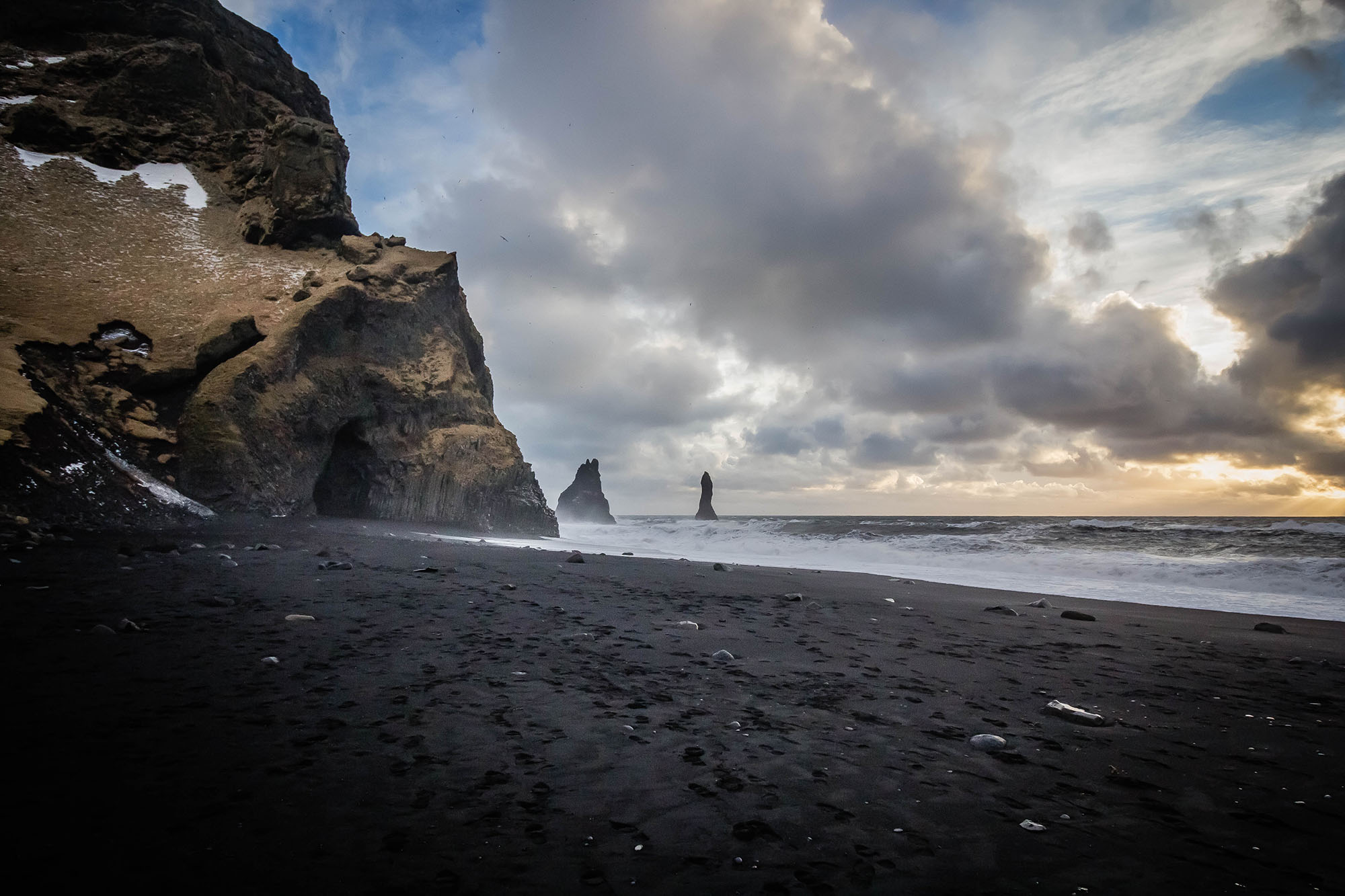 4. Blue Lagoon < Secret Lagoon
There's no denying that the manmade Blue Lagoon is photogenic. It's also crowded, expensive and smells like the devil's living room thanks to sulfur fumes whizzing through the air. If going out of your way to experience a cliché "scene" is for you, don't let us knock your social media conquest. There are however other geothermal lagoons far less pretentious, expensive and crowded. The Secret Lagoon, which is actually not so secret, is a great alternative if you find yourself driving that Golden Circle route. There are other free lagoons you can hike to if you know where to look.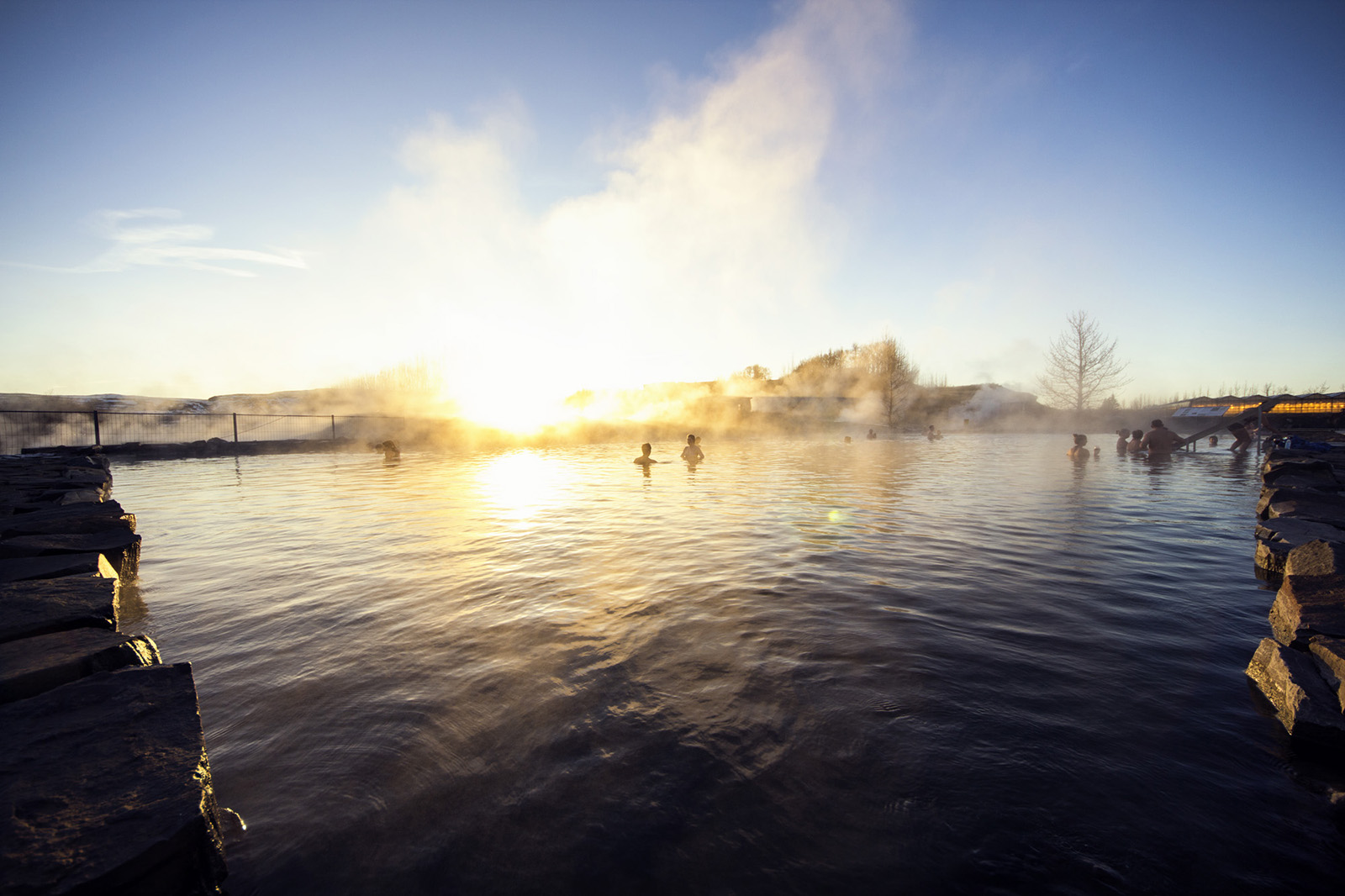 5. Iceland is Dangerous (Insurance)
Iceland is as dangerous as it is breathtaking. From active volcanoes, strong winds and slippery roads to deadly waves, visitors should always be aware of their surroundings and particularly cautious when on their own. Several people have been killed by rogue waves and/or strong under currents at the black sand beach known as Reynisfjara. Just last year, a German woman walking with her husband and two children were swept away by a wave; her body washed ashore two hours later. Only a few minutes submerged in the cold water here can lead to hypothermia … and for many, an untimely death.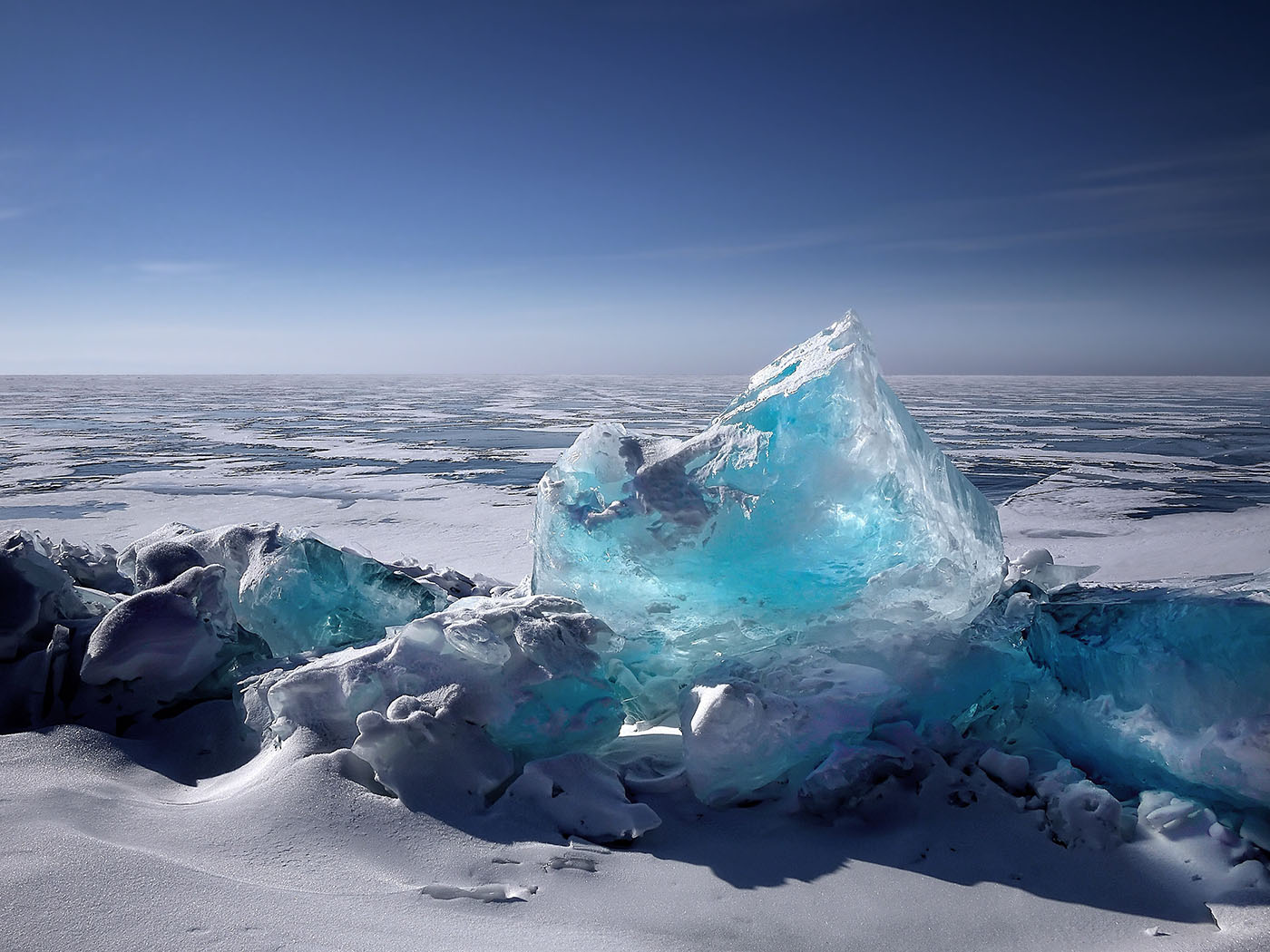 =
People have also gotten stuck on floating pieces of ice at Jökulsárlón glacier lagoon. A few have fallen into the water, others have been rescued. This usually happens because they disregard warning signs about not walking on ice. Other have fallen into glacial crevasses, waterfalls or hot springs and were never rescued or in some cases, found. All this to say, be careful and smart while visiting.
Make sure to check out our video on five things to do in Iceland as well.