Before we tighten your London travel game, you should know that approximately 20 million people visit the city annually. That number makes it one of the more popular vacation destinations. London is extremely accessible for Americans because we speak the same damn language, and nearly every major US airport has flights going directly into Heathrow. London is a bit more expensive than say Barcelona, but not quite as exorbitant as Copenhagen or Oslo. Still, if you're looking for a city with comparable expenses in America, Los Angeles and New York are on par.
As Playboi Carti raps on "Magnolia," "I'm in London, Young Carti global." Here's some intel to make your transition to going global a bit more smooth.
1. Three Different Airports
There are five airports serving the greater London metropolitan area but you're likely to use a combination of these four: Gatwick, Heathrow, Stansted and Luton. Make sure when booking air travel that you note which airports are on your itinerary. There's nothing worse than having a departing flight out of Gatwick and realizing that while you're at Heathrow.
Most flights to and from the United States go through Heathrow, while budget flights throughout Europe and other parts of the UK take off from Stansted.
2. Use The Tube
Unless you have that long money, get yourself an Oyster card and use the tube to navigate London. Most of the major tourist draws are within close proximity of one another so if you're healthy, walking around the city is a great way to see things. Taxi fares quickly add up, especially when you're paying with the dollar, so take advantage of the tube which can probably get you just about anywhere you're gonna wanna go. The train is also the best way to get into the city from Heathrow Airport.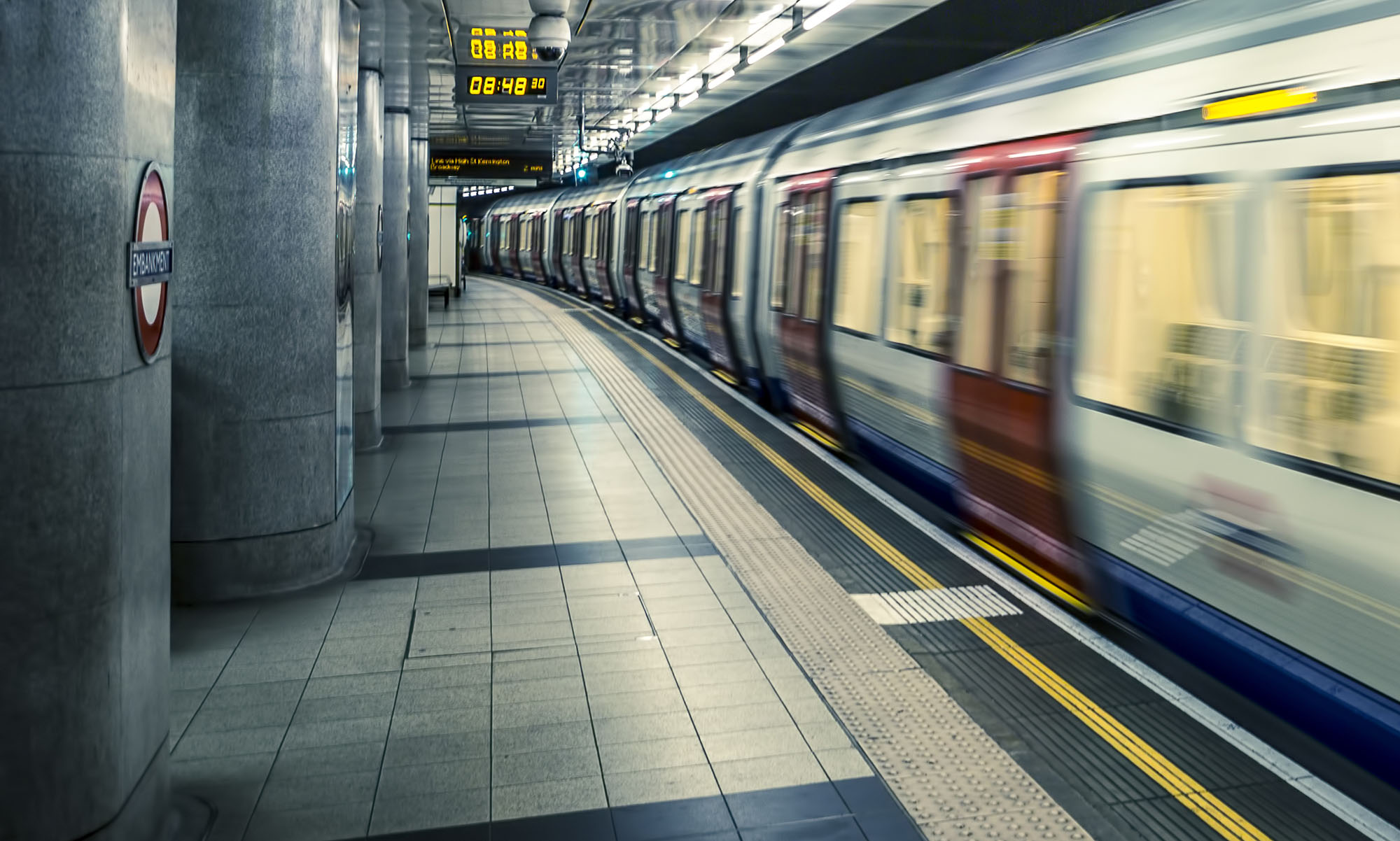 3. Museums Are Free
London has some of the best museums in the world, and thankfully, almost all of them are free. The British Museum, National Gallery, Tate Modern, National Portrait Gallery, Natural History Museum and over a dozen more do not require entrance fees. You could spend a week visiting museums and galleries and not spend a dime, which is important if you're on a budget or traveling with children. Paying for admission to tourist attractions can add up quickly so take advantage when you come across activities that keep your wallet in your pocket.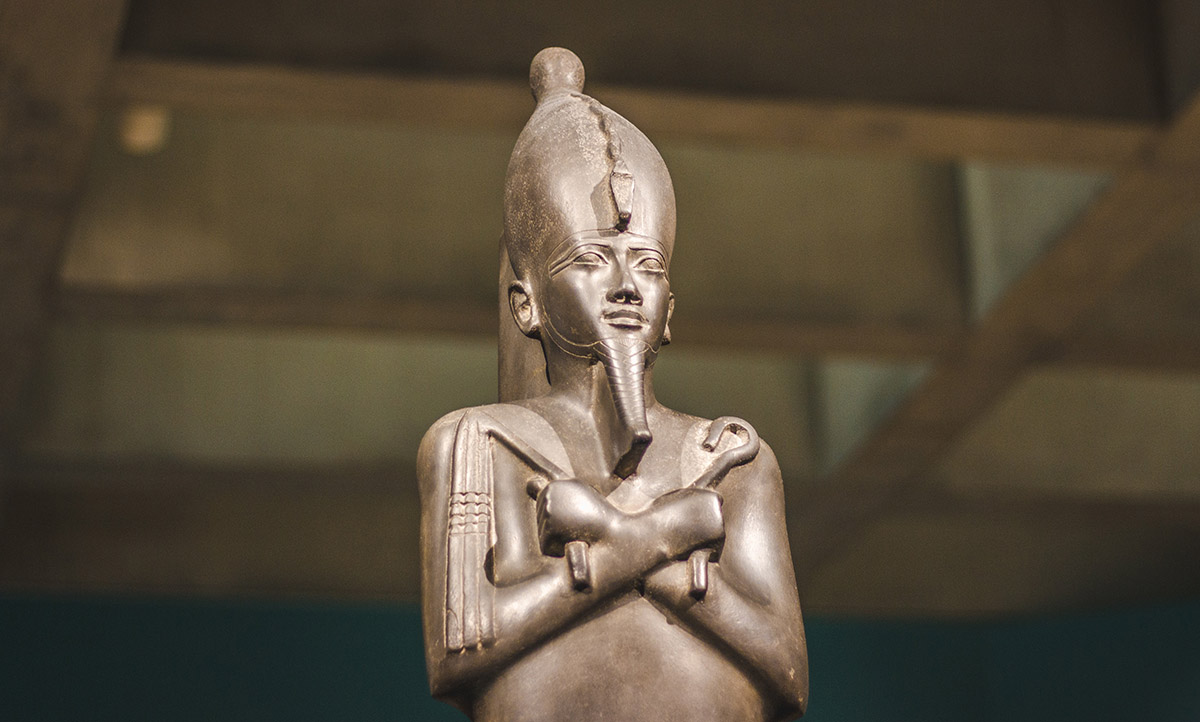 4. To Eat Indian Or Nah?
Indian food is the official cuisine of London. Bricklane is an area of the city d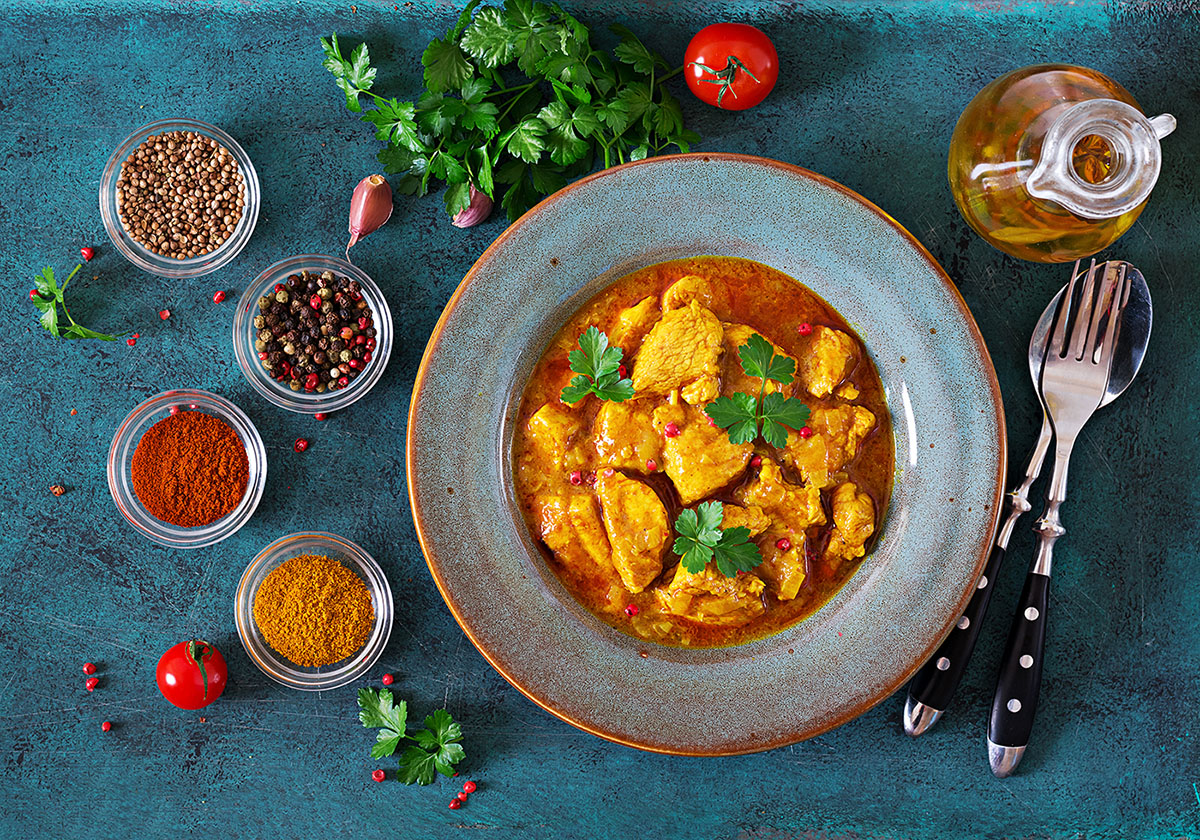 5.