The vibes of Miami's Biscayne National Park could have been radically different if not for an African-American man named Sir Lancelot Garfield Jones. That's why TravelCoterie is designating this ecotourism mecca in the northern Florida Keys a #ForTheCulture destination. Jones chose preservation over development when he exchanged 277 acres of land for $1.2 million from the National Park Service. The amount was significantly less than competing investor offers, but ultimately still a stellar return on his father's initial $300 investment.
Israel (Parson) Jones: A Father With A Plan
The Jones patriarch, Israel Lafayette Jones, was born (most likely a slave) in 1858 in the North Carolina town of Raleigh. After 34 years, he made his way some 600 miles from Raleigh to Southern Florida in 1892. There he futility attempted to grow citrus, but was unsuccessful due to freezing temperatures in Orlando that year. Defeated but optimistic, he moved further south to Caye Biscayne where he worked as a caretaker for nine years.
During his first decade in the sunshine state, Jones wed and fathered two children: King Arthur and Sir Lancelot. The latter's birth happened in the bottom of small boat in 1898 while his "father frantically sailed his pregnant wife toward a hospital in Miami."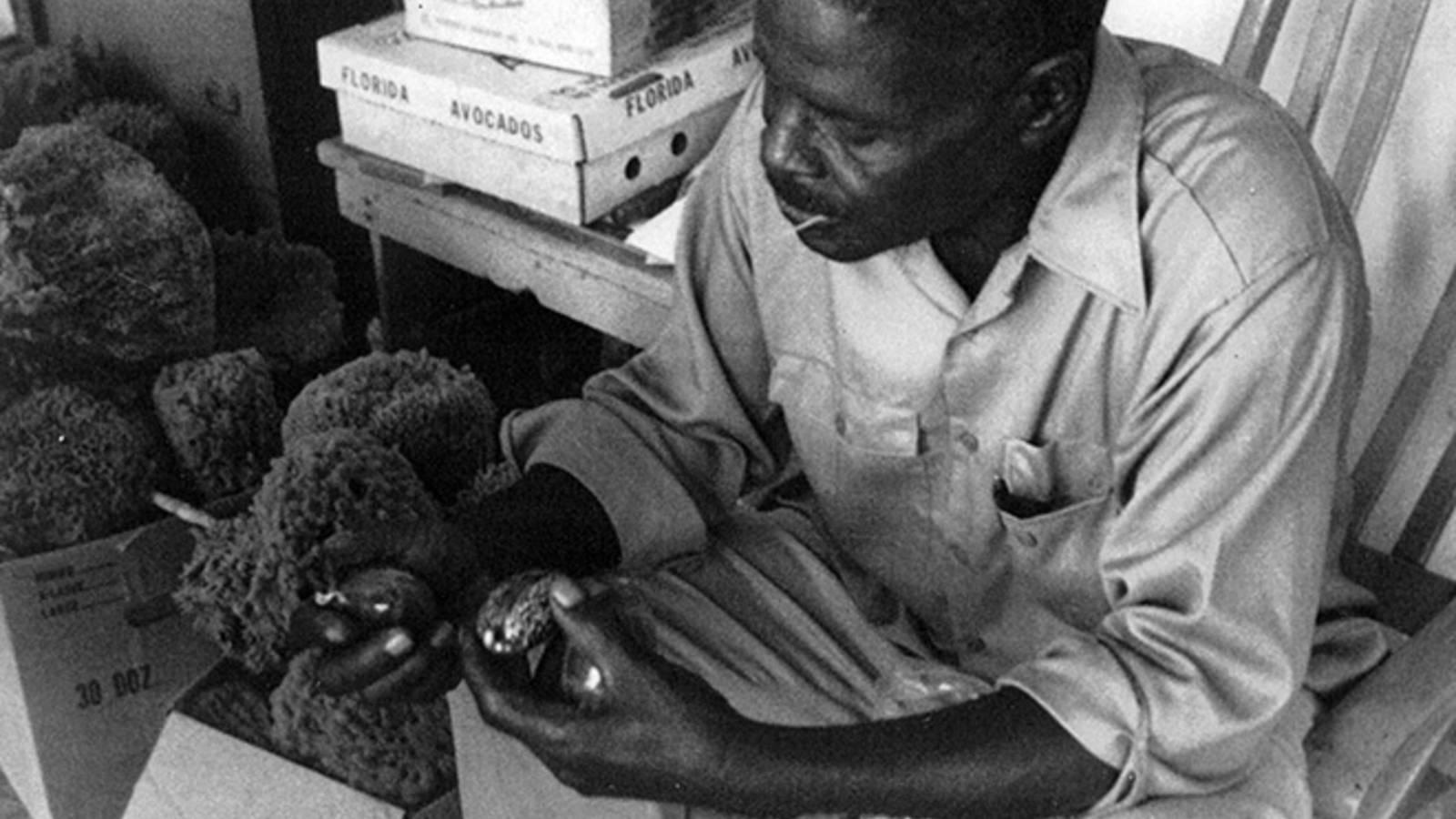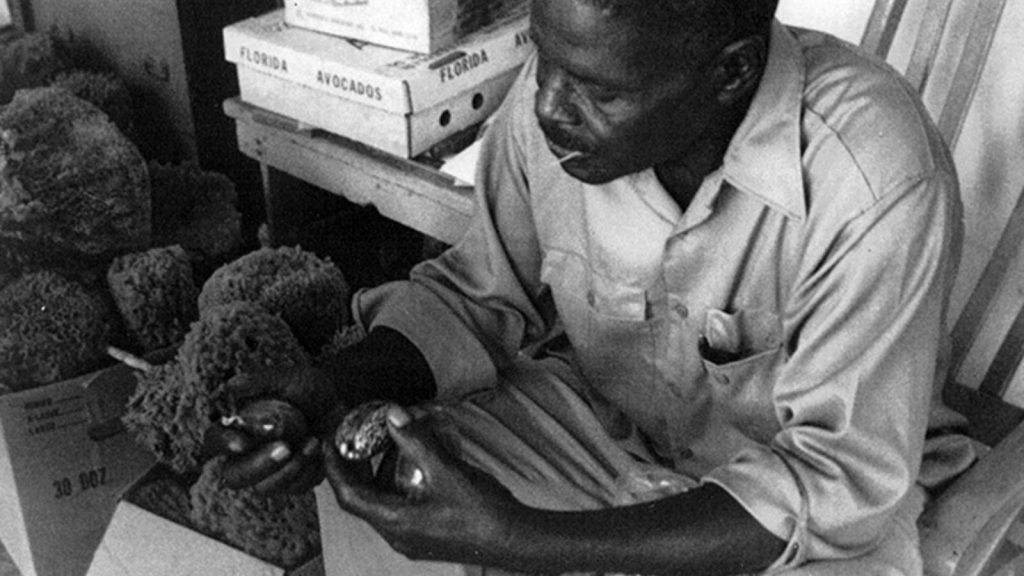 Buying up the Cayes
Understanding the power of property ownership in America, Israel purchased Porgy Key, a small island, for $300 in 1897. He would amass more land as time passed and his children matured. But it was Israel's 1911 purchase of Totten Key, a 250-acre pineapple plantation acquired at $1 an acre, that folks visiting Biscayne National Park today should be thankful for. It's that bundle of land Israel's son Lancelot eventually sold to the US Government instead of a corporation, axing potential development of refineries, hotels, condos and shopping centers on the islands.
After their father passed away in 1932, King Arthur and Sir Lancelot went into business for themselves growing citrus and pineapples. Before souring on the business, the brothers were Florida's largest producer of key limes and a significant player in the pineapple business. Unfortunately, imported Mexican produce cut into their profits and shifting their focus to guide work. Because both men spent their entire lives on the island, they were extremely knowledgable about the environment. Lancelot's expertise was so refined he found himself in the fishing company of Herbert Hoover, Lyndon Johnson, Bebe Rebozo and Richard Nixon.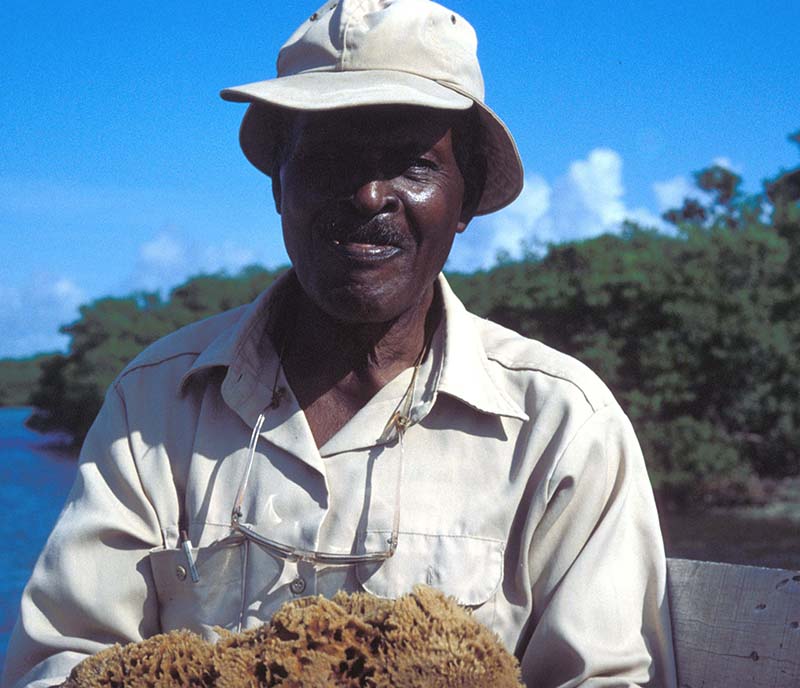 As part of the the sale agreement, the National Park Service allowed Sir Lancelot to live out the remainder of his life on the key. Unfortunately, a propane fire destroyed his home. And a secondary structure he later moved into was flattened by 1992's Hurricane Andrew. Sir Lancelot left the island and lived out the rest of his years in Miami, passing away in 1997 at age 99.
Legacy, Legacy. Legacy
The Jones Family Historic District, including the former home and farm of Israel Lafayette Jones, is on the National Register of Historic Places. Lancelot's story was chronicled in the Ken Burns PBS documentary, National Parks: America's Best Idea. But it's Biscayne National Park in general that we all should be grateful to explore. Sir Lancelot chose collective accessibility to nature over elitist exclusivity and commercial development. So the next time you're in Miami, it might be worth it to spend a day honoring those efforts by visiting the national park.
Eric has revolved in and out of passport controls for over 20 years. From his first archaeological field school in Belize to rural villages in Ethiopia and Buddhist temples in Laos, Eric has come smile to smile with all walks of life. A writer, photographer and entrepreneur, the LA native believes the power of connectivity and community is enriched through travel.