If you're an art enthusiast tired of staring at LACMA's Picassos and Warhols, The Museum of Latin American Art (MOLAA) in Long Beach is a fantastic alternative. The space is the only in the United States solely dedicated to modern and contemporary Latin American art.
MOLAA – located approximately 30-minutes from Downtown LA – houses some 1,600 works of painting, sculpture, drawing, mixed-media, photography and video art. Those works being products of Dario Escobar, Pájaro (Juan Vicente Hernández), Marco Maggi, Liliana Porter, Esterio Segura, Flavio Garciandia and many more. The permanent collection holds it own, but it's the temporary collections and live events that can draw large crowds.
In 2014, MOLAA hosted the insanely popular "Frida Kahlo, Her Photos" exhibit, featuring a curated presentation of the famous Mexican painter's photography. This is not to be confused with 2017's exhibit: "Frida Kahlo: Through the Lens of Nickolas Muray." That collection featured over 50 images of Frida captured by a former romantic interest not named Diego Rivera or Josephine Baker. The work of Alberto Korda, the Cuban responsible for capturing one of the most recognizable photographs of all time, was also exhibited at MOLAA.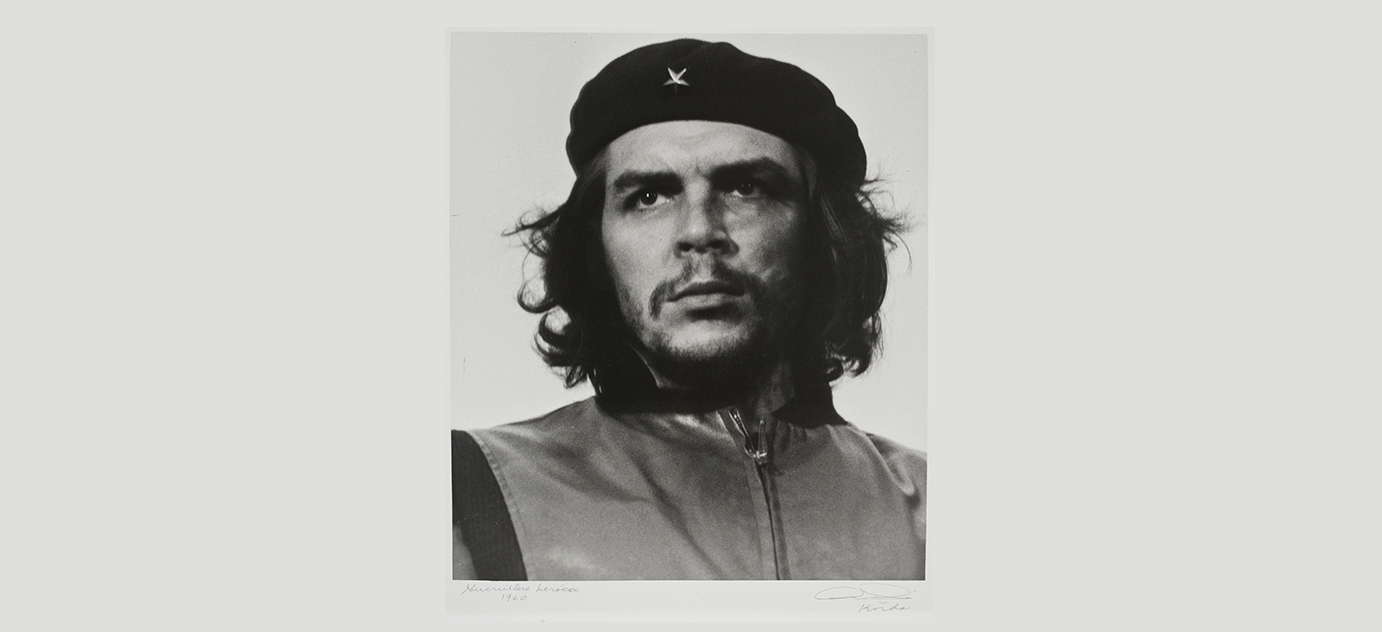 The Museum of Latin American Art recently is constantly evolving. A 15,000 square foot sculpture garden was recently added for those that enjoy their art outdoors. It's the perfect location for an early evening stroll while the museum's Craft Beer Festival is going on.
The museum is open Wednesday through Sunday from 11:00 a.m. until 5:00 p.m. And on Thursdays, the space has 11:00 a.m. to 9:00 p.m. extended hours.