Over 71.2 million tourists experienced Africa in 2019 but the continent's "moment" – and momentum – as a mainstream tourist destination were stifled by COVID-19. Now, industry experts are predicting it will be years before the tourism industry can match its most recent annual high.
One reason those numbers will ascend slowly is that most African countries are still not welcoming tourists. With picturesque vineyards, beautiful coastlines, inviting mountain landscape, and unmatched wildlife, South Africa's usually busy borders will likely remain silent for the remainder of 2020. And "business as usual" doesn't appear to be a thing elsewhere. As of mid-summer, only Tanzania and Tunisia are welcoming international travelers in Africa.
Despite the continent's current struggle, travel will return. And when it does, Africa's draw will be amplified. With coronavirus settling into a role as a passenger in our lives, fewer vacationers will flock to crowded cities like Paris and New York City. Many will search for opportunities to be out in nature, socially distant.
Africa has plenty going for itself. And with so many jawdropping natural wonders on the continent, people visiting will have ample room to explore. And when they do, a stop at one of these 16 beautiful destinations should be on their itinerary.
16. 
Danakil Depression, Ethiopia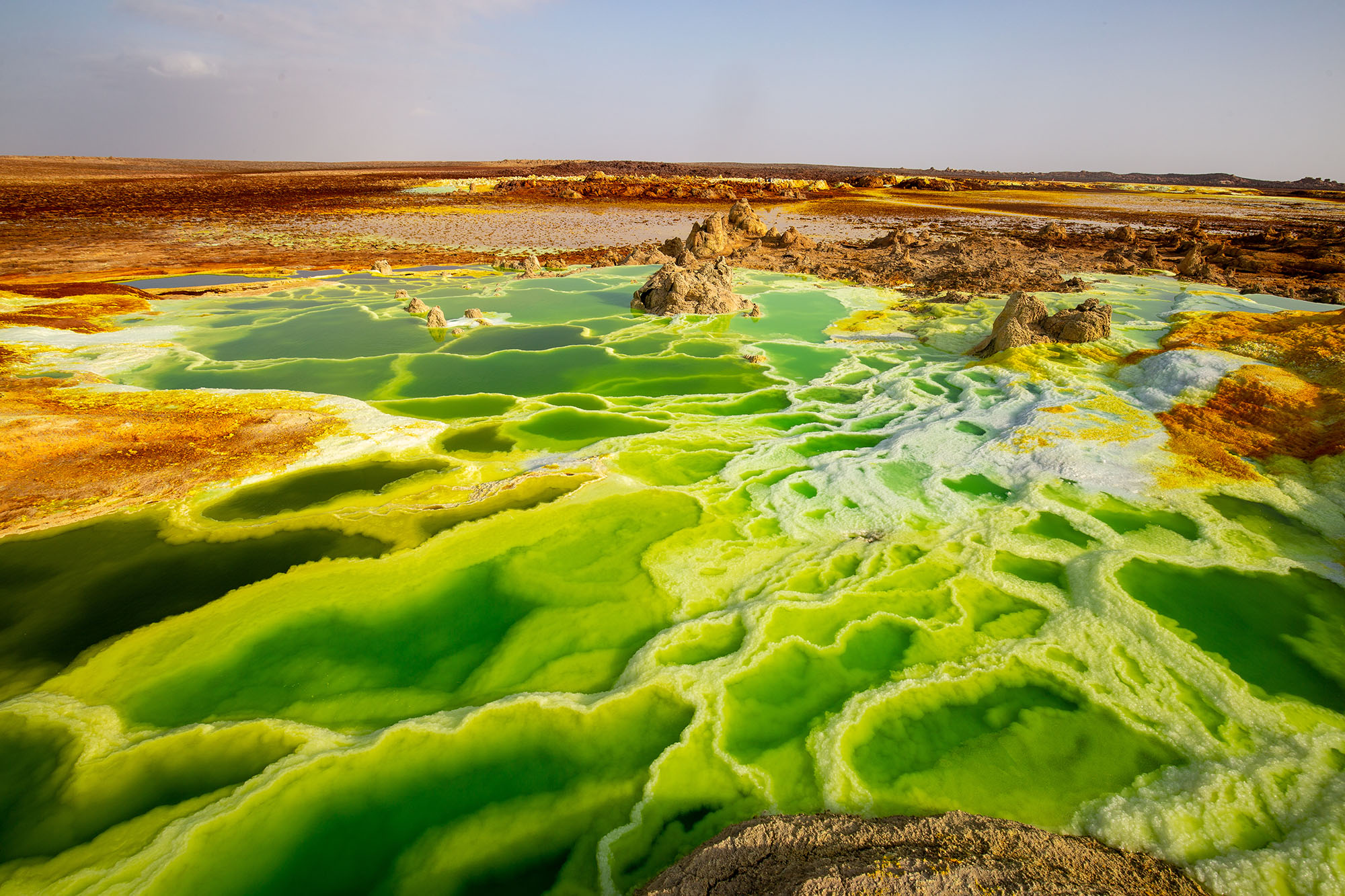 Described by visitors as an "alien world," Ethiopia's Danakil Depression is a remote natural attraction and one of the most inhospitable places in the world. Danakil has an average annual-temperature of 93.9 degrees Fahrenheit making it one of the hottest places in the world. And at 410ft below sea level, one of the lowest places in the world.
15. Namib-Naukluft National Park, Namibia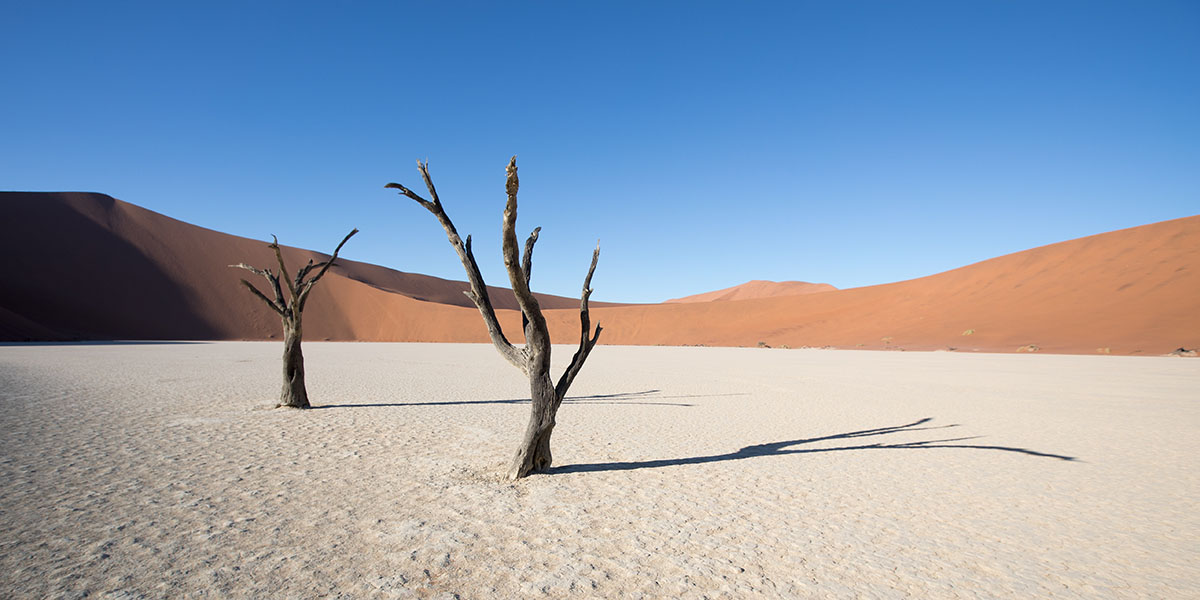 14. Table Mountain, South Africa
13. Skeleton Coast, Namibia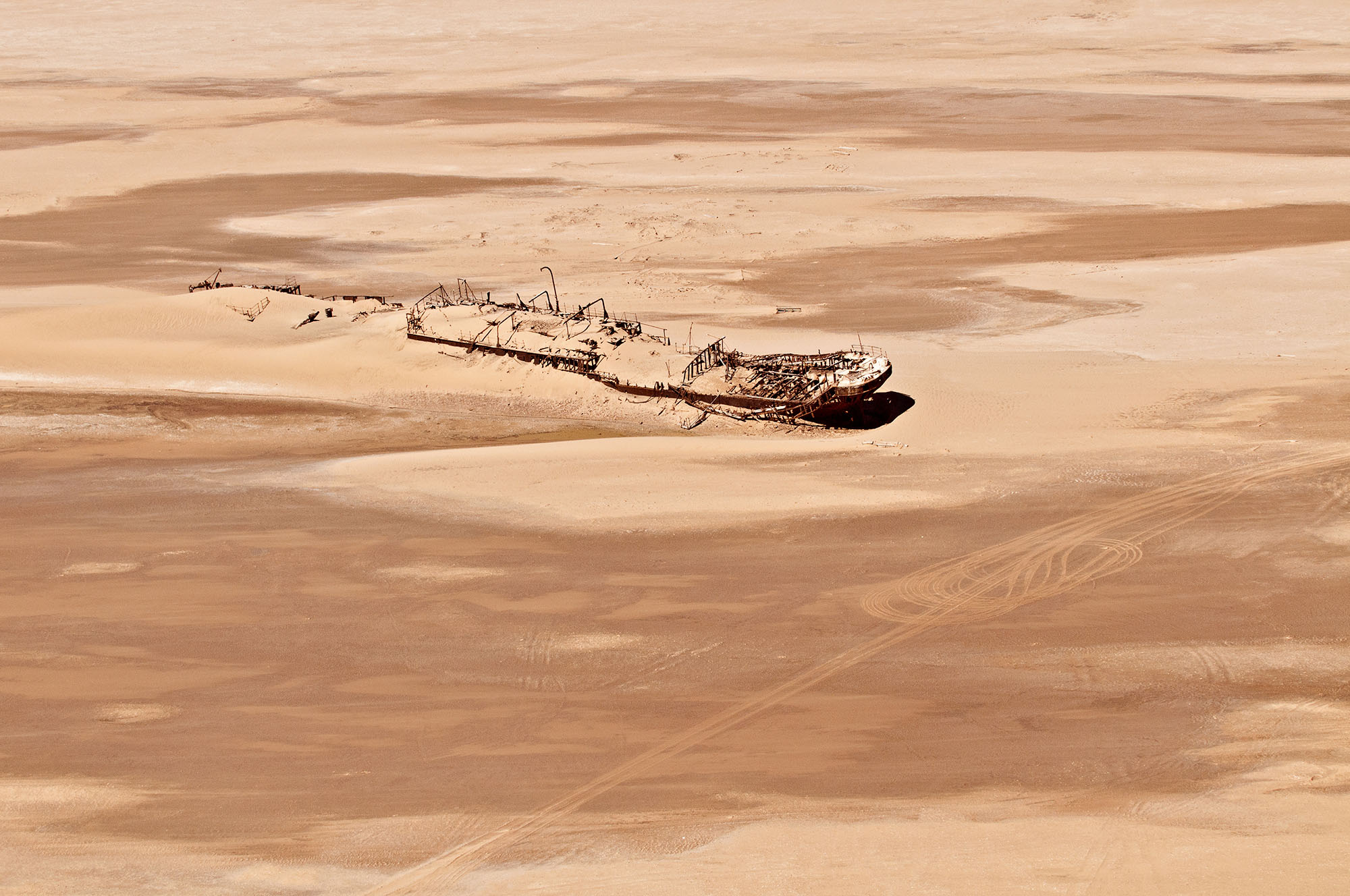 12. Avenue of the Baobabs, Madagascar
11. Mount Kilimanjaro, Tanzania