The Coronavirus is beginning to spread throughout Africa, but not nearly at the rate as other countries. The contagion has claimed over 4,000 lives and infected over 114,029 people worldwide. The majority of those fatalities have occurred in China (75-percent) and Italy (463) but numbers elsewhere are growing by the minute. The respiratory disease is so bad in Northern Italy that the government has shuttered cinemas, theaters, concerts venues, sporting events, schools and universities.
Africa has weathered their share of outbreaks like Ebola which resulted in 11,310 deaths. Coronavirus infections throughout the continent were almost nonexistent, but things are changing for the worse. The spread of the virus on the content in many of the instances is due to contact with infected people from other regions. In Nigeria the two documented cases were attributed to an Italian tourist, who is now under quarantine. Cameroon, Nigeria, Morocco, Senegal, South Africa, Egypt and Tunisia all have confirmed cases.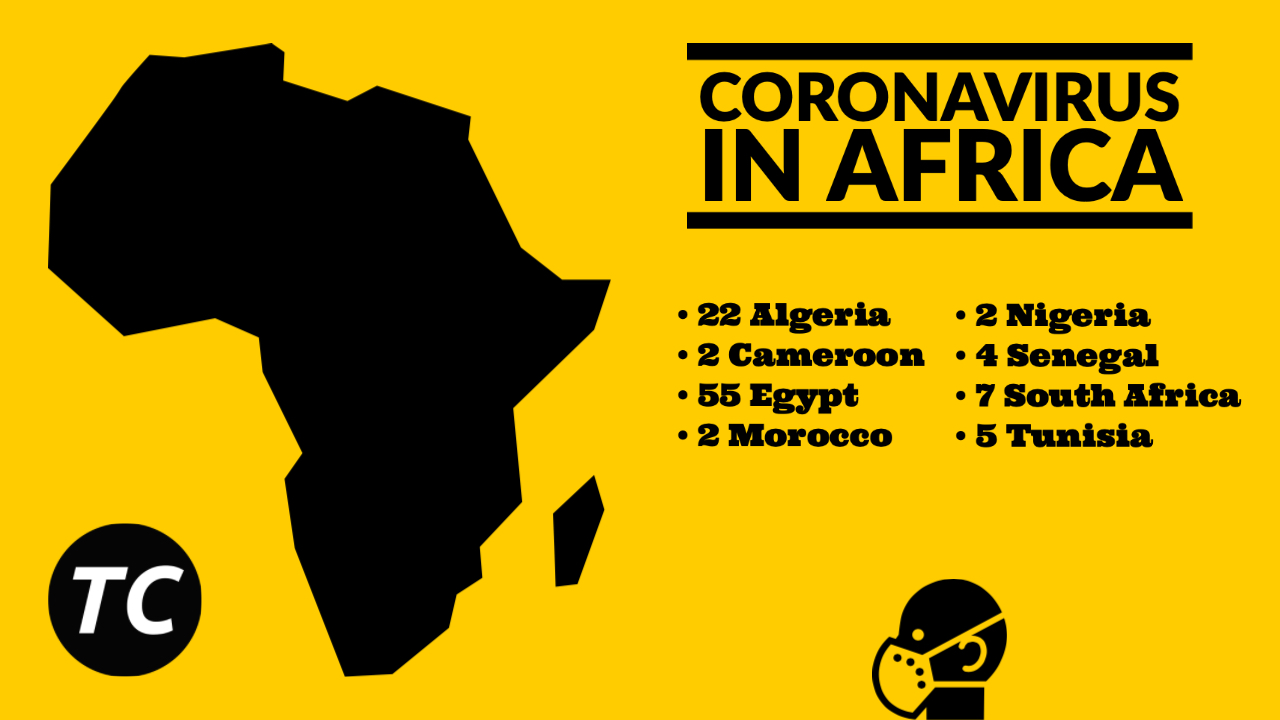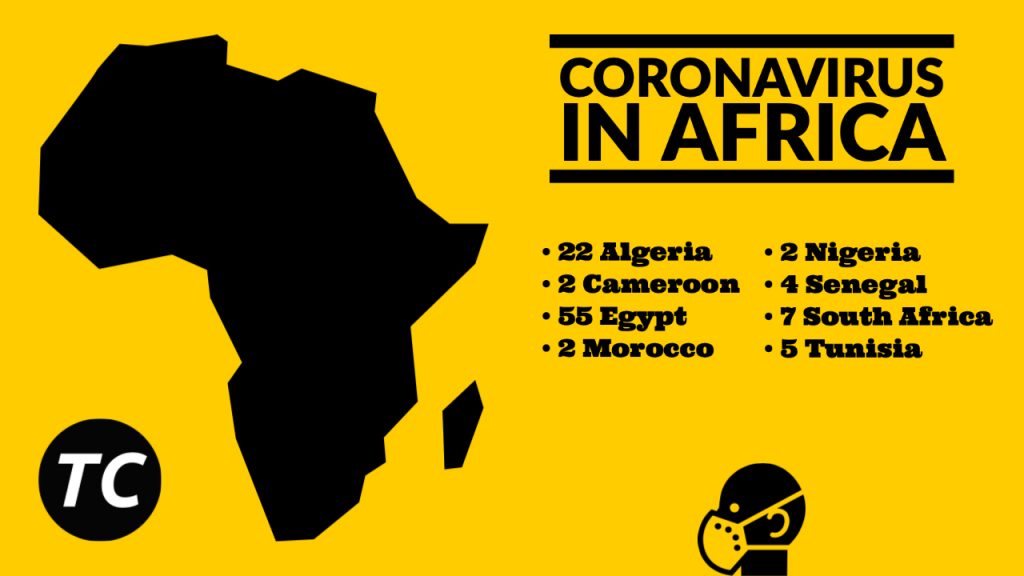 It is also interesting to note that there is a group of Nigerian students who are still stuck in Wuhan, China, the place that is believed to be the epicenter of the virus. According to CNN, around 50 students remain in the Chinese province and their pleas to the Nigerian government to be evacuated have been mostly ignored. For tips on avoiding infection, click here. And if you're planning on commercial travel anytime soon, we've looked into what airlines are doing to keep you safe.
Eric has revolved in and out of passport controls for over 20 years. From his first archaeological field school in Belize to rural villages in Ethiopia and Buddhist temples in Laos, Eric has come smile to smile with all walks of life. A writer, photographer and entrepreneur, the LA native believes the power of connectivity and community is enriched through travel.