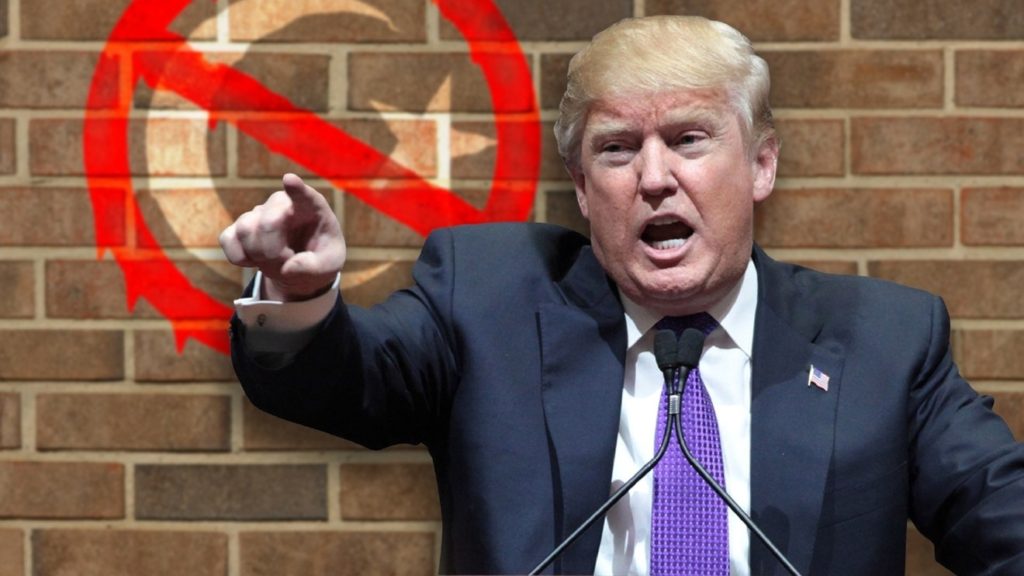 You had to figure that eventually all the Travel Bans and Executive Orders that the President is trying pushing through would have an effect, here's the first tangible result. So what does it mean, well if you were planning to fly Emirates to any destination, the cutbacks could drastically effect price and also availability. But the real issue will be for those who are trying to use points or miles through an affiliate partnership program.
From Forbes…
Emirates, the largest international airline by passenger traffic, said on Wednesday it was cutting flights on five U.S. routes after restrictions imposed by President Donald Trump's administration on some air travel had weakened demand.
Since taking office, Trump has twice signed executive orders banning refugees and citizens from some Muslim-majority countries from visiting the United States. Although both moves were blocked by U.S. judges, some travellers have been deterred.
The U.S. administration also introduced new security measures in March banning electronic devices larger than a mobile phone from being taking into aircraft cabins on direct flights to the United States from several Middle East locations.
"The recent actions taken by the U.S. government relating to the issuance of entry visas, heightened security vetting and restrictions on electronic devices in aircraft cabins have had a direct impact on consumer interest and demand for air travel into the U.S.," an Emirates spokeswoman said.
Detailing changes to flight schedules, she said: "This is a commercial decision in response to weakened travel demand to the U.S."
Direct flights to Fort Lauderdale and Orlando would drop to five a week in May from daily flights, while Seattle and Boston flights would be reduced to a daily service in June from two flights a day, the statement said.Twice daily Los Angeles flights would also be reduced in July to one a day, it added.