Juan Bruno Cruells has been trapped at sea for the entirety of America's quarantine. The Argentine pianist works onboard one of the approximately 100 cruise ships still loaded with employees. Juan's girlfriend Julia Whitcomb was also stuck on the same boat and shared her story with TravelCoterie (watch the video below).
At first, the lovers had each other's company, and then Bruno was moved to another ship. "The day I was transferred was very, very hard. It was one of the saddest days of my life," Bruno tells TravelCoterie.
The talented pianist is coming up on his 72nd days at sea, and for at least 33 of them, he and his colleagues were confined to their rooms. The sequestering has since ended but with limitations. "We can go out luckily, but the ship is not entirely available for us. We can dine only one place, and we can have fresh air and walk at only designated areas and always with a mask."
His girlfriend Julia is back home in Illinois now, but only after local politicians pressured the cruise line to let her off the ship. That was weeks ago; Bruno is still cramped inside a tiny room onboard the Celebrity Equinox.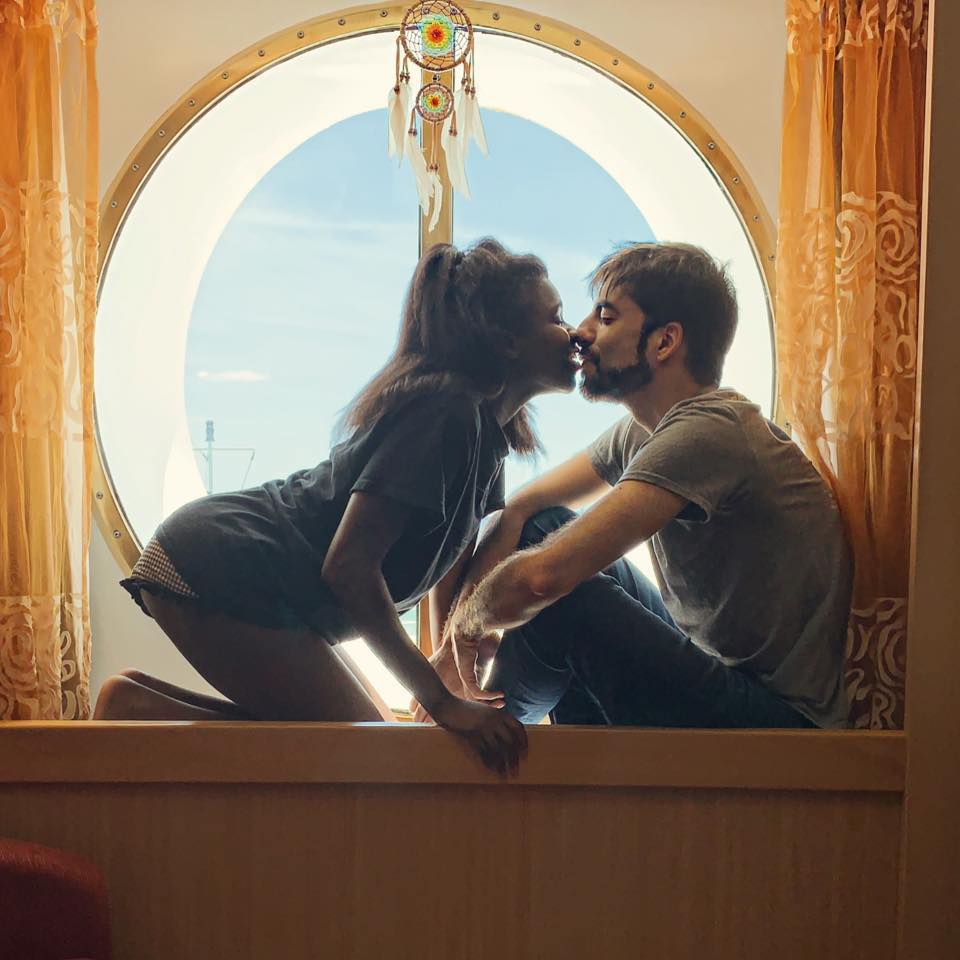 "Well yeah, we have a saying that hope is the last thing you lose, so I'm trying to be hopeful, yeah, because otherwise there is no reason to fight. So we have to keep the hope," a demoralized Bruno explains. We will see if his optimism pays off on May 28th, when he's scheduled to return home.
Eric has revolved in and out of passport controls for over 20 years. From his first archaeological field school in Belize to rural villages in Ethiopia and Buddhist temples in Laos, Eric has come smile to smile with all walks of life. A writer, photographer and entrepreneur, the LA native believes the power of connectivity and community is enriched through travel.