Located in Downtown Los Angeles is the country's only active museum honoring African-American firefighters. In 1925, Fire Station No. 30 became the first in the city with an all Black crew. Oddly enough, the station was not initially segregated. Approximately 30 years prior (1892), a former slave from Virginia named Sam Haskins became LA's first Black firefighter. Unfortunately, the heroic pioneer died responding to a blaze in 1895.
Haskins was a paid volunteer, filling in for White men on sick leave or vacation. "He had to be pretty prominent to be a firefighter at the time because you had to have your own (fire safety) equipment. Everything you had, you had to take with you to the station. It was something you really wanted to do. It actually cost you," retired fire chief … tells TravelCoterie.
Haskins and others served alongside White men for decades, but as more Black and White Americans migrated from the South to Los Angeles, efforts were made to keep people of color out of White neighborhoods. In 1925, stations were segregated because of social anxiety surrounding Black men coming within proximity of White women, or being viewed as authority figures by White children.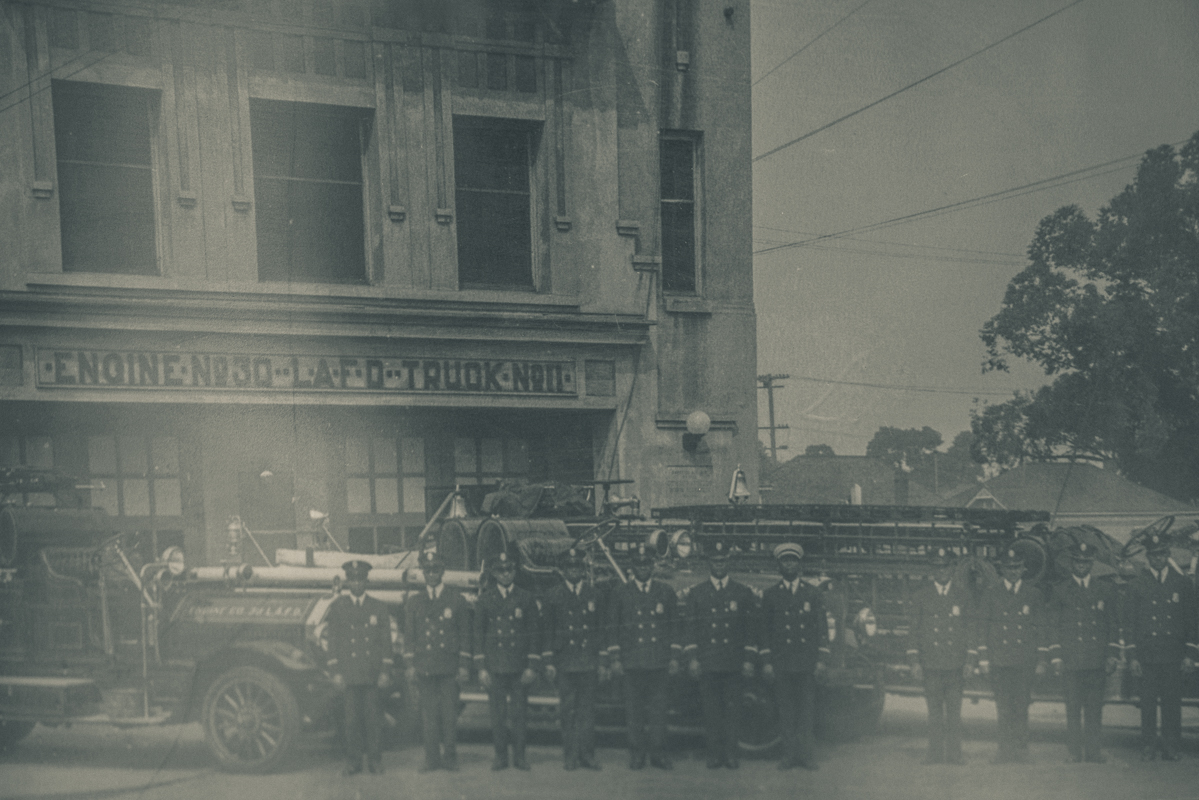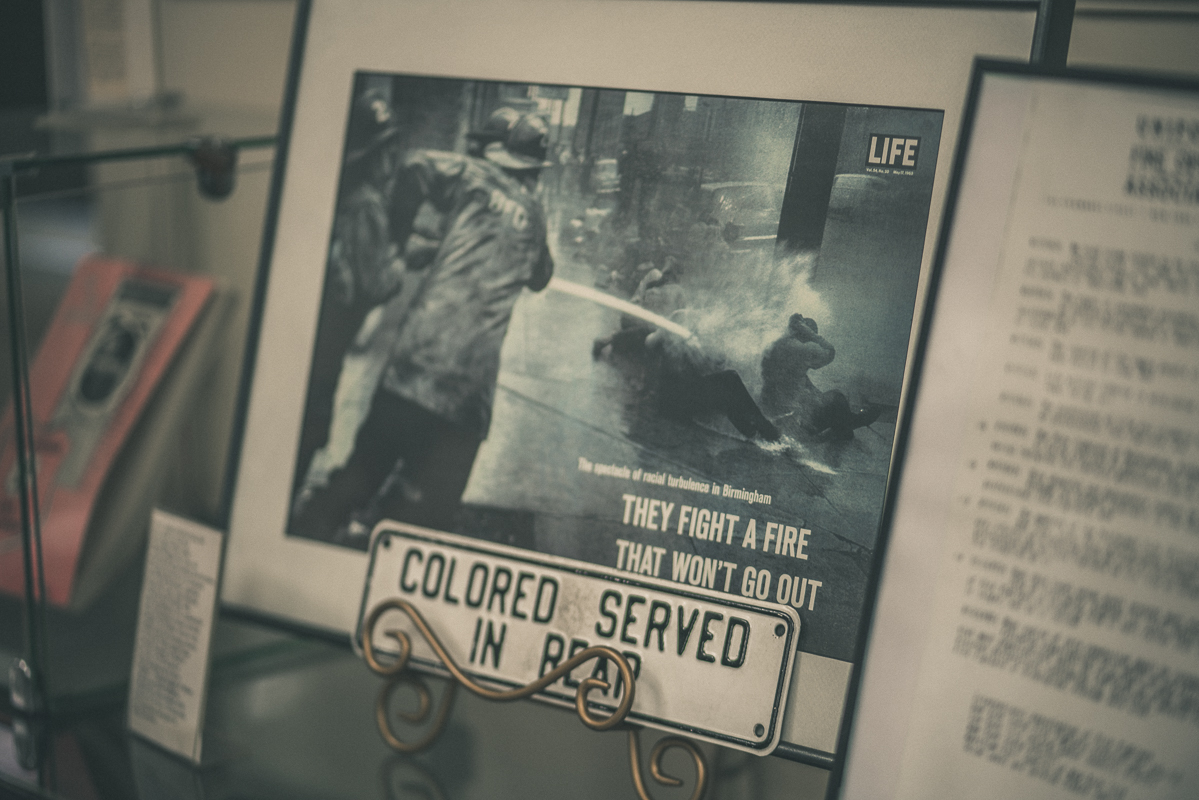 Things did not improve for decades, and became more tense once desegregation occurred. Earnest "Ernie" Roberts recalls an evening in 1955 when he nearly lost his mind after a disgusting prank was played on him by his White coworkers. Ernie was the last one to bed after the crew returned from extinguishing a night fire. When Ernie got into bed, he discovered one of the men had used his pillowcase to wipe themselves in the bathroom. The men erupted in laughter and for a short time, it's believed that Roberts suffered a mental breakdown. His complaints to his captain were ignored, but that didn't stop him from returning to duty and serving an additional 27 years.
"I know another guy I worked with, he was out in LA Harbor … and once a week, [his White coworkers] would make him move his locker. And he said he kind of got the to point where he kind of went off one day and they was gonna jump on him, so he went into the locker room, to the back wall, and pulled a knife. Told them, 'Come get me!' And the next day he was transferred. He said everyday after that he carried a gun," Capt. shares with TravelCoterie while giving us a tour of the station's second floor.
While there are more than enough stories like that to make you question humanity, there are others that inspire us. It's likely that millions of Americans have never heard of Capt. David B. Kenyon. He's the African-American man that in 1878 had the foresight to revolutionize how firefighters respond to calls 140 years later. In an attempt to find a more expeditious way of getting from the third floor of his firehouse to the first, Capt. Kenyon designed a pole from heavily stained pine that one could slide down. His idea was first mocked by competing stations, but as they began to notice Kenyon's company always arriving to fires first, the city's chief ordered all stations to install the poles.
It's stories like these that make a visit to Fire Station No 30. worth your time. It's also free and staffed by retired firefighters with stories of their own. "Like I tell people, 'When I was younger it was fun.' The danger was [fun], I was a kid and then I got older. As I became a captain it wasn't as much fun because I was worried about my crew. A lot of times I had a Black crew, so it was kind of cool … young Black guys, but I was always worried about them getting home to their kids. I used to tell people that when I used to go into buildings or houses or stuff during fires, I didn't really look into how to get in as much as I did how to get out. I always thought about escaping and how to get out because I wanted to get home to my family."
Fire Station No. 30 is open Sundays from 1 p.m. until 4 p.m. and Tuesdays and Thursdays from 10 a.m. until 2 p.m. The address is 1401 S. Central Avenue, Los Angeles, 90021.