There is perhaps no city more suited for succumbing to gluttony than Paris. As an ardent dessert lover, I've enthusiatically devoured sweets from Bangkok to Bologna. Still, when thinking of an item capable of quenching my nearly insatiable sweet tooth, only one dish stands out: African hot chocolate from Angelina's Tearoom.
Savory, decadent, creamy, smooth and the perfect temperature, there is – subjectively speaking – no hot chocolate in history this delicious. For over one hundred years, staff at this legendary establishment have been pouring cups of this stuff. And a quick sip succinctly justifies the endless line of patrons waiting to be seated.
To truly appreciate this magnificent drink, one has to understand the origins of its ingredients. The famous African hot chocolate is produced from three carefully selected kinds of African cocoa from Niger, Ghana and Côte d'Ivoire. "The combination of these different types of chocolate from different lands lends Angelina's hot chocolate its exceptional taste and distinctive character," the cafe's website explains.
If you're savvy traveler, and by reading anything on TravelCoterie I assume you are, you'll benefit from knowing that Angelina's is one part tea room, one part takeout pastry house. You can bypass the tearoom horde by going straight into the cafe on the right hand side of the diner. The fancy folks queuing are waiting for a table, but hot chocolate is thankfully a to-go item.
Inside the "pastry house," patrons can chose from dozens of perfected desserts neatly arranged throughout multiple displays. There's no reason a single man should drop 23 euros on desserts for himself, but I've committed this sin numerous times. A little slice of Mont Blanc gateau, an éclair au chocolat, three or four macaroons, a hot chocolate … and yeah … a sugar high capable of fueling a leap over the Eiffel.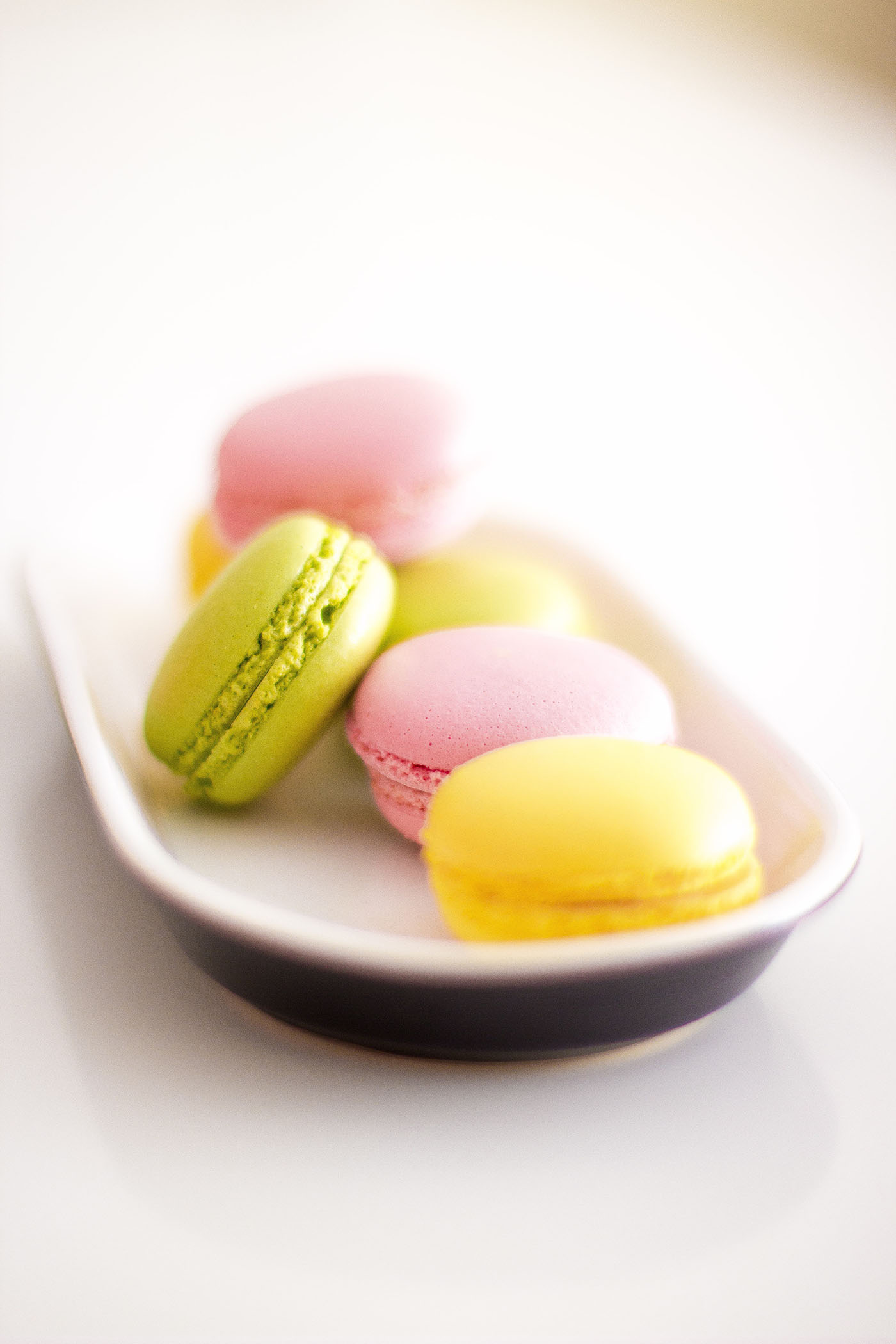 Located in the arcades of the Rue de Rivoli in the 1st Arrondissement of Paris, there's no place in the city I recommend more for a sweet fix. If it was good enough for Proust and Coco Chanel, it's likely good enough for you. So go, enjoy and thank me with a chocolate bar the next time you see me.