I recently got the chance to spend the day at The Huntington in Pasadena, California. Whether you're visiting Los Angeles for the first time or an LA local, this is a fantastic place to spend the day with your family or friends.
What I love about The Huntington is their variety of art exhibits and the beautiful botanical garden. If you are into history, the library has over nine million rare books, manuscripts and photographs for the public to view. If art excites you, they house over 650 European and American paintings and sculptures. And for the plant enthusiast, they have gardens with flora from around the world. The gardens sit on 120 acres split into 12 different sections ranging from tropical to arid
Pasadena is known for its annual Rose Parade, which is why the Huntington offers a breath-taking garden with over 1,400 rose species. You can walk through the roses, learning about the variety, smelling each type and taking pictures of the blooming buds. Did I mention that photography is a must?!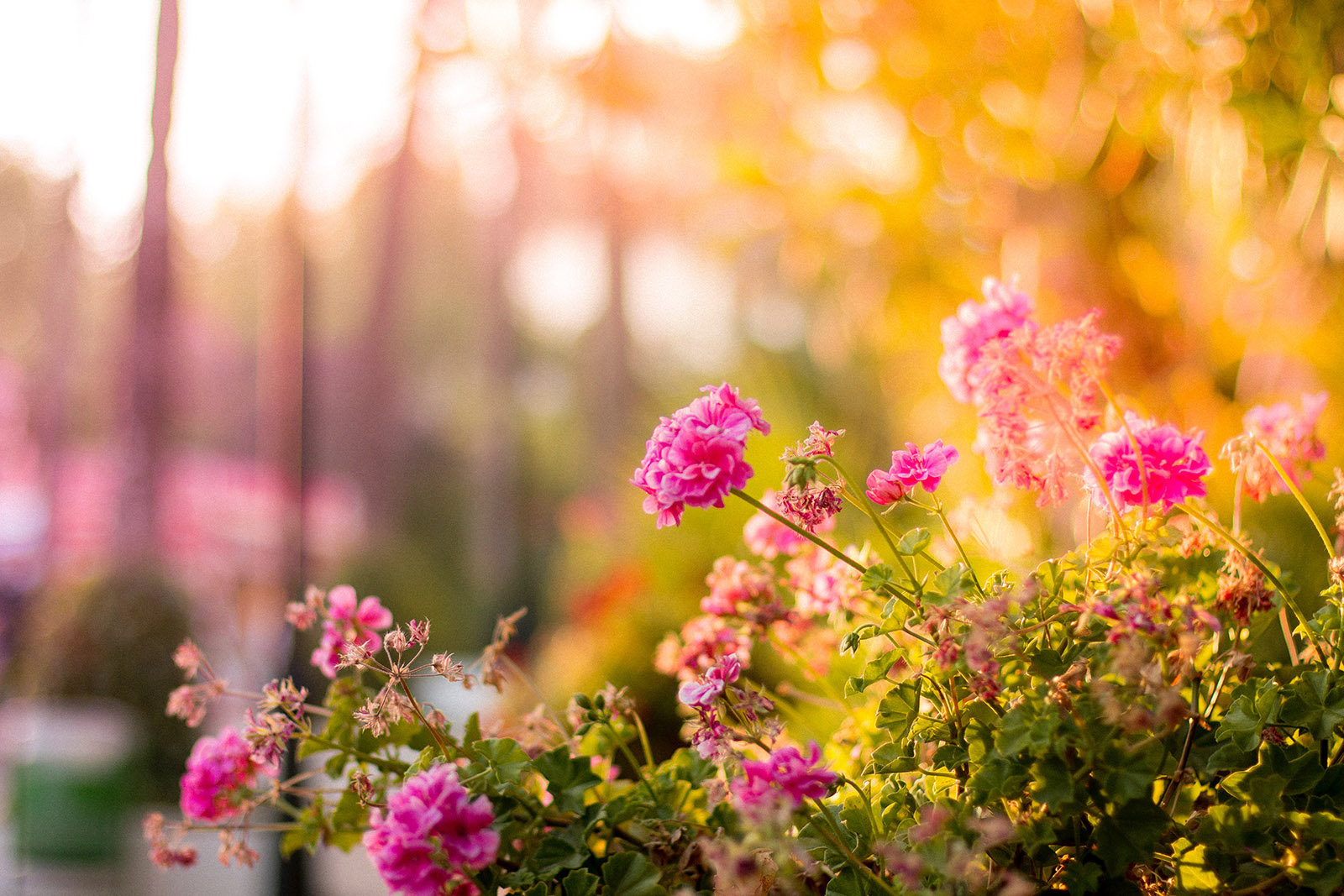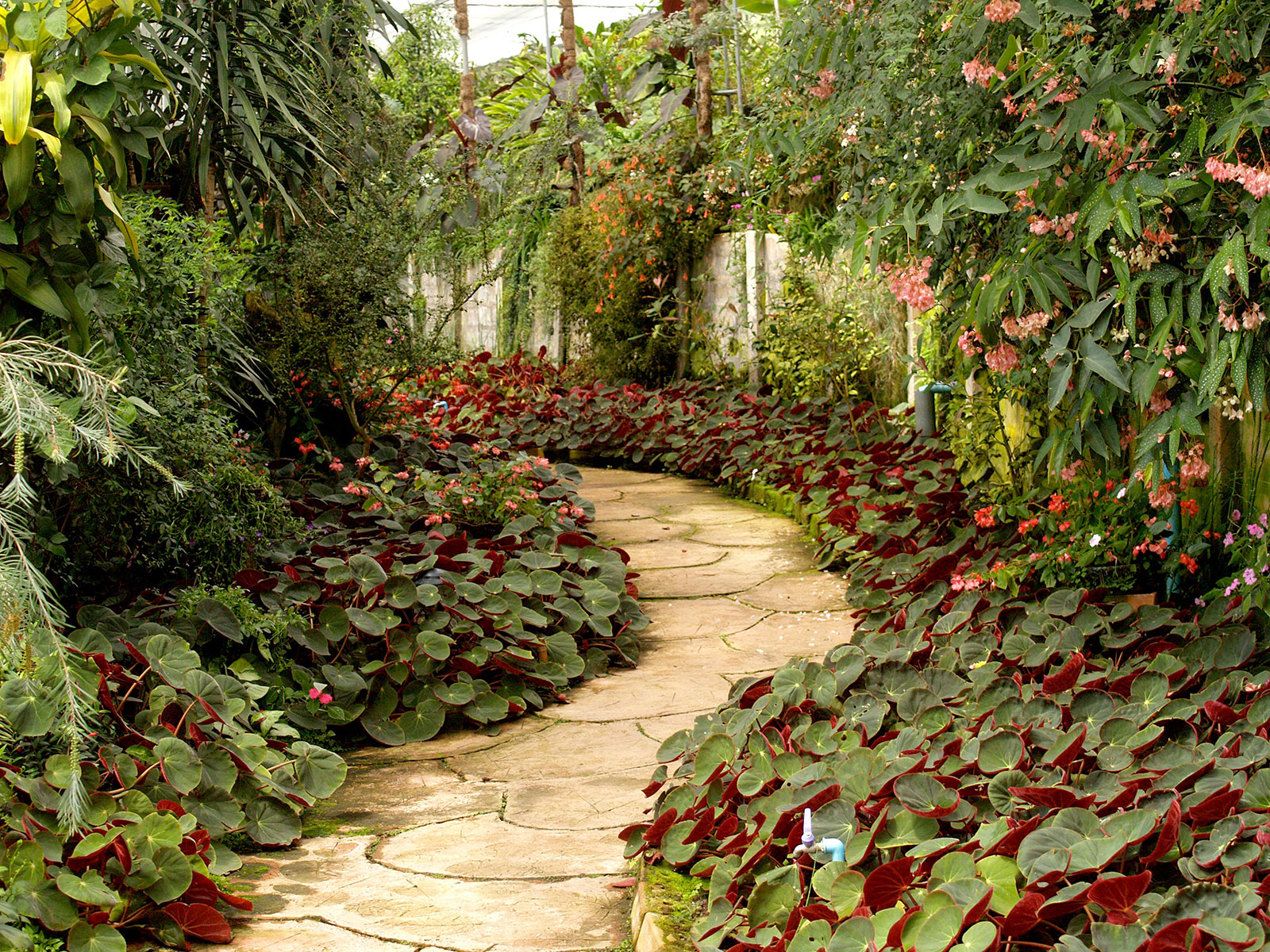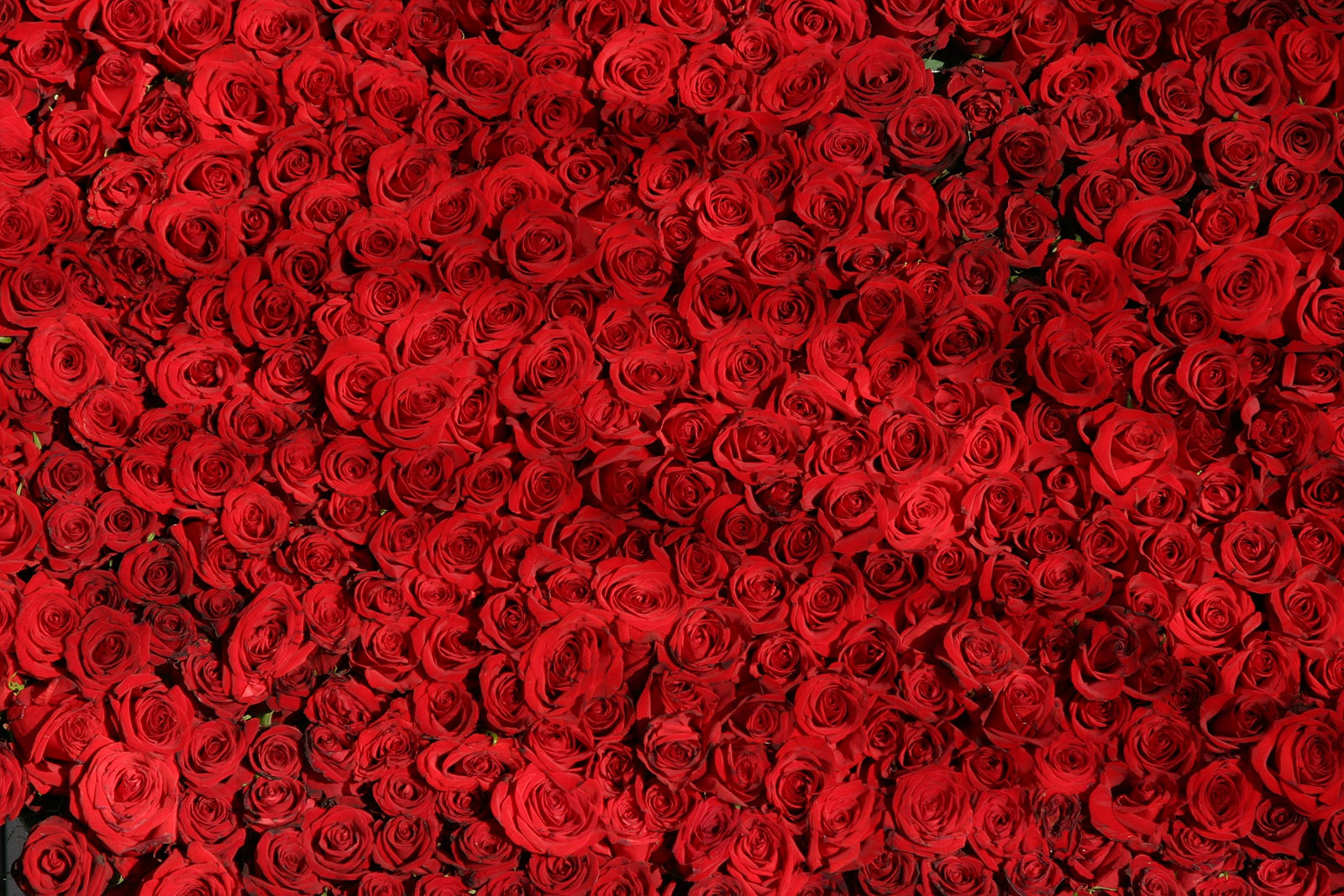 My favorite garden was the conservatory.  My family is from Ecuador and I loved seeing their reactions to being inside this tropical oasis. As soon as you walk in, you are hit with a humidity and smell that made everyone feel like they were back home in Guayaquil. We went on a hot day in May, so it was nice to be refreshed by the misty rain forest-themed garden. It's interactive, so if you have small children it will be super fun for them.
Since there is so much to see at the Huntington, I suggest dedicating an entire day to the site. They have several options for food: from coffee shop to café, you can easily fuel up and even enjoy some yummy gelato.  If you want to make it extra special, there is the Rose Garden Tea Room that overlooks the three acres of roses.  Enjoy the view, while sipping your tea, scones, or munching on your salad.  The tea room does require a reservation, so make sure to plan accordingly.
There is an admission fee which you can purchase when you arrive. It's a few bucks cheaper during the week, but will cost you between $23-$25 for adults.  If you want to save yourself some money, they do offer a "Free Day".  Make sure to check out their site for future dates and info on how to get a hold of these hot tickets. They go fast!
I absolutely fell in love with this place. It is such an awesome way to get the whole family together, take some beautiful pictures, learn some history, and enjoy some time away from the LA crowds.