A few years back, I became friends with a Journalist who was working on a travel show, and although she shot mostly in the states and the Caribbean, she lived in Italy. It always struck me as odd that she lived so far away, but eventually I learned that she was married to an Italian man, and that her husband had no desire to move to America. Along the way she also explained that, outside of seeing her family, she didn't really miss the US. She told me that in Europe her beauty is appreciate by all men, and that once she discovered that European men loved women of color, especially African American women she was hooked.
I was a little taken aback because this woman is tall, dark and lovely. A stunningly beautiful and very smart lady, who would be a catch for ANY man, so why did she have to leave the country to find a husband? Well it's no secret that there is an abundance of beautiful, smart and eligible women of color who just can't seem to find Mr.Right, or even Mr. Right Now, in this country. So is a foreigner an acceptable alternative? Well I recently read an online forum where a young lady, an African American young lady, commented that she found love in Norway, with a native of that country and was in the process of moving. I thought, good for her, but the comments to her post ranged from, "you are marrying the slave master", to selling out her heritage. I was shocked by the level of intensity of some of the responses and how harshly people judged her. Listen I'm not mad at her, because at the end of the day you have to be happy with YOU, so with that said I decided to check out what countries are best for women of color who are looking for love. I came across a list that was posted not too long ago by Centric, and decided to post it so that if any of you are looking, it might be a good starting point.
Dubai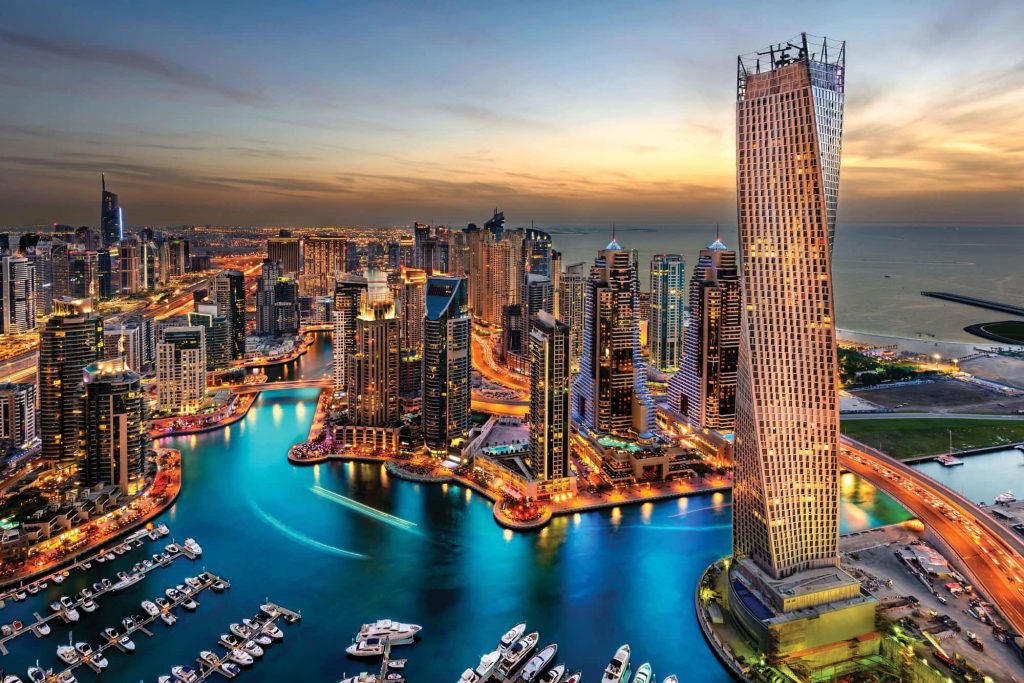 Dubai – Dubai, may be just the place for African-American women. Let me throw two words at you before you discount life with an Middle Eastern man … Janet Jackson.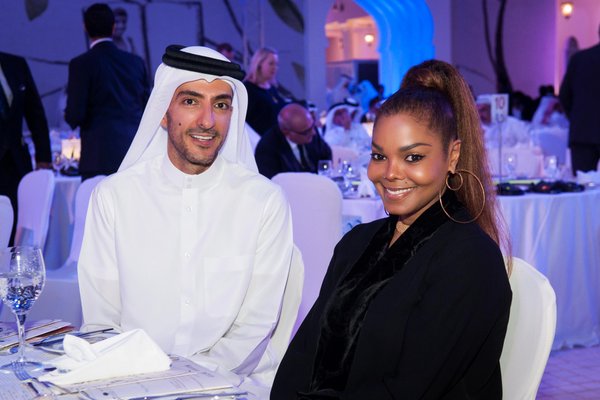 Ms. Jackson has found bliss in the arms of Wissam Al Mana, so keep that in mind as you read. Now back to Dubai. The luxurious locale openly embraces women of color, as singer Ashanti can attest to. The "Foolish" songstress has said that she frequents the hot spot and is flown out first-class by her Arab "friends." You never know, you may just meet a wealthy oil tycoon willing to treat you like the queen you are. You could find your very own real-life Aladdin if you play your cards right. Stars like Tyrese and Kim Kardashian frequent the country and it has become one of the top destinations for African Americans in the Middle East. There are great hotel and airfare deals to Dubai and you might even meet another traveler who is single and ready to mingle.The Nomadness Travel Tribe does an annual trip to Dubai, so do several other organizations, so you don't have to make the trek alone if you don't want.
South of France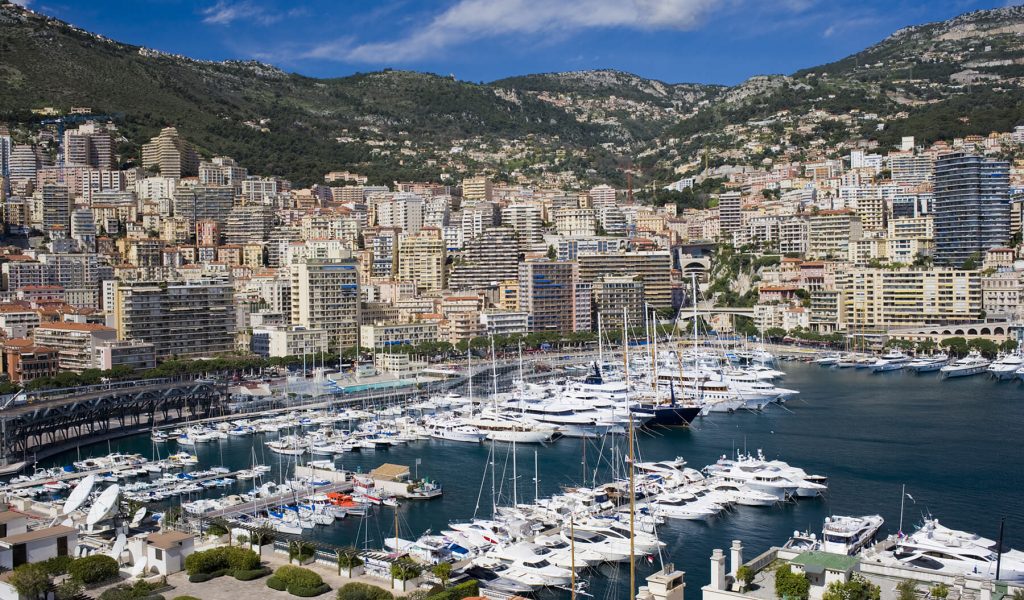 South of France – African-American women could not be more loved than in the South of France. Black travelistas swear by this destination for the men's tendency to show a lot of appreciation for women of darker hue. While the appreciation may skew a little on the overly fascinated side, many have argued that they receive more love and play from men there than in the States. In South of France, you will find many interracial couples, so much so that it's quite the norm. It's just as easy to fly into Nice as it is Paris and that gives you access to Caanes, Monaco and even Italy if you want.
United Kingdom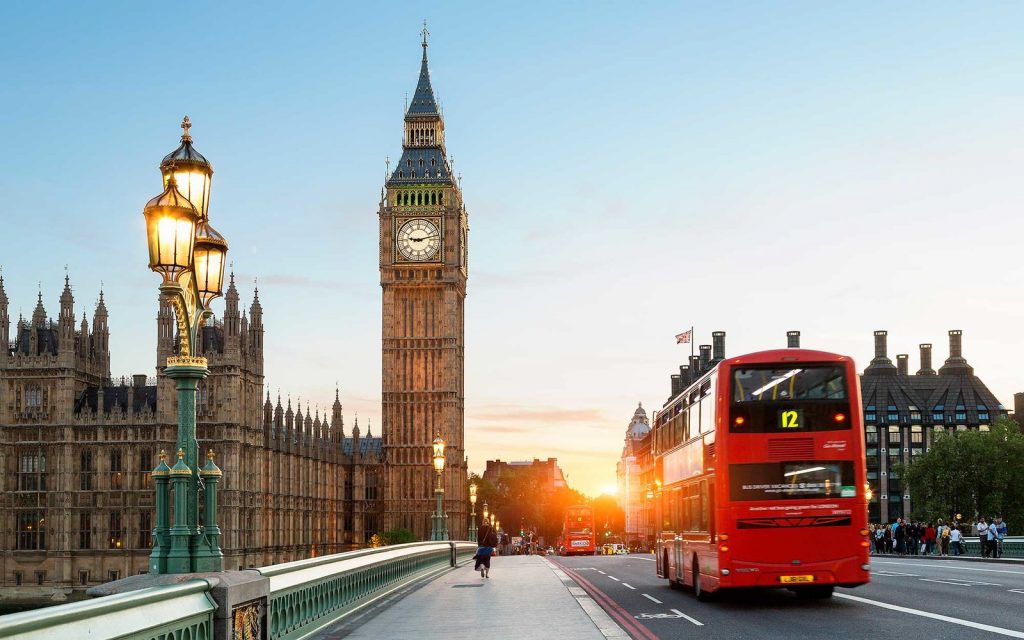 England – The Brits love Black women. Just be sure it's for the right reasons. As some bloggers have pointed out, African-American women tend to get a lot of attention over the pond, but sometimes it can feel more like a spectacle considering the African/Black population is about 3 percent. It's worth noting, however, that the British openly embrace Black beauty at least in the entertainment world where chocoate women like Naomi Campbell and Kelly Rowland are adored. That's got to count for something, right?
Italy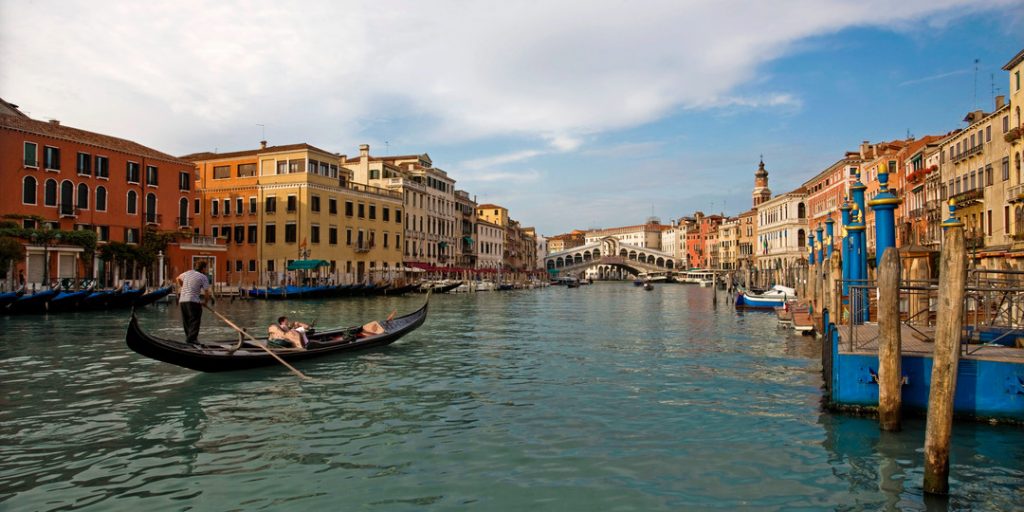 Italy – For anyone who travels, it's no secret that Italian men love Black women. In Italy, the color of one's skin matters a lot less, popular belief and Internet users will tell you. But that's not to say there isn't still hate and discrimination wherever you go. While it's not totally confirmed, popular belief will tell you that African-American women are practically put on a pedestal in Italy. But judging by how much Italian-American men seem to love African-American women, we'll going to believe the affirmative. Not to mention, we're sure they can appreciate a Black woman's curves, as pasta dishes are just as comparable (carbs wise) to soul food. The thicker the better.
Now this was just what Centric suggested but please add your destinations and thoughts in the comments below.