Like everything else in his life, when LeBron James goes on vacation, he goes big. The NBA superstar took a quick week off to, as he put it, "go into the cave" before the start of free agency. And he chose one helluva cave.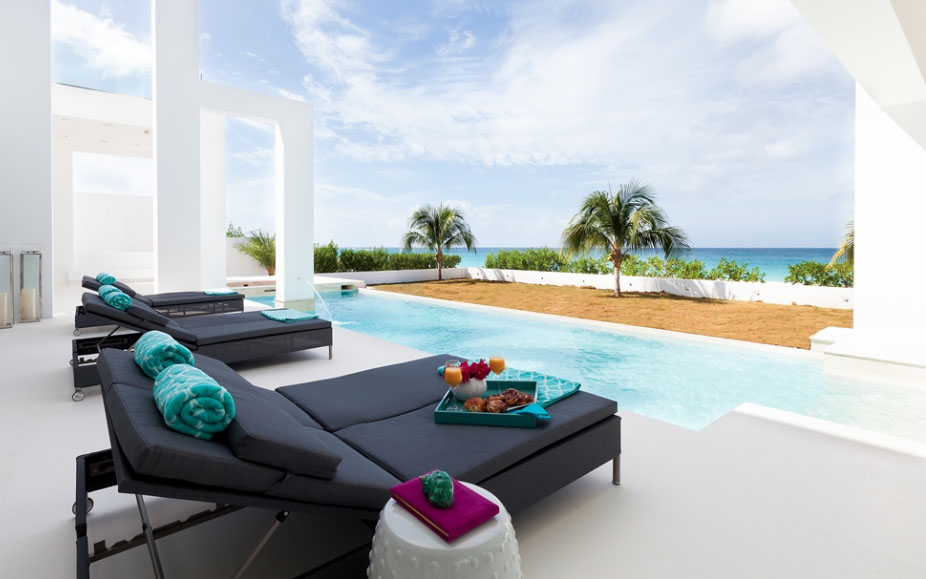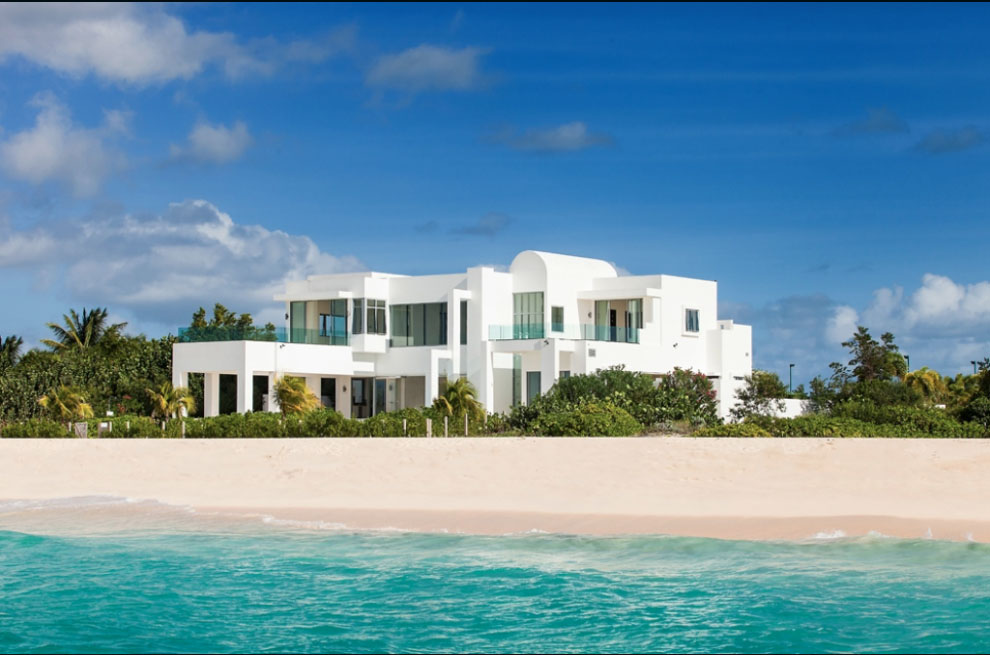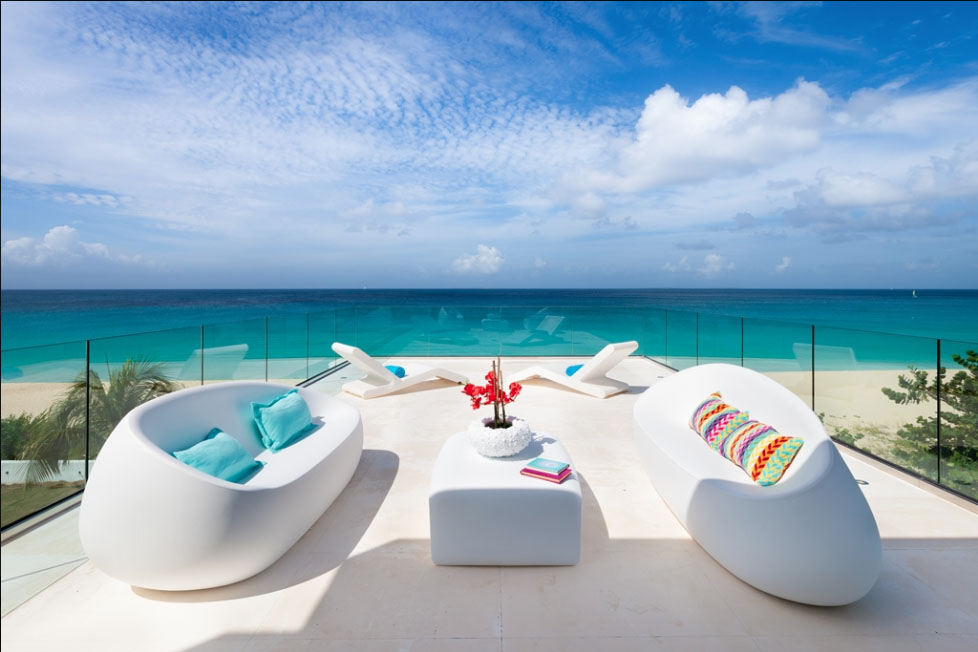 The Cav's star and his family dipped down to Anguilla to rent this $75,000 a week beach house on the beautiful Caribbean island. BTW, that's $75k a week during the low season. In the winter, visitors pony up close to $100k a week, and during the holidays, which they call festive season, $150k. There's also a 14-day minimum, a 10-percent government tax and a 15-percent service fee tacked on. By the time all is said and done, with groceries and other amenities, vacationers are dropping close to $400K just for a brief getaway. For a guy that made an estimated $85.3 million in 2017, that's probably chump change.
Janet Jackson, Denzel Washington, Jay Z and Beyonce, Liam Neeson and Justin Timberlake are also big fans of Anguilla and it's stunning shoreline. The island is just 16-miles long and a mere 3-miles wide at its widest point, but it features more than 30 of the world's most beautiful beaches.
Let's get back to LeBron and this beach house. It's called "THE BEACH HOUSE" and we understand why. Set on the white sand beaches of Mead's Bay, the house features eight master bedrooms, 10 master bathrooms, a 44-foot pool, a theatre, a bar, game rooms, a tennis court, a large gym and breathtaking views at every turn.

There's a full staff that includes a butler, chef, security and more staff available 24/7. Nothing is overlooked and honestly, you really never need to leave the property … unless you want to go jump off a cliff.
Just in case you want to big up and rent "THE BEACH HOUSE," I'm attaching a link to the floor plans so you can pick out your room ahead of time.