"My dad loves that sh*t though," Mexican-American Octavio Cornejo tells me via text message. "Most kids back in Mexico can't afford a ticket to watch live wrestling but they can watch the movie or get a comic so for my pops, it's nostalgic," he explains when asked about the cultural relevance of Lucha Libre to Mexicans.
Octavio's words provide intimate insight into one of the country's most prized cultural events. Step inside any Mexican arena during a wrestling match and you'll immediately notice how diverse and ardent the fans are. From wives supervising their husbands to fathers doing whatever the oppisite is with their children, Lucha Libre is the definition of a family affair. "It's a lot of fun. Everyone is smiling," cultural tour guide Ofelia Alatorre de Aubert tells TravelCoterie the day after I visited an amateur match at Arena Coliseo de Guadalajara.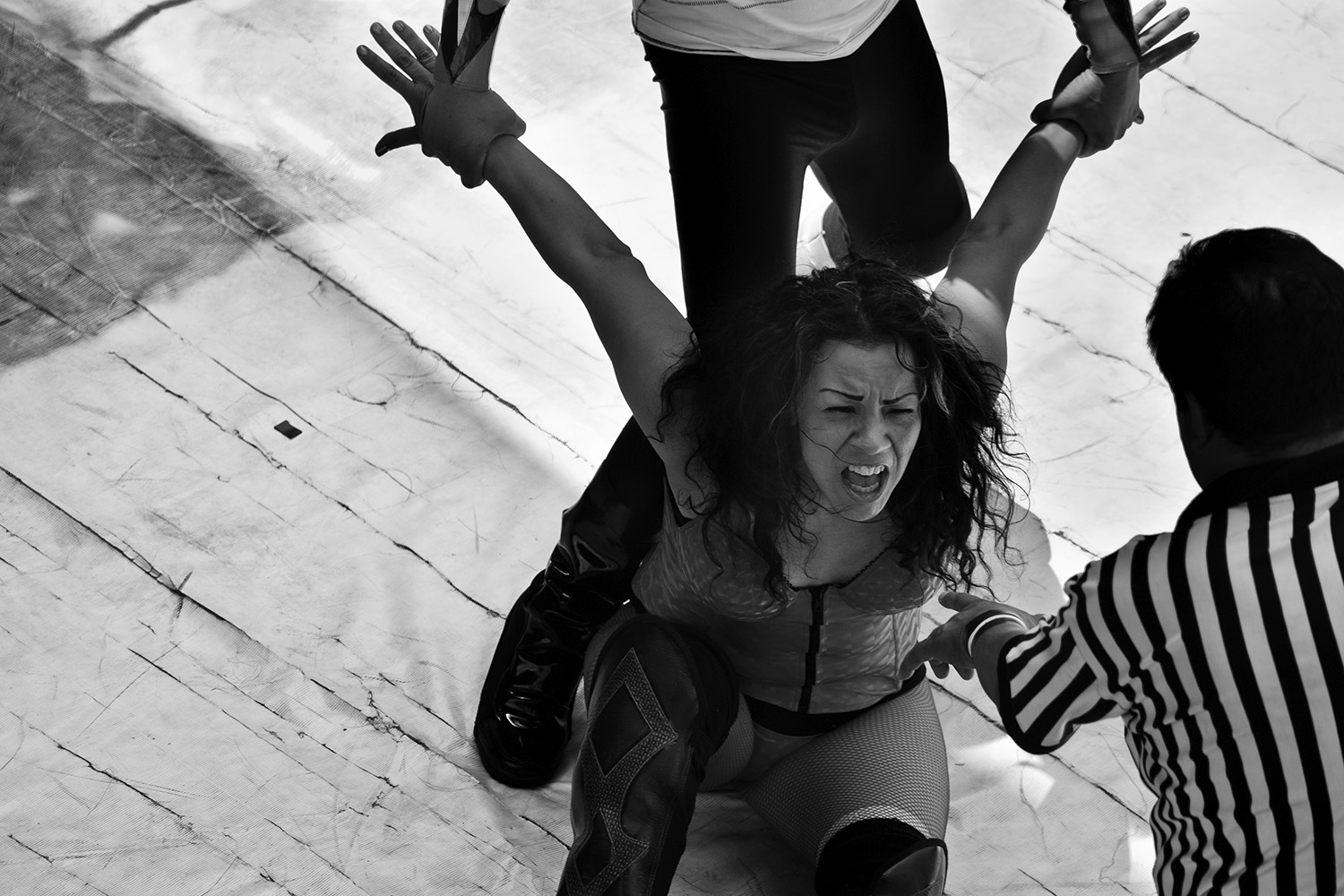 During events, shops across from the stadium are packed with memorabilia. When the festivities conclude, wrestlers greet fans outside the venue, snapping "usies" (group pictures), signing autographs, shooting the sh*t, all the while still rocking their vibrant masks … which brings us to the significance of the famed wardrobe choice.
The masks were originally a way of honoring one of Mexico's ancient civilizations: the Aztec. During their reign, men would paint their faces and fight; the winner assuming the role of a god. When wrestlers first started wearing the masks, it was an homage to that history with colors, patterns and symbols depicting animals, ancient heroes and gods. Athletes would then embody the characteristics presented on their mask during matches, birthing their career wrestling identity in the process.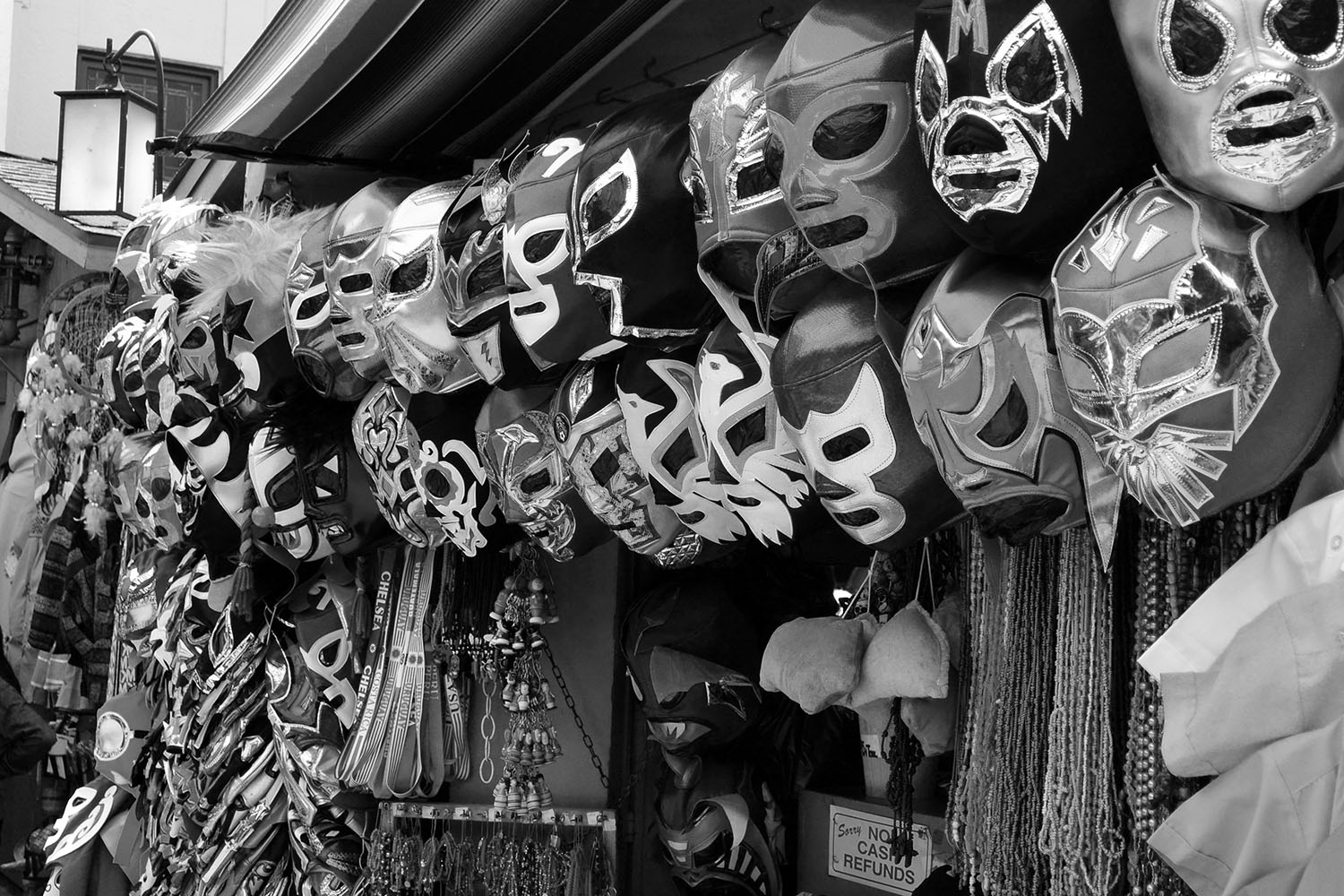 Today, you'll find entrepreneurs slanging masks inside venues, outside venues or on that thing called the Inter-web. And there are the comic books, and movies and cartoons. This fandom isn't confined to Guadalajara or the state of Jalisco. Lucha Libre is a national pastime and has been since 1933. But you can look back even further, some 70 years prior for its introduction into the country. The sport evolved from Roman Greco wrestling during the French Intervention with Mexico's first wrestler Enrique Ugartechea really transforming the competition.
It wasn't until 1942 however that Lucha Libre became ingrained in Mexican culture. "It all really started with El Santo," Octavio shares. The silver-masked wrestler made his debut that year in Mexico City during an eight-man battle royal. His wrestling career lasting five decades, he became a household name. Another legend is Santo's rival Blue Demon who was buried wearing his signature blue mask.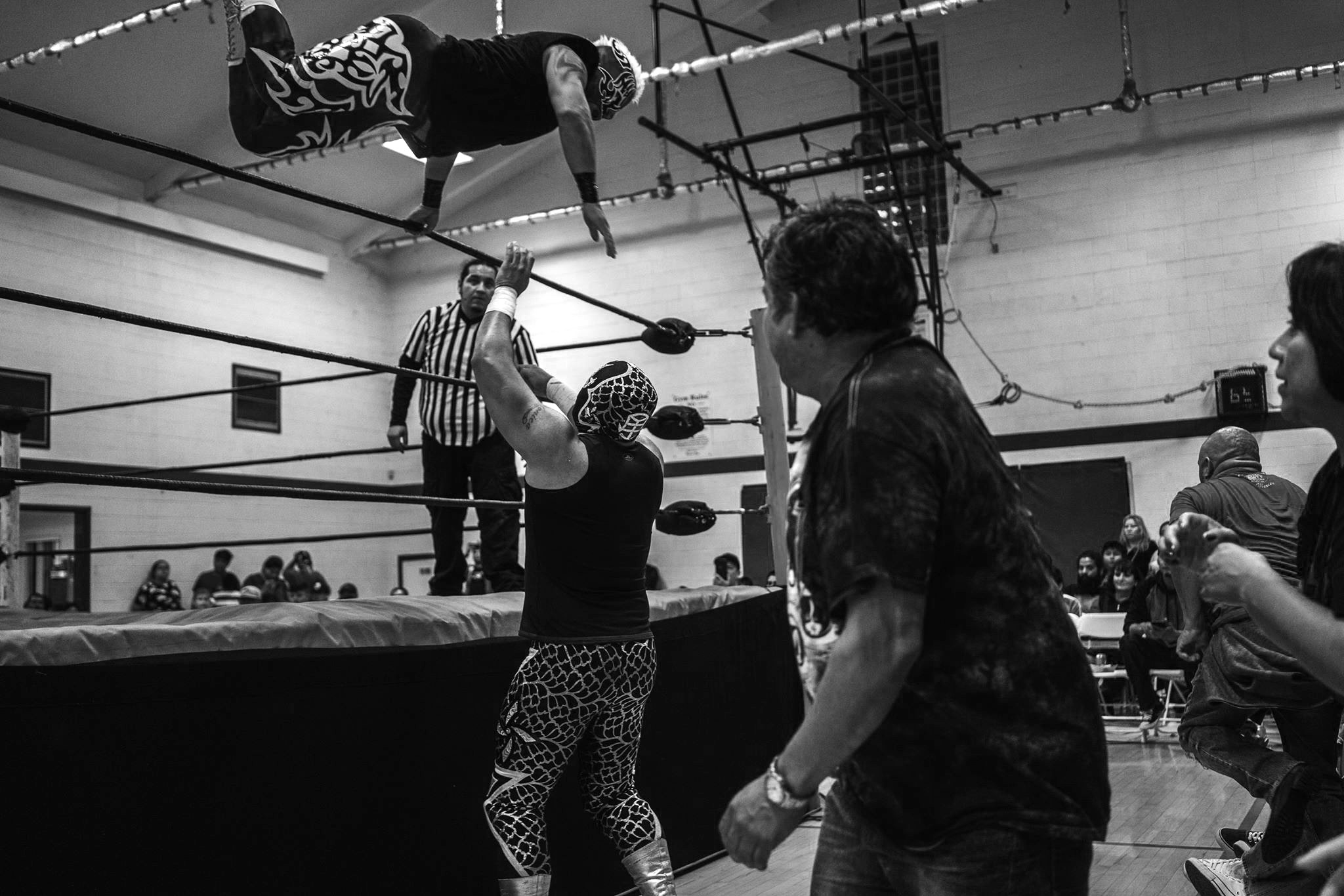 With such a rich history, and sustained enthusiasm, we highly recommend any trip to Mexico include a visit to a Lucha Libre match. In Guadalajara, most of the matches take place inside Arena Coliseo. You can find a listing of those events by visiting this website. Tickets range from a couple of dollars to approximately $20 for front row seats. Almost all major cities in Mexico have matches as well, so do your research ahead of time and go for the culture.