I thought I misread the city name when Tijuana popped up on the New York Times "52 Places to Visit" list. The publication certainly couldn't be talking about the border town associated with donkey shows, rampant drug trafficking and pure sketch vibes. But … they were definitely talking about TJ. And after three visits in the past two months, I most confess that this is my childhood's Tijuana no more.
With an abundance of amazing restaurants, trendy cocktail bars and microbreweries, TJ is hipster AF. And despite the connotation that comes with that description, in this particular instance, hipster AF ain't half bad. In fact, this is one of my favorite cities in North America and that's almost entirely due to the booming food scene. Here are the five coolest places to check out in Tijuana:
Mission 19
Anthony Bourdain said of eating in Southern California, "I personally would drive over to Tijuana to eat at Mision 19, Javier Plascencia's place. That definitely will rock your world."
Bourdain is absolutely right. Mision 19, located in Tijuana's new Zona Rio office building, is my favorite place in the world to have dinner. Start with the roasted beef bone marrow tacos with salsas and charred onion ashes and work your way through to the restaurant's signature dish: a fresh local tuna with cactus, xoconotle, black mole caramel, mashed charred cauliflower and short rib chicharron. The decor and the dishes are baller AF but they don't come with a baller AF price tag. Mision 19 comes highly recommended because the food and cocktails are reasonably priced and unlike anything you've experienced elsewhere.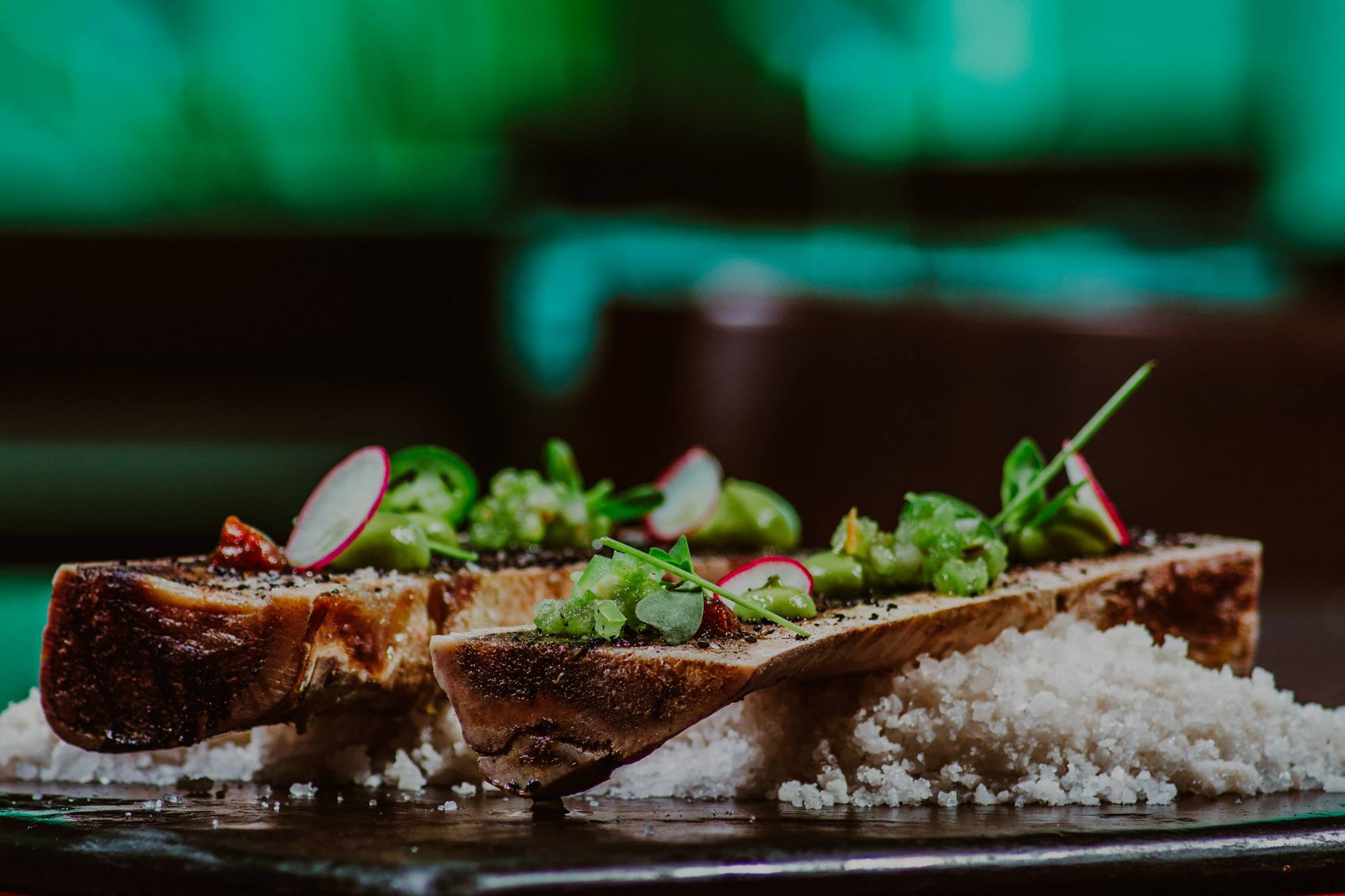 Telefonica
My second favorite place in Tijuana to eat is at the Telefonica gastropark. You could plop this thing down in any gentrified neighborhood in America or Europe and there would be a line to get in. The small outdoor park is packed with food stalls serving everything from poke and vegan tacos, to mole chilaquiles from the now world famous La Carmelita food truck. There's also a brewery attached to the park with over 20 beers on tap. A pint costs about $2.50.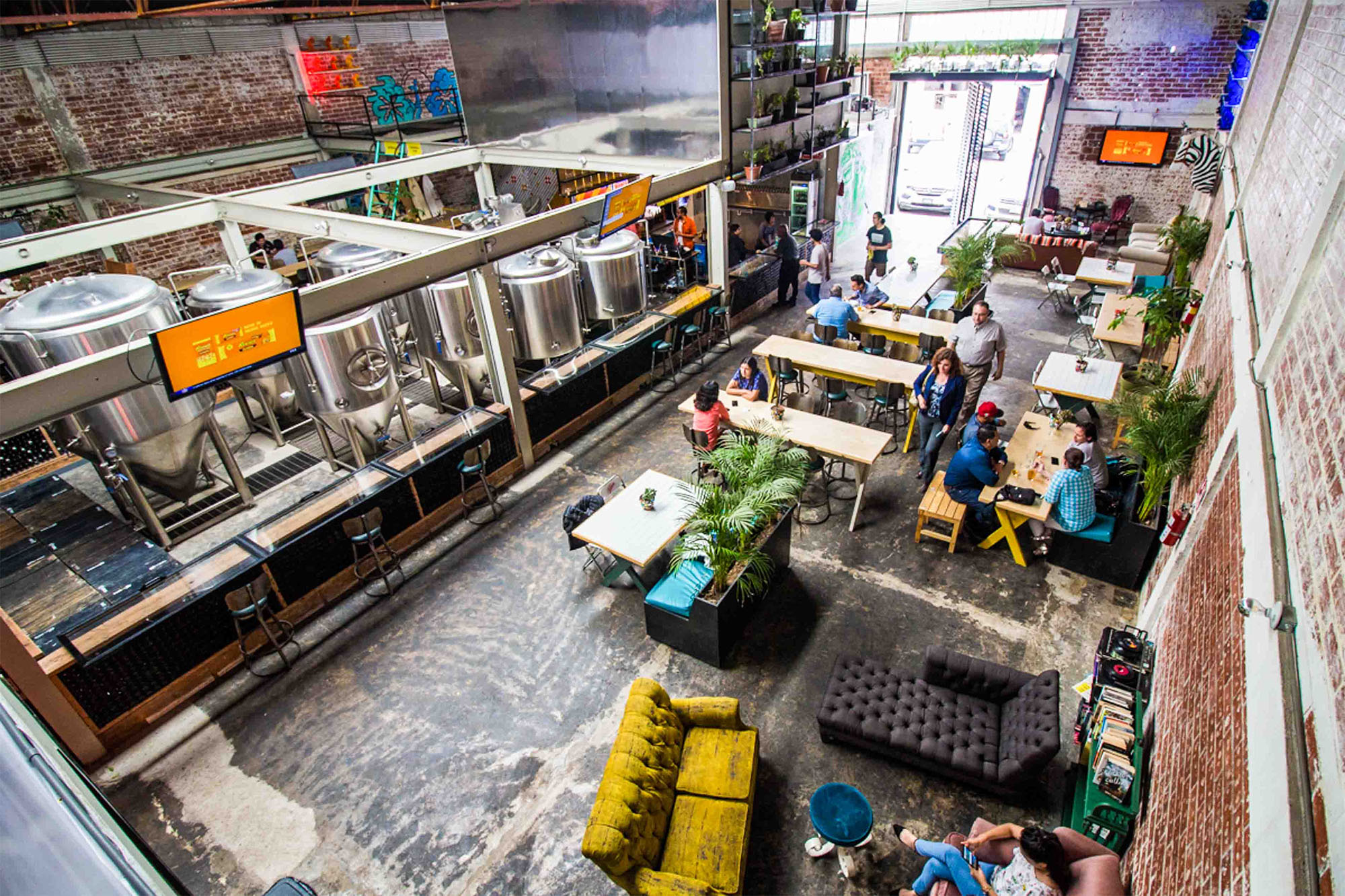 The Gallery Box – Art
Art lovers should make plans to visit The Gallery Box. La Caja Galeria is "committed to promoting the arts of Tijuana throughout Mexico and the United States. The gallery regularly presents some of the most accomplished regional and international artists, with exhibitions of the most relevant contemporary art in Tijuana." That's according to the space's website. It's a bit of a walk from city center, so grab a taxi or Uber to reach here.
Tijuana Cultural Center – Museum
Tijuana Cultural Center is an architectural gem from the minds of architects Pedro Ramirez Vazques and Manuel Rossen Morrison. The museum features a permanent collection, temporary exhibits, sculpture garden and aquarium. And with a $2 entrance fee, it's an easy way to spend an hour or two while walking off some food. On weekends, visitors are often treated to live art performances, music and an outdoor market. And CECUT, as it's also known, has the city's only IMAX theater.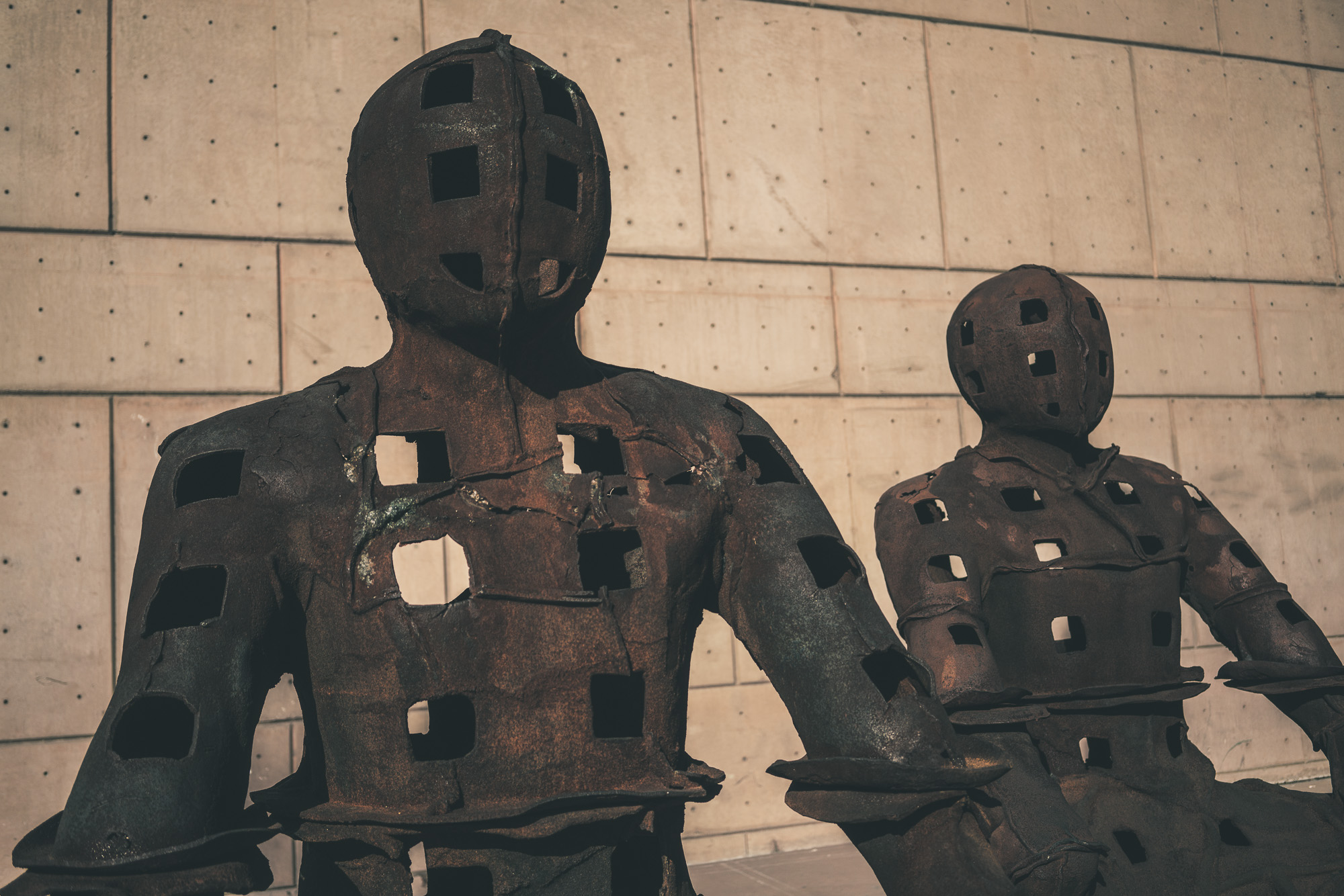 Try A Caesar Salad
There's nothing Italian about a Caesar Salad. SURPRISE, MUTHA*****! OK, we're exaggerating a bit but a little known fact is that the Caesar Salad was invented in Mexico, specifically, Tijuana. According to lore, Italian-American restaurateur Caesar Cardini invented the salad there in 1924. Caesar's Restaurante and Bar is still open today, located on the bustling Revolución Avenue. With waiters dressed in suits and ties, the place has a stuffy old Hollywood vibe. But if you're a fan of the Caesar Salad or culinary history, it's worth checking out.