Gabriel Union and Dwyane Wade are #CoupleGoals. When the Wade World Tour hit the South of France for the Monaco Grand Prix, they were maximizing life. So what would it take for you or I to live like the Wade's? Lets bust open the 5⭐ File.
Tickets w/ Pit Lane Access, Monaco Grand Prix
$7-$10,000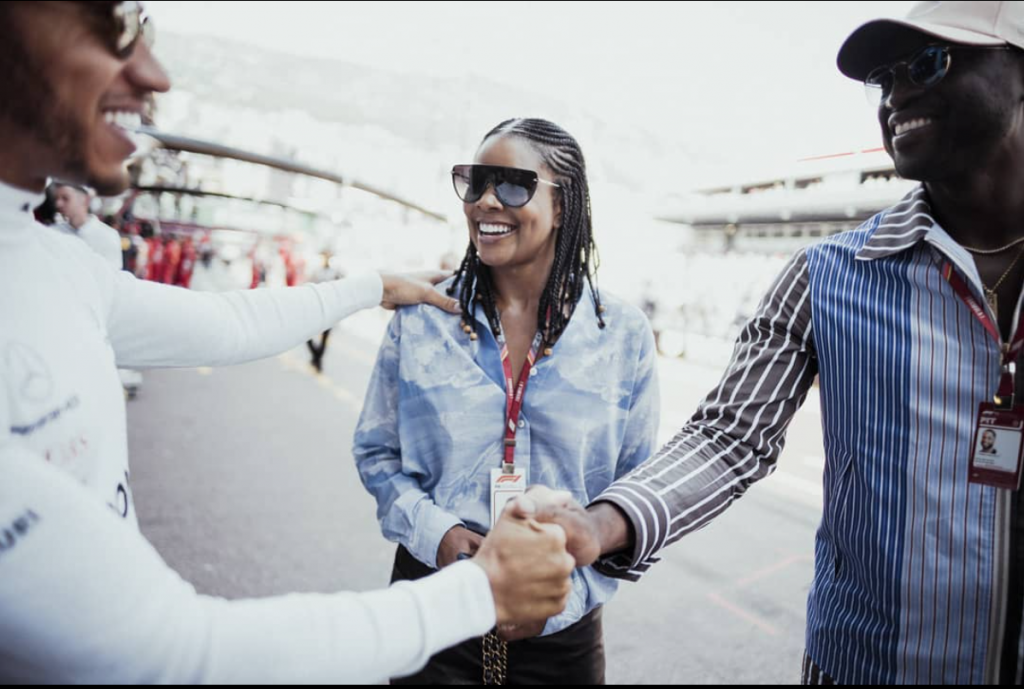 When your a VIP, access to Pit Lane is a given. Its a photo opportunity for the race organizers, who want to show that they have famous faces at the Grand Prix, and for the Drivers and their sponsors its a great PR moment. Now Lewis Hamilton is a Hollywood regular, and is friends with lots of celebs including the Wade's so Gabby and Dwade were hanging with their homey.
For you and I we have to drop a grip just to walk around and get a wave from the drivers. Now the tickets do include amazing seats to watch the race, food and champagne but 20K is just what your spending on race day.
Grand Hotel Du Cap Ferrat
$7,500 per night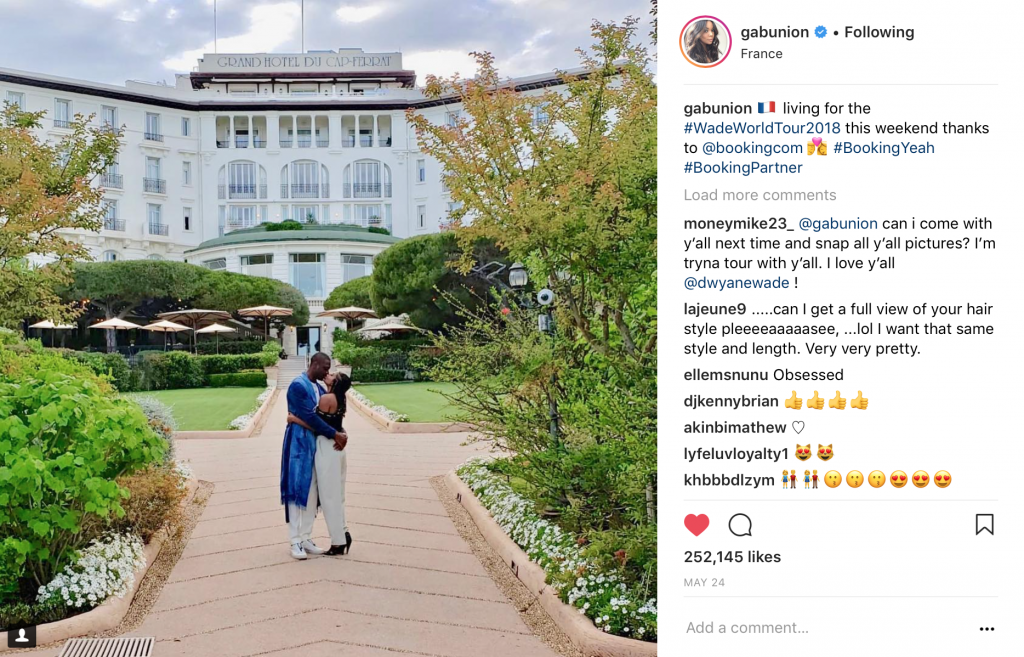 Gabby and Dwade posted this pic in front of the iconic Grand Hotel Du Cap Ferrat. Notice the shoutout to Booking.com, apparently this is some kind of an endorsement deal, and thank gawd. Cause its damn near impossible to get into this hotel in the month of May thanks to the Monaco Grand Prix. Set at the end of a peninsula, this hotel has been serving the rich and famous since 1908. Don't get it twisted this is the place to be but just a standard room will set yo back more than a grand a night, if you can get a deal. If you want a suite like the Wade's its more like $7,500 a night.
Yacht Life
$10,000 per day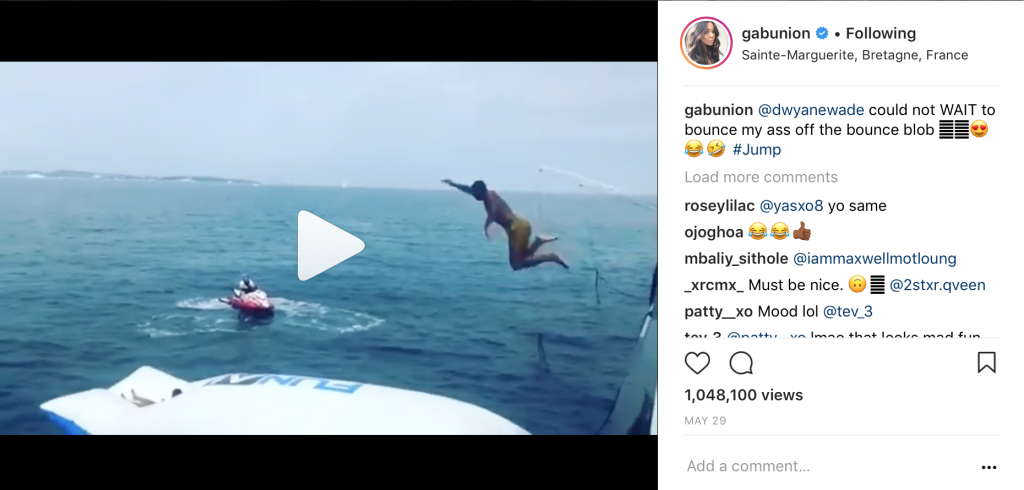 This is when you know you are living life. Yacht Life is just a different level, but let me break a few things down for you. Its never cheap to rent a yacht in the south of France, but during the Grand Prix the numbers blow up. A small yacht, thats something under 100 feet, which is still pretty damn big, will set you back around $50,000 for the week. Thats if you can find a boat thats available. Lets just assume that the Wade's took the boat out for the day, then that kind of deal will hit ya for around 10 grand once you tip the crew and pay other fee's. Its a helluva a day, that is hella expensive, but there is nothing like that #YachtLife.