I was manic. Louvre. Eiffel. Cathédrale Notre Dame. Montmartre. Musée d'Orsay. Moulin Rouge. Throw in a couple Pigalle strip clubs, a night drinking with a deaf Israeli and two Kim Kardashian knockoffs, and you have my first whirlwind trip to Paris. Let me make this clear: that is not how you want to spend two days in La Ville -Lumière.
The mistake most people commit when visiting Paris is having a far too ambitious itinerary. It's hard to truly enjoy the charm of a city when you're spending chunks of your daylight standing in line for a nine-second glimpse of some perverted Amish chick. Look, I can appreciate The Mona Lisa just as much as the all the other faux art fans pretentiously sauntering around the Louvre, but once you're done standing in line, you'll probably want those hours back. And the Eiffel tower is everything you dreamed it would be after watching that Woody Allen film last year, but you can just about see it from anywhere in the city. That being said, one has to ask if waiting in a queue for an aerial view is worth it? You go up, you see the arrondissements, you come down … BUT YOU DON'T SEE THE EIFFEL BECAUSE YOU'RE IN THE DAMN THING; seems counterproductive to me.
But to no avail, every year millions of people including Eric Berry visit Pari and clog their hours with what turns out to be a taxing holiday. You're there … so why not drive yourself to the brink of physical and emotional insanity battling through thousands of tourists to see 900 things before you book it out of Charles de Gaulle? I get it. You can certainly live testicles to the wall while there, or you can do what I did my second trip and just take it easy.
Paris is really a city best enjoyed leisurely. This mean, keeping your "plans" simple. A friend and I spent four days in the city last week, and while we did our fair share of sightseeing, we didn't go overboard. We made it to Musée d'Orsay, but purchased our tickets online so we could skip the hordes of Van Gogh lovers outside yapping about the pantheon of post-Impressionists. We walked by Cathédrale Notre Dame, took a few pictures and kept it moving. No huffing and puffing climbing its stairs or waiting to get inside.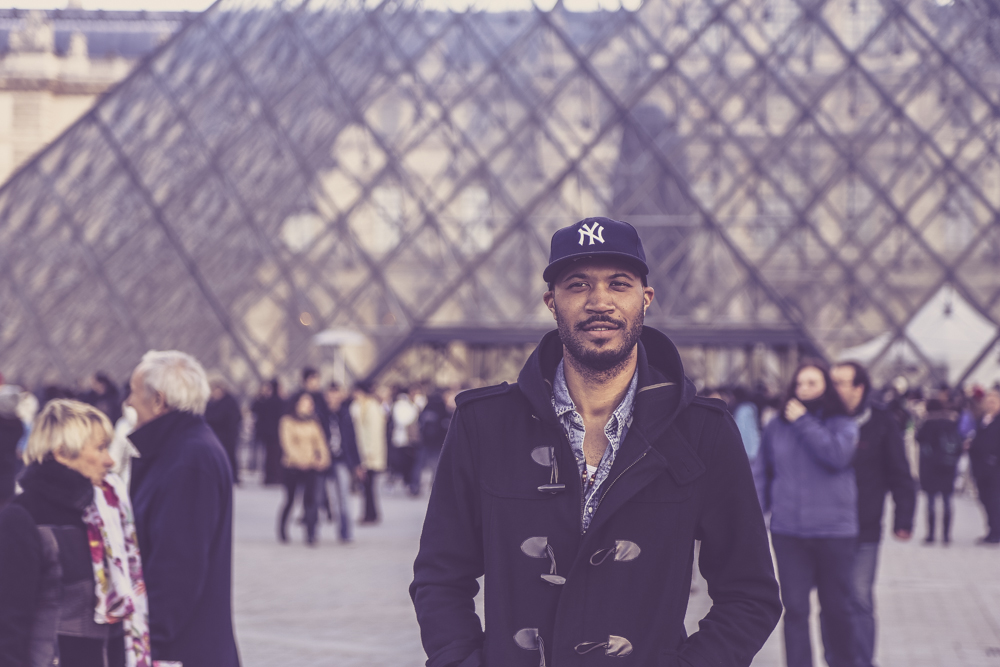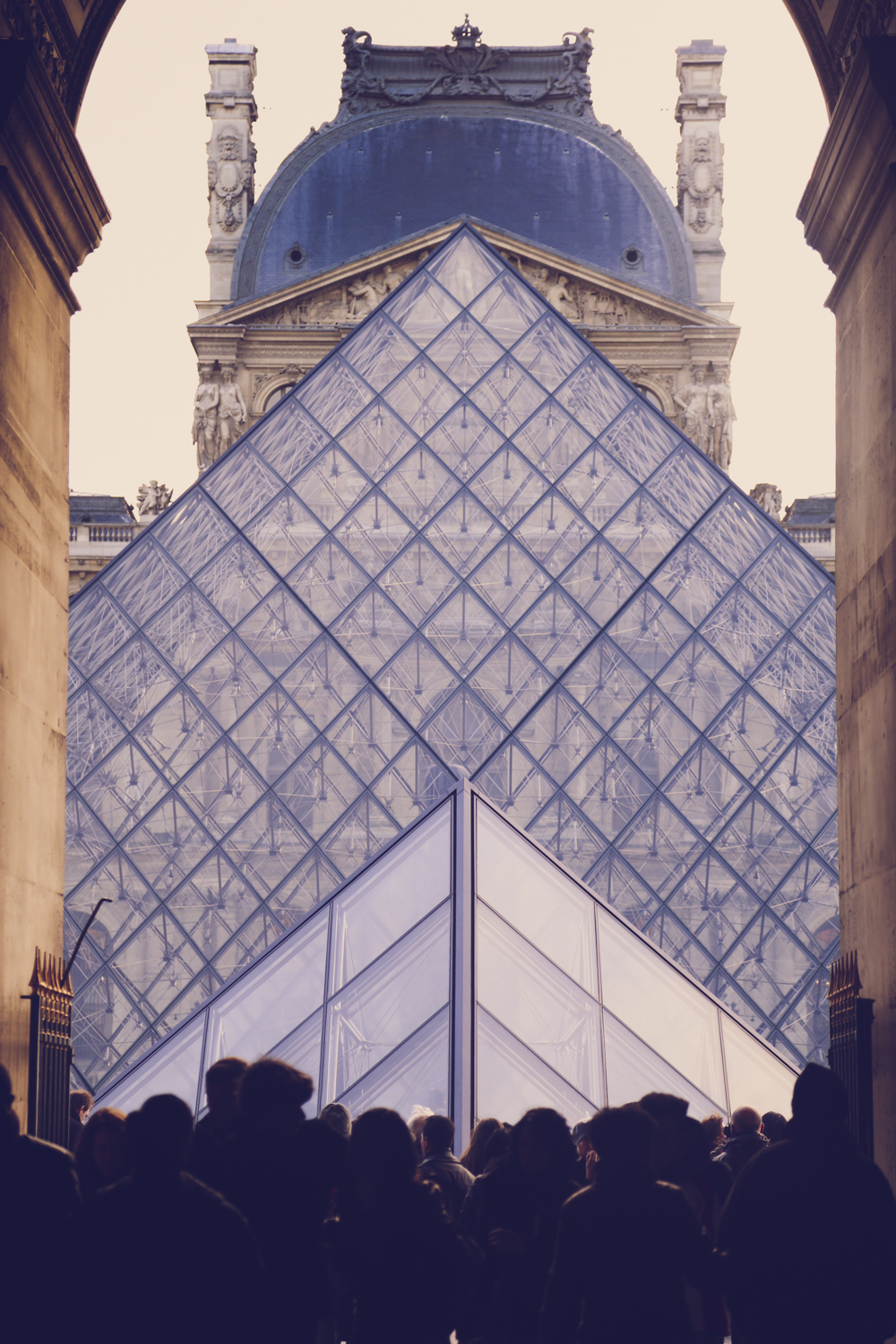 We did Angelina's, because, well, I love the place … but pastry side only, meaning no waiting for a table. Pyramide du Louvre is a must, but get the Instagram snap and keep it moving. You COULD go inside, and at some point, probably should … but there are other things to do with that time if you're in a rush. Entering the Louvre is the equivalent of sacrificing a day of your trip. You could walk around the thing for days and still not see it all.
Getting lost in the Latin Quarter is definitely a great way to spend a few hours. There are several art galleries with amazing pieces from contemporary artists. They're all free and you'll likely be the only person inside, intern at the desk excluded. It's an easy way to see work and get a little culture in your system while not expending your hours or finances. Musée des Arts Décoratifs is across the street from the Louvre and you can walk right in and check out some amazing furniture, interior design, altar pieces, religious paintings, tapestries, wallpaper, ceramics and glassware, plus toys from the Middle Ages to the present day. Hell, there was even a cool exhibit on Typography during my visit. Great thing about this place is that there will almost certainly be no wait to enter. The Pantheon, where architects Jacques-Germain Soufflot and Jean-Baptiste Rondelet are entombed, is another worthwhile excursion less popular with the tourists.
You could also just grab a chair outside a coffee shop or brasserie and people watch. Paris is a great city for doing so, and the coffee is certainly going to be better than that shit they serve at Starbucks. Great areas for participating in this activity are St Germain des Prés, Montmartre, Latin Quarter and Île Saint-Louis. Not a coffee fan? Head over to a boulangerie in the morning and pick up some fresh bread, grab some fromage and charcuterie, then venture off to Le Jardin des Tuileries. There you can admire the Eiffel tower from a distance with your cheese, meat and park bench real estate.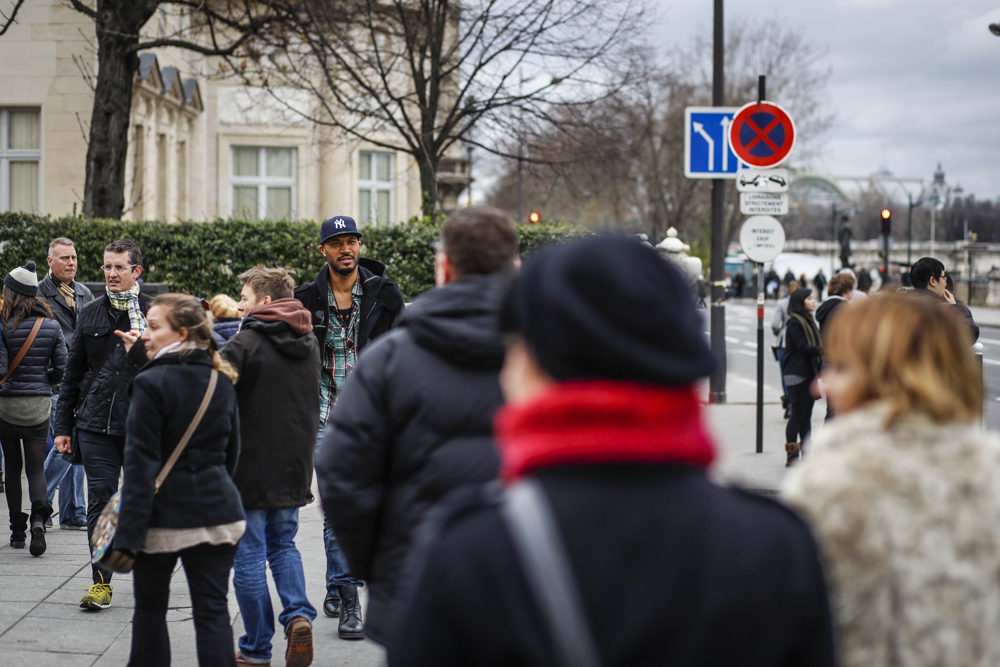 There's a lot you can do in Paris, just make sure you're enjoying yourself and having fun in the process. This is the most visited city in the world for several reasons, but you don't have spend your time waiting to discover all the ones others so often overlook.