Getting from Keflavik Airport to central Reykjavik can be very expensive if you don't plan ahead of time. TravelCoterie has spoken to natives, tourists and gone ourselves to discover the different methods available, and in one case, not available. Here's our list:
Taxi
A 45-minute taxi ride to downtown Reykjavik can run a large group nearly $200, and for a smaller posse, only a fraction less. Scandinavia is expensive, but Iceland is arguably the most expensive of the Northern European countries. Unless you're traveling for business or a baller, this should be your last choice. You'll find taxis waiting outside the airport like in any other country. You can schedule a ride ahead of time via phone at +354-561000 or +354-5885522.
2. Uber
Iceland, like a few other European countries (Denmark, Bulgaria, Denmark, Hungary, Italy, France, Netherlands and Finland) have entirely or partially banned Uber from operating within their borders. That doesn't mean there aren't ways around it. There is a Facebook group called "Skutlarar" that helps people coordinate rides for an agreed upon price with the driver, but it's not regulated.
3. Hitchhiking
This goes against everything we're taught as children in America, but hitchhiking is common throughout Iceland. This is one of the safest places in the world so if you've ever thought about hoping into a some random's whip and going for a ride, this is your chance. Obviously, your safety should always be a concern while traveling, so trust your judgement on this one. But again, you'll likely see people on the side of the road traveling this way because it is a normal activity here.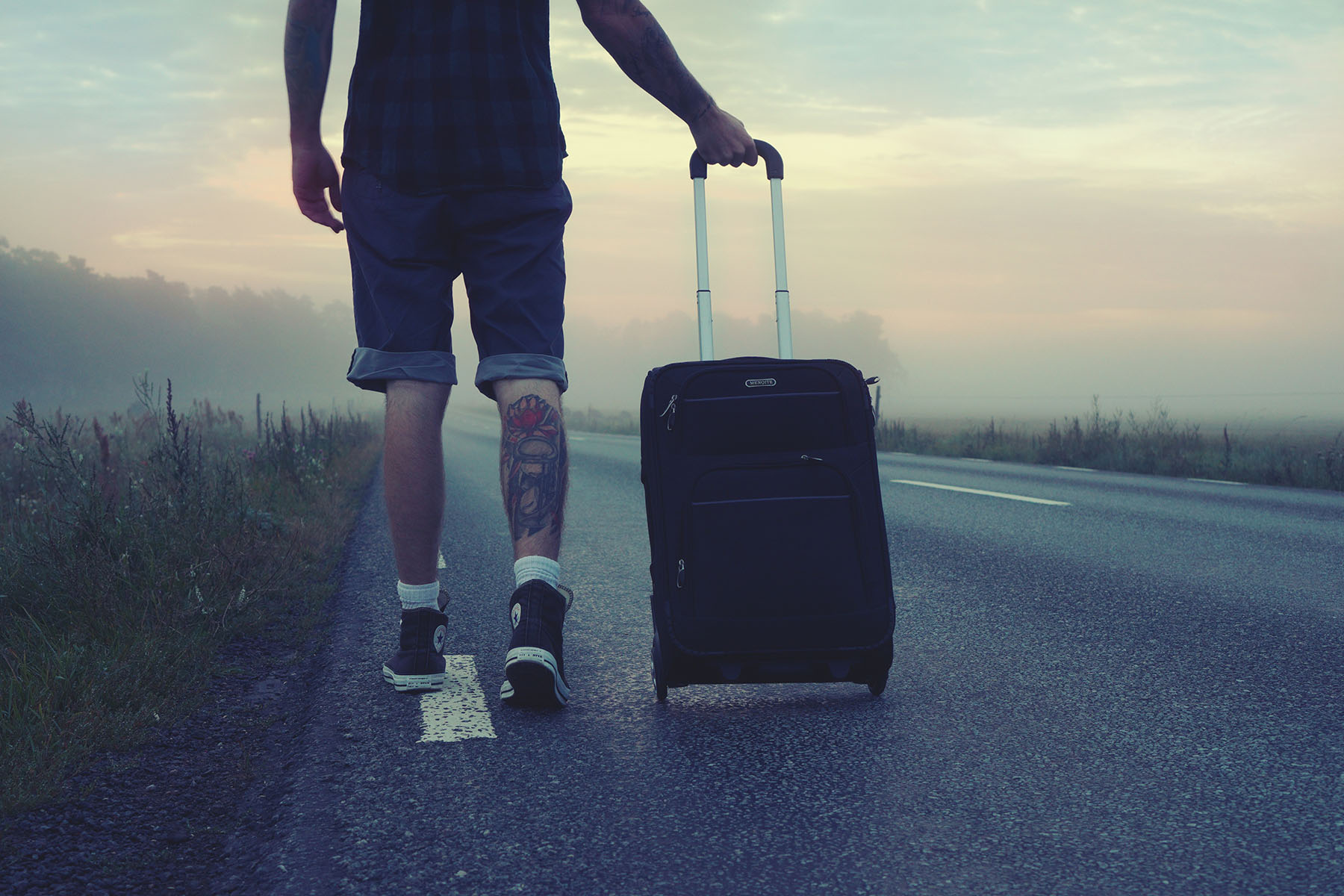 Bus
Express buses between the airport and city run frequently, and are among the cheaper options of reaching Reykjavik. Planning on spending $25-$30 each way, which if traveling with children and spouse in tow, can unfortunately add up quickly. To make a reservation before touching down, click this link.
Rental Car
In my semi-professional opinion, Iceland is best enjoyed behind the wheels of somebody else's vehicle. Having a fully insured car rental provides freedom to explore the island at your own pace. The sites you visit, when you visit them and for how long are answers to questions you have when you driving yourself around in a scenic location as diverse as this. It's that freedom coupled with savings that makes this option particularly strong and my preference.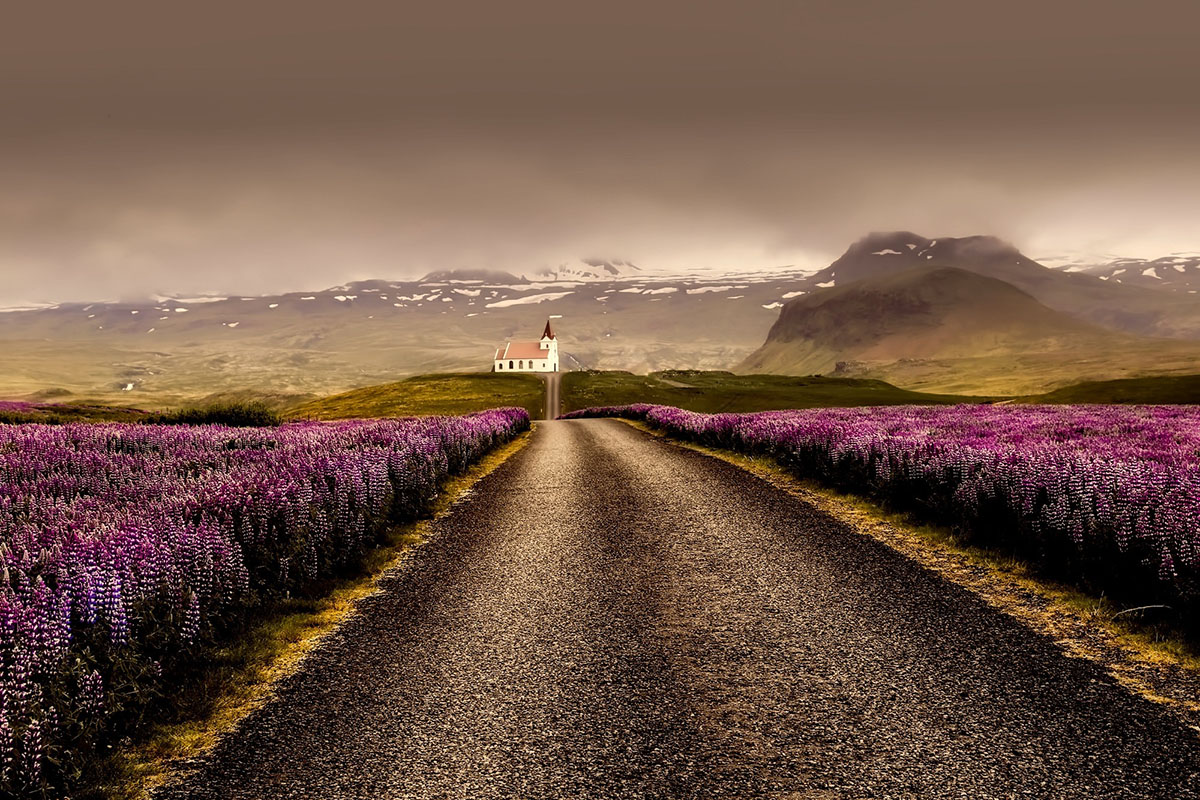 For more on Iceland travel, make sure to visit our destination page.