Costa Rica has been a leader in ecotourism for years, prospering in an economically, politically and socially turbulent region because of it. Locals call their way of life "Pura Vida", which translates to pure life. With beautiful Pacific and Caribbean beaches, tranquil cloud forests, dozens of waterfalls, rivers, volcanos and some of the best wildlife watching in the world, falling in love with region for visitors is understandable. Still, there are some things you should know before arriving that will help you make sure your "pura vida" experience goes off without any unforeseen bumps in the road. So here are our five things to know before visiting this Central American gem.
1. Nothing Is As Close As It Seems
On Google Maps, the distance between the majestic towns of Monteverde and La Fortuna is minimal. Approximately 12 miles separate the two regions, but in driving terms, that's roughly four hours behind the wheel. One of the first things you'll learn in Costa Rica is that things are never as close as they appear, at least when it comes to driving. Poor road conditions, slow driving and bad weather make traveling from point U to V an adventure in and of itself. The speed limit on some highways fluctuate from 25 to 55 miles per hour every few minutes, and those same highways are often one lane. This means a caravan of vehicles sharing a lane with some passing when an opportunity passes. When planning your trip, keep this in mind and be sure to use Google Maps to get a general idea of how far things are from one another in actual driving time.
And then proceed with caution as Google Maps is definitely not updated frequently enough to keep up with washed out roads, paved or unpaved highways or the construction they birth. I had the displeasure of riding in a vehicle that Google Maps led down a road that probably had not been a functioning road for years. The result was a car damaged so badly, we had to call the rental company to have a replacement vehicle delivered some three hours later.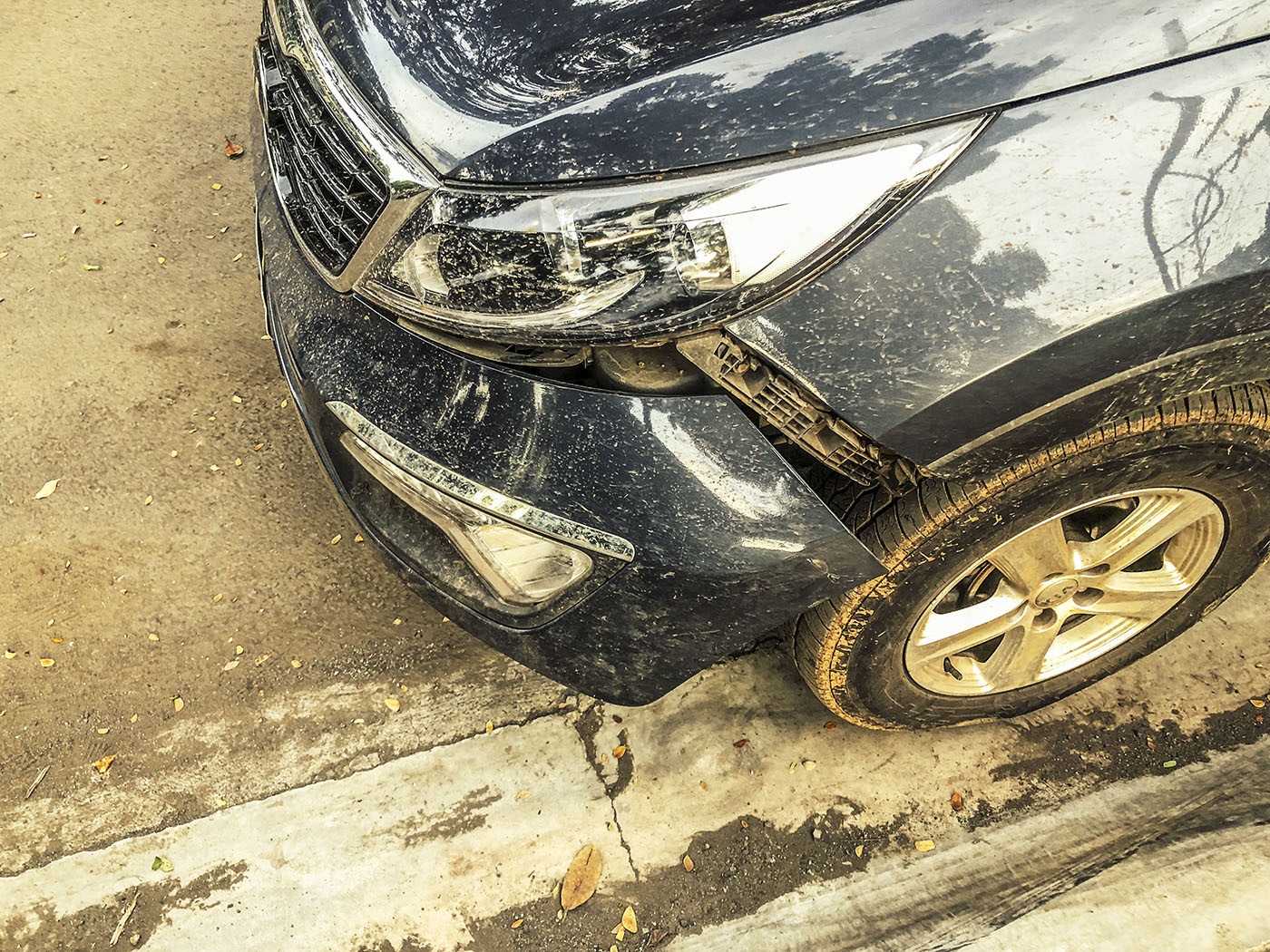 2. Rental Cars & Insurance
Which brings us to rental cars and insurance. If you're renting a whip in Costa Rica (and you definitely should), please make sure to purchase both the collision damage waiver and liability insurance package. We cannot emphasize enough how bad the roads are throughout the country or how dangerous the weather can make conditions. With full coverage, you can at least drive around knowing that if something unfortunate was to happen, as long as you're obeying the laws, you're going to be taken care of. It's an added expense, but one that will put your mind at ease the moment you pull off the lot.
3. Hire A Guide
You don't need ketchup to enjoy french fries, but the condiment definitely enhances the snack. The same can be said of hiking in Costa Rica. Hiking will be an adventure without or without a guide, but man is the experience enhanced with a trained set of eyes. Hiring a guide at Rincon De La Vieja National Park created a rewarding trekking experience unlike any others I'd been on before. These walking Wikipedias are beyond knowledgable about the ecosystem, its flora, fauna and in the case of the Las Pailas Trail, volcanic activity. Claudio pointed out small mammals, arachnids, exotic birds and insects my partner and I would have missed without trained eyes. He also provided insight about other places in the park and country worth checking out. And at around $6 an hour per person, it was an invaluable expense.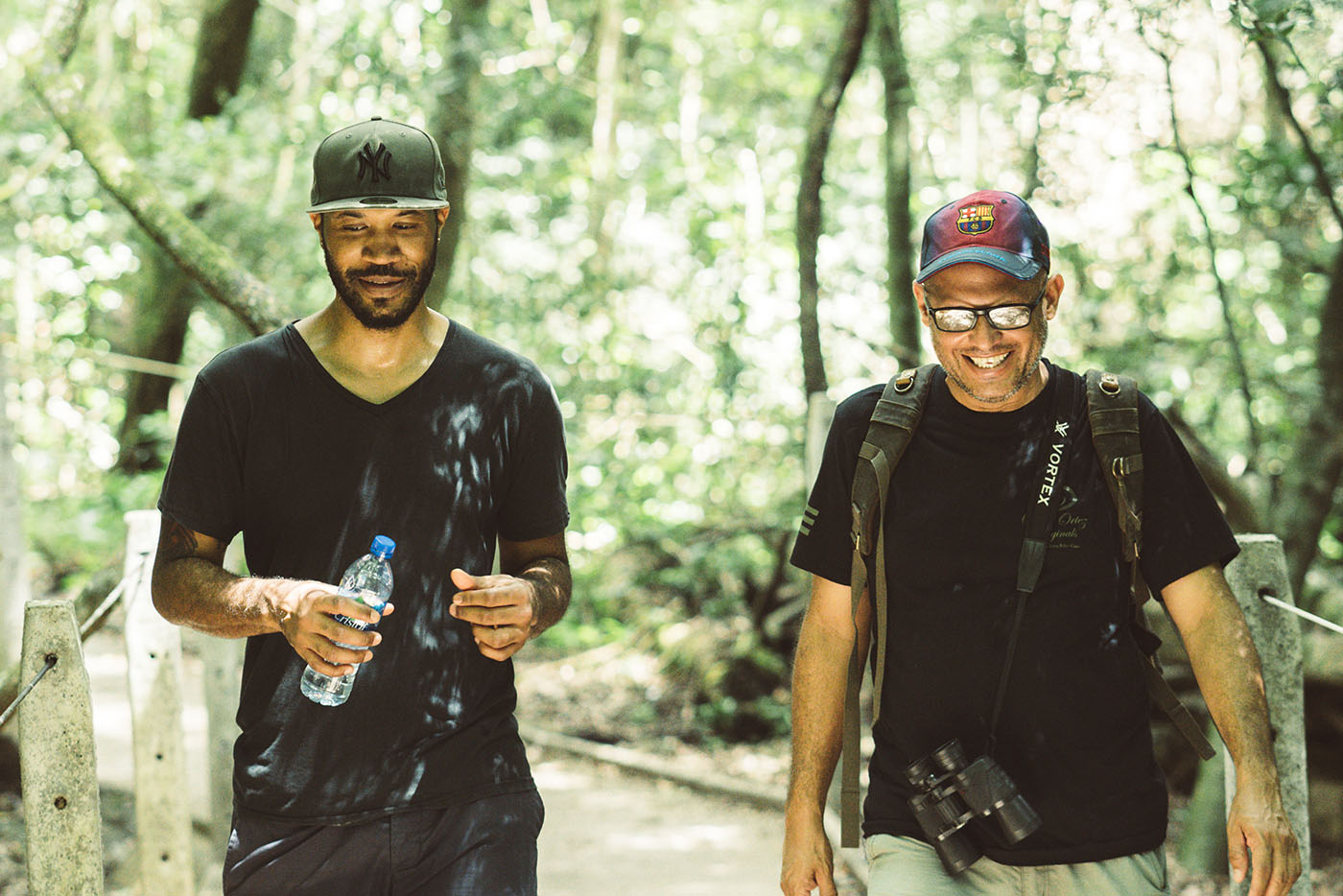 4. Kinda Expensive
Costa Rica is the safest country in Central America, and it's also the most expensive. If you're looking for value, you're honestly better off going to Nicaragua or Guatemala, although neither is as developed as their neighbor. Hotels in popular areas like Tamarindo can range from $50 to $500 a night. Most restaurants and bars in those areas have prices on par with big cities in the United States. An iced coffee averages between $2 to $3, and you can expect to pay the same for a bottle of coke. Zip lining, horseback riding, massages and surf lessons are also steep for the region.
That doesn't mean you can't experience pura vida vibes on a budget. Hostels, eco lodging and camping reservations can be head for as little as $5 a night. Buying food and booze from the market is another way to make your money last longer. The country also has a decent public transportation system which connects all of the main cities via bus.
5. Service Is Included
To alleviate any confusion gringos may have about appropriate gratuity, restaurants in Costa Rica are legally required to add a 10% service charge and 13% tax to all bills. From there, it gets fuzzy. Taxi drivers do not expect tips, but certainly will take them if offered. Tour guides expect a little something extra for their work, but will not necessarily ask for it. Housekeeping staff at hotels and resorts also expect tips. You'll find an envelope in your room to leave that tip. A few dollars for the duration of your stay should suffice. Locals typically do not tip, but that doesn't mean you shouldn't if you can.