The European island of Cyprus is welcoming back tourists by promising to cover their COVID-19 medical expenses should they become infected while visiting. The bold policy backs government efforts to save a tourism season destined for decline. The deadly, wide-scale Coronavirus outbreaks in other EU nations such as Italy and Spain have been absent from Cyrpus. There have been less than 1,000 confirmed cases on the island and 17 deaths since the start of the pandemic.
Officials are feeling confident about getting back to business with numbers on their side. Airports are administering COVID-19 tests upon arrival, and hotels and other tourism-related companies are implementing sanitation guidelines to continue preventing the spread of the virus. The optics show that this country has an idea of what it's doing, but the additional medical coverage will play a role in winning some over. Here's how it works:
What's Covered If You Become Infected With COVID-19? 
The Cyprus government is committed to taking care of all travelers who test positive during their stay, as well as their families and close contacts. The government will cover the cost of lodging, food, drink, and medication, in all cases mentioned above; the traveler will only need to bear the cost of their airport transfer and repatriation flight, in collaboration with their agent and/or airline.
Bed & Respirators 
A COVID-19 hospital with 100 beds will be made available exclusively for travelers who test positive, and these can be increased at very short notice if required. If travelers show critical symptoms, an additional 112 intensive care units are available for their treatment, with 200 respirators on hand at any time for their perusal.
Quarantine  
500 rooms in dedicated quarantine-hotels will be made available for close contacts of persons who test positive, and again these can be increased at very short notice if required. This will not only ensure that they are appropriately taken care of, but it will also provide peace of mind to other travelers, that their accommodation establishment is free of COVID-19. Should an accommodation establishment be found to host a person who has tested positive, it will not be ordered into a 14-day quarantine; instead, rooms used by the person who tested positive and close contacts will undergo a deep clean and disinfection, before being utilized again.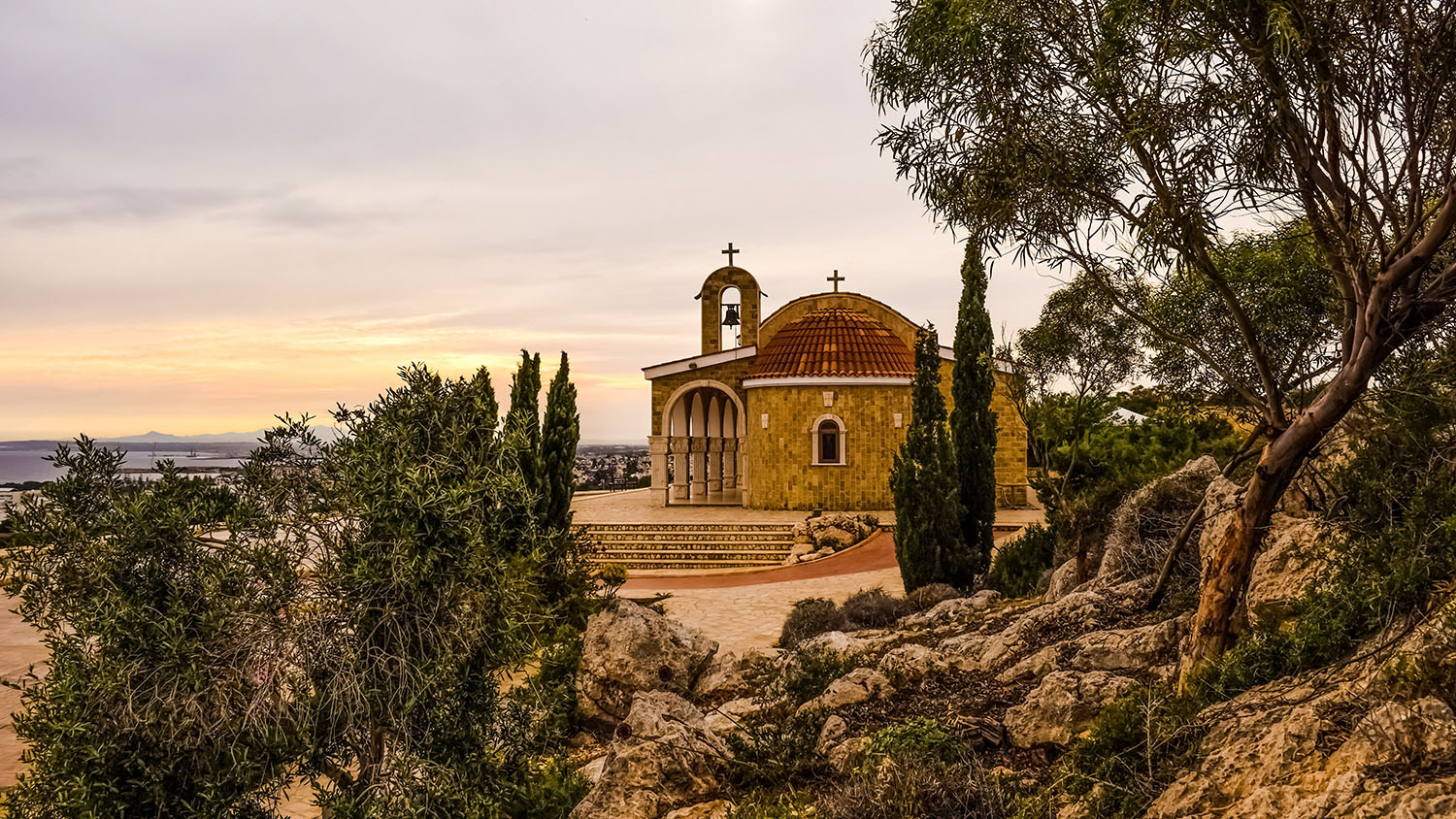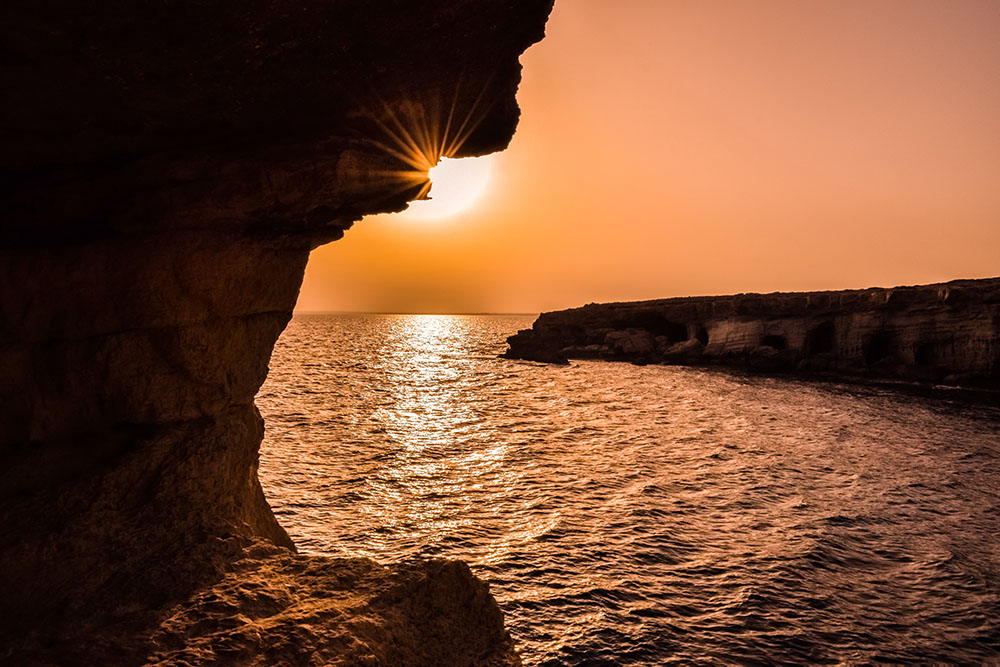 We are only beginning to comprehend the added stress of traveling during a pandemic, but the Cyprus government is helping to alleviate some of those anxieties with this policy.
Eric has revolved in and out of passport controls for over 20 years. From his first archaeological field school in Belize to rural villages in Ethiopia and Buddhist temples in Laos, Eric has come smile to smile with all walks of life. A writer, photographer and entrepreneur, the LA native believes the power of connectivity and community is enriched through travel.