Will Smith's inclusion of travel influencer to his already extensive resume has been as rewarding for viewers as it likely has been for Smith. The actor's content spans searches for spiritual understanding to death-defying adventures, giving fans an intimate look at being Will Smith with each post.
In that process, the Hollywood veteran successfully draws attention to whatever experience or endeavor he documents. Escapades as an AirBnB host or Grand Canyon jumper standout, but Smith's more recent dive – we imagine from the view 15million+ views – has a lot of people scouring Google for details on the "Deepest pool in the world."

Over the summer, Smith submerged himself into the fresh waters of that Dubai pool.
"So I'm always in Dubai, but a friend of mine told me I had to check out this pool: there's something weird about it" Smith, dawned neck down in black wet suit, tells the camera. "Deep Dive Dubai, I'm about to go down … DEEPEST POOL ON EARTH" he adds before presumably exploring the ruins of a manufactured sunken city.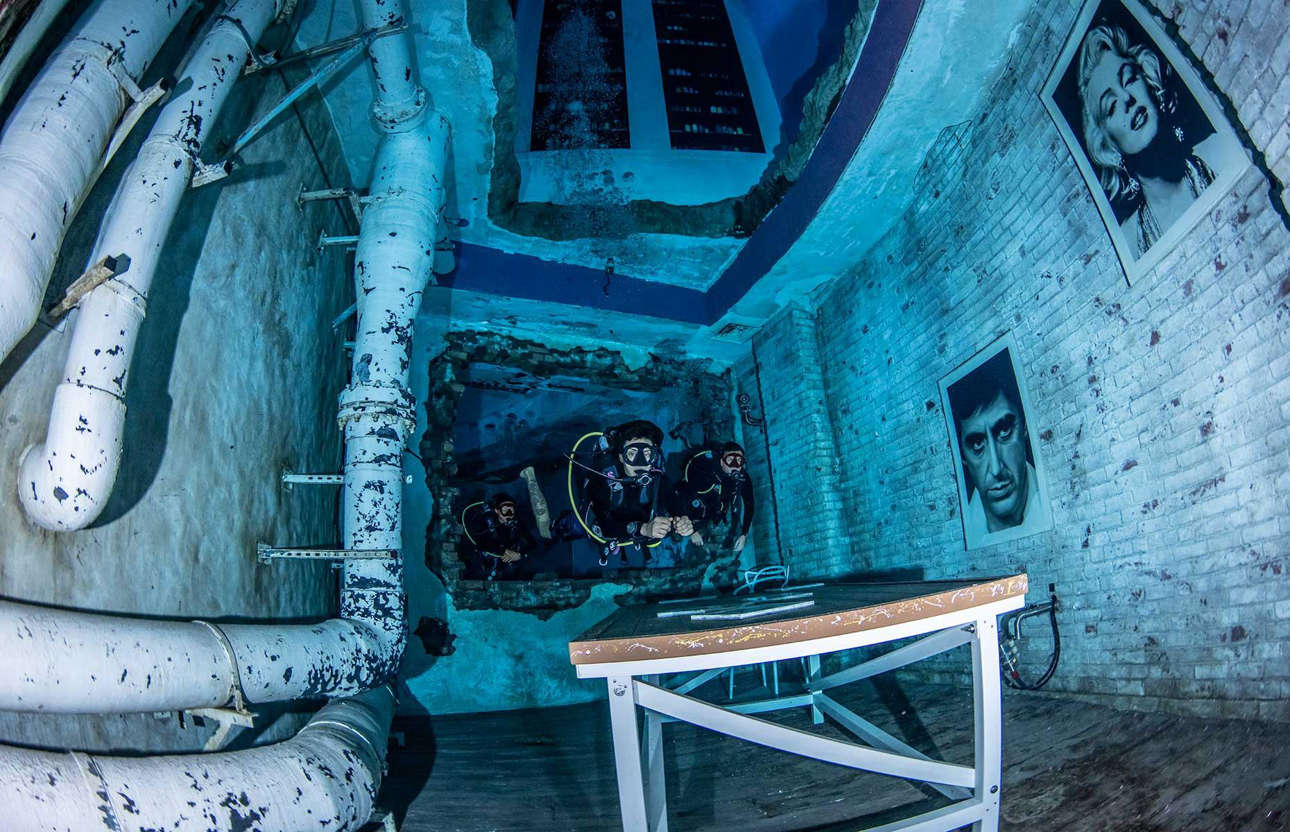 Smith may have been one of the first to explore Deep Dive Dubai, but now we all can get a chance to follow suit, or at minimum learn a few things. The diving center is open to the public and here are five things that make it standout:
Things To Know About Deep Dive Dubai
The pool is 200 feet deep making it four times larger than the previous record holding dive center.
It holds 3.7 million gallons of water
The water is kept at a warm 86 degrees Fahrenheit.
The pool is equipped with 56 cameras to ensure eyes are always on divers.
"State-of-the-art lighting and sound systems" in the water create various vibes for divers.
How Much Does Deep Dive Dubai Cost?
Experiences range from $100 to $500 with opportunities for upgrades. The entry level pricing gets you a snorkel in the pool.
Find more information on Deep Dive Dubai on their website. You can also follow Will's travels on his YouTube Channel, and make sure to subscribe to TravelCoterie as well.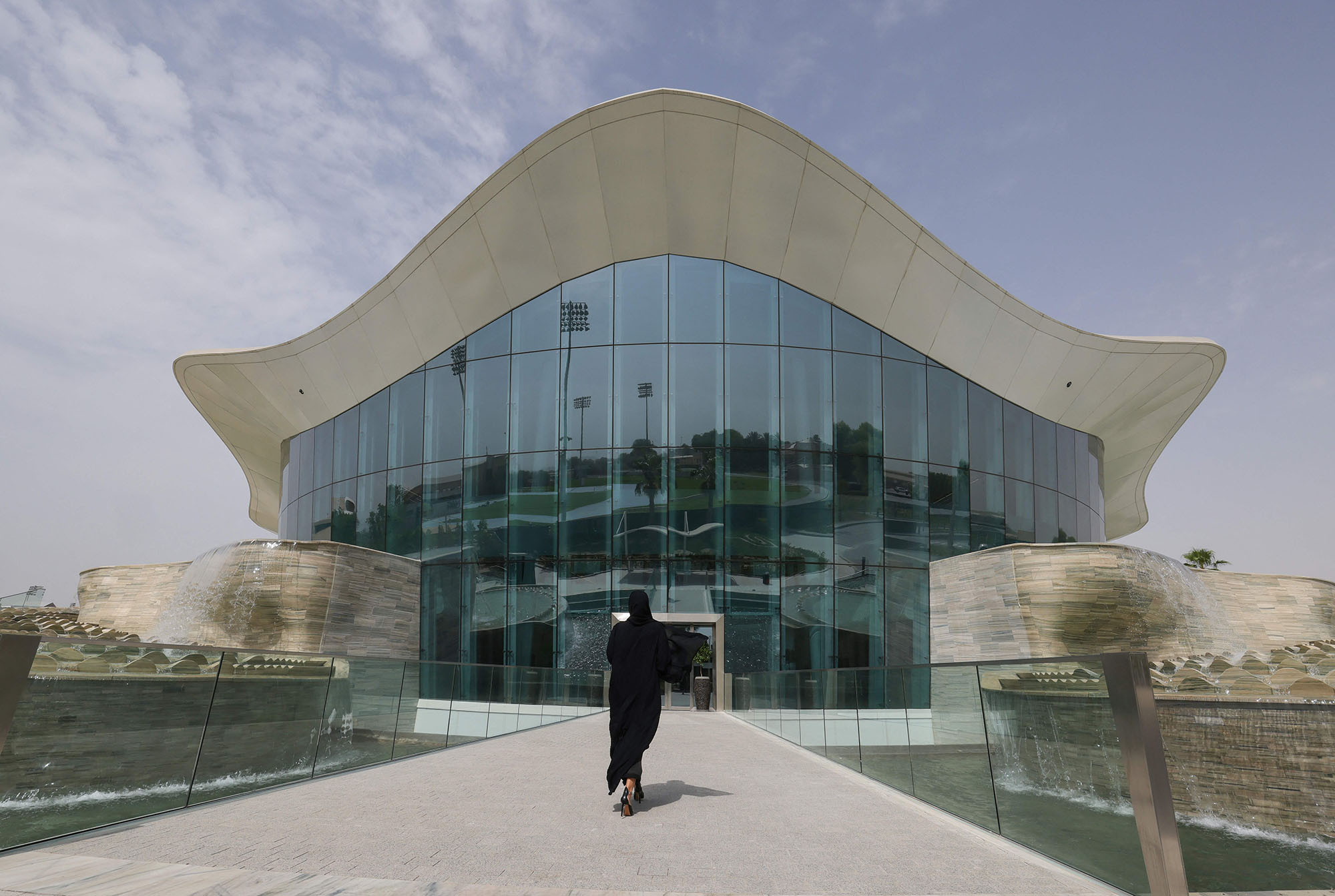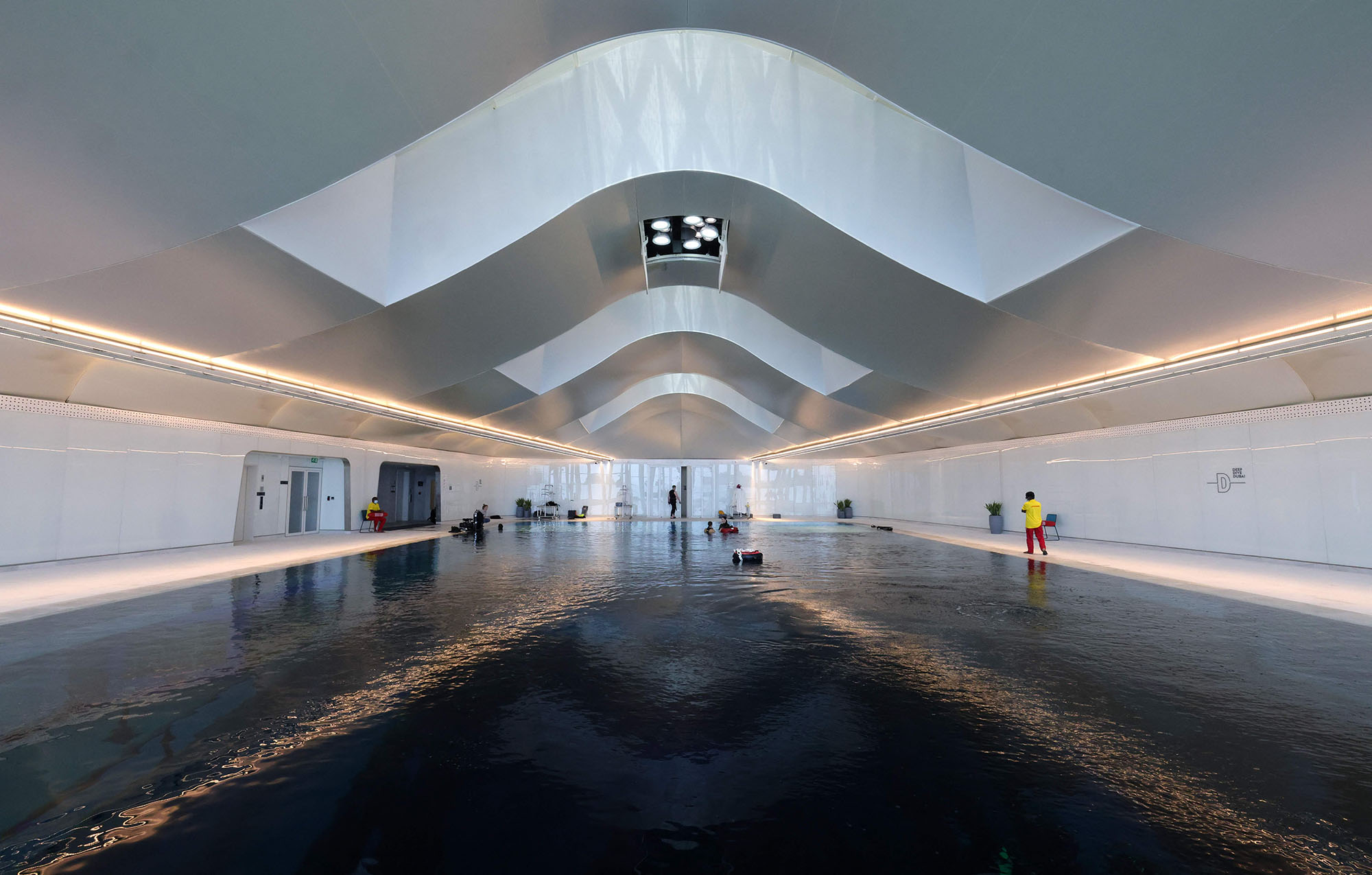 Eric has revolved in and out of passport controls for over 20 years. From his first archaeological field school in Belize to rural villages in Ethiopia and Buddhist temples in Laos, Eric has come smile to smile with all walks of life. A writer, photographer and entrepreneur, the LA native believes the power of connectivity and community is enriched through travel.