Just a 45-minute drive from Jacksonville is the luxury vacation destination of Amelia Island. And found on one of Amelia's barrier islands is the town of American Beach, one of Florida's first black-owned beach resorts. "Recreation and relaxation without humiliation" is how the town was advertised to African-Americans who flocked there during segregation.
During its height of popularity, before beaches became desegregated, everyone from Ray Charles, to James Brown and Duke Ellington vacationed in American Beach. 85 years after being established (1935), some properties in the community are still possessed by the original founders' descendants, and tourists are still making stops and bringing business to the area.
One of the OG founders was Florida's first black millionaire, and the main man credited with building the Black pride getaway. With only a sixth-grade education, Abraham Lincoln Lewis transformed his life into one of immense success, and eventually himself into " a world traveler, visionary investor and philanthropist" according to the American Beach Museum website.
His resort community was established "in defiance of segregation and the prevailing Jim Crow laws of that era." When first mapped out, "the streets of American Beach were named for the Afro's founders and their families. Encompassing 216 acres, the town became known as 'The Negro Ocean Playground' …. a place for 'recreation and relaxation without humiliation'."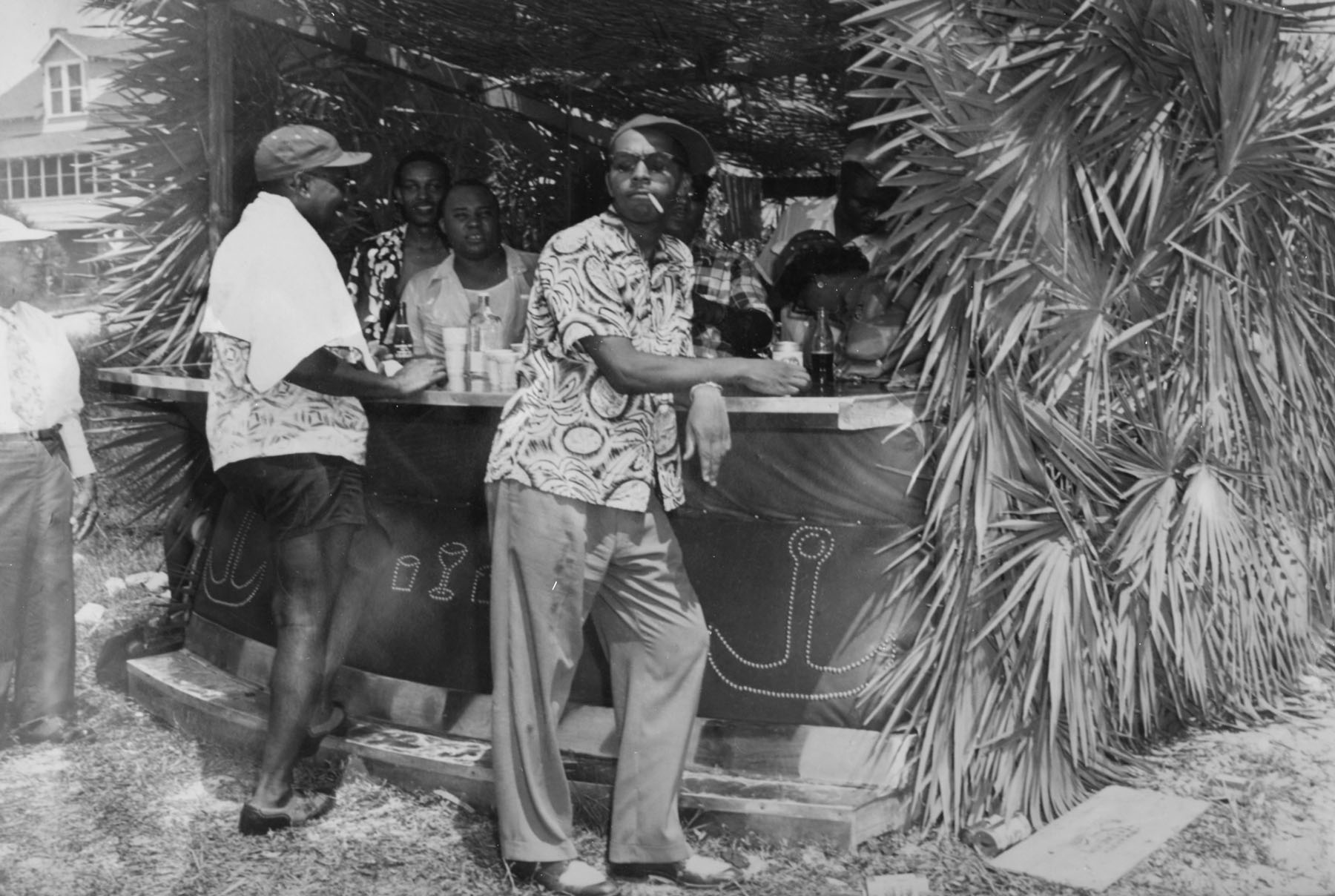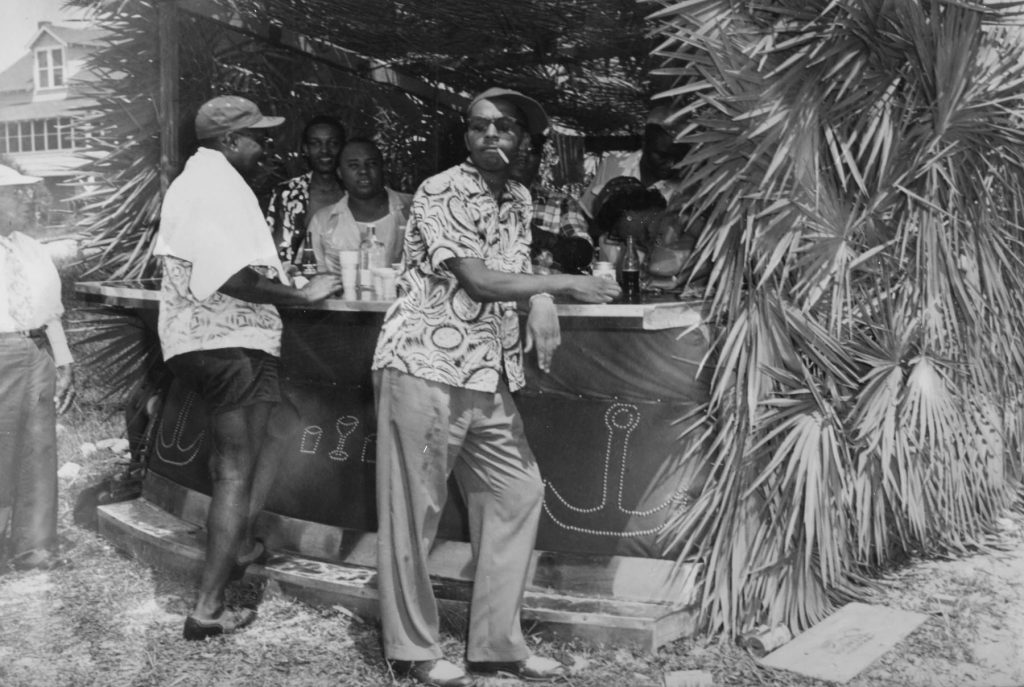 You can still visit American Beach today as one of our #ForTheCulture destinations. Famous landmarks like the A. L. Lewis Motel, the Ducks Ocean-Vu-Inn and Evans Rendezvous still exist. And there's also the American Beach Museum that you can visit for a more detailed look at life on Amelia Island. But as with all things worth owning in America, "developers" are trying to build over our history. You can donate on the website above or in-person to help fight those attempts.

Eric has revolved in and out of passport controls for over 20 years. From his first archaeological field school in Belize to rural villages in Ethiopia and Buddhist temples in Laos, Eric has come smile to smile with all walks of life. A writer, photographer and entrepreneur, the LA native believes the power of connectivity and community is enriched through travel.