You know what everyone needs in life? A hot spring. Seriously. Have you ever come across anyone having a bad time going full-tranquillo inside some geothermal waters? Nah, son. You most definitely haven't.
Maybe this is why the ticos and ticas of Costa Rica are so happy. The place consistently ranks high on the world's happy country index, annually hovering within the top five. And with pristine Caribbean and Pacific coastlines, beautiful rain and cloud forests, solid beer, fresh food and HUNDREDS of hot springs, it's easy to see why. This chill-vibes Central American destination has over a 60 volcanoes, six of which are active. And nestled around some of these eventual natural disasters are hot springs ready for the nudist in you. Of course, you shouldn't be going butt-a** at every hot springs you come across, especially the ones found inside Rio Negro Hot Springs near Rincon De La Vieja National Park.
It's here that for approximately 22 forgettable dollars, you can purchase a day pass to soak your bod in nine different man-made geothermal pools of various temperatures. Guests are inspired to get their Rembrandt on before jumping in by grabbing a brush inside one of two old tree stumps, and painting their bodies with volcanic mud housed inside the logs. Once the mud dries on your skin, you can rinse it off in either a river cutting through the pools, or one of the nearby showers. After that, soak my people, soak. This water is mineral-rich.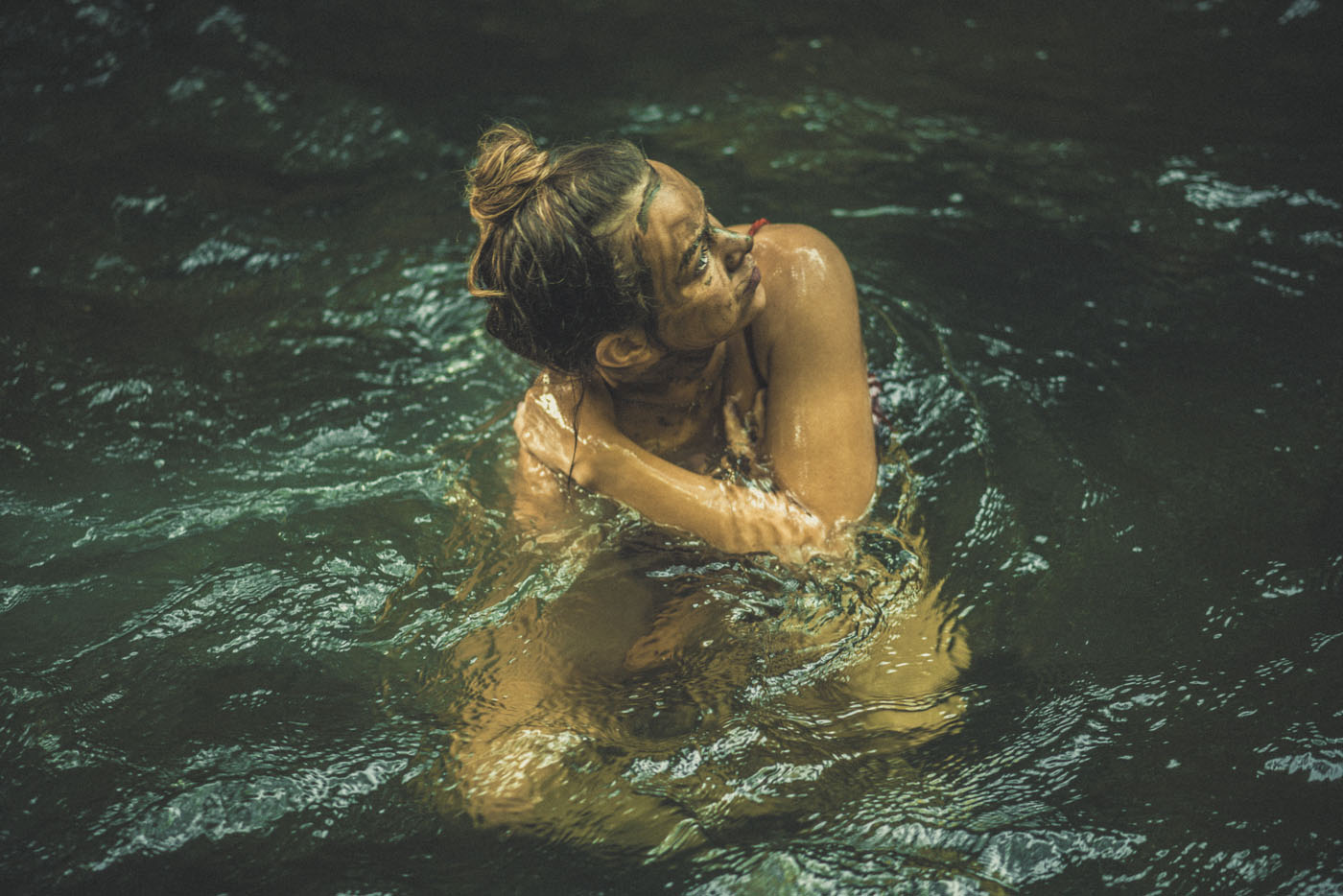 With it's friendly infrastructure and accessibility, Rio Negro does get a bit crowded. But if you're driving yourself, you'll likely have a much less busy experience hanging around until closing time. The same folks who own Rio Negro also own the nearby hotel, Hacienda Guachipelin. So if you plan on exploring the region, note that hotel guests receive free passes to the hot springs … something I figured out after the fact.
There are free lockers on site, bathrooms, and plenty of parking. The trek from the entrance also requires crossing an old suspension bridge which provides a nice arial view of the pools, waterfall and lush environment. Included in your admission is also access to a waterfall and natural pool across the road.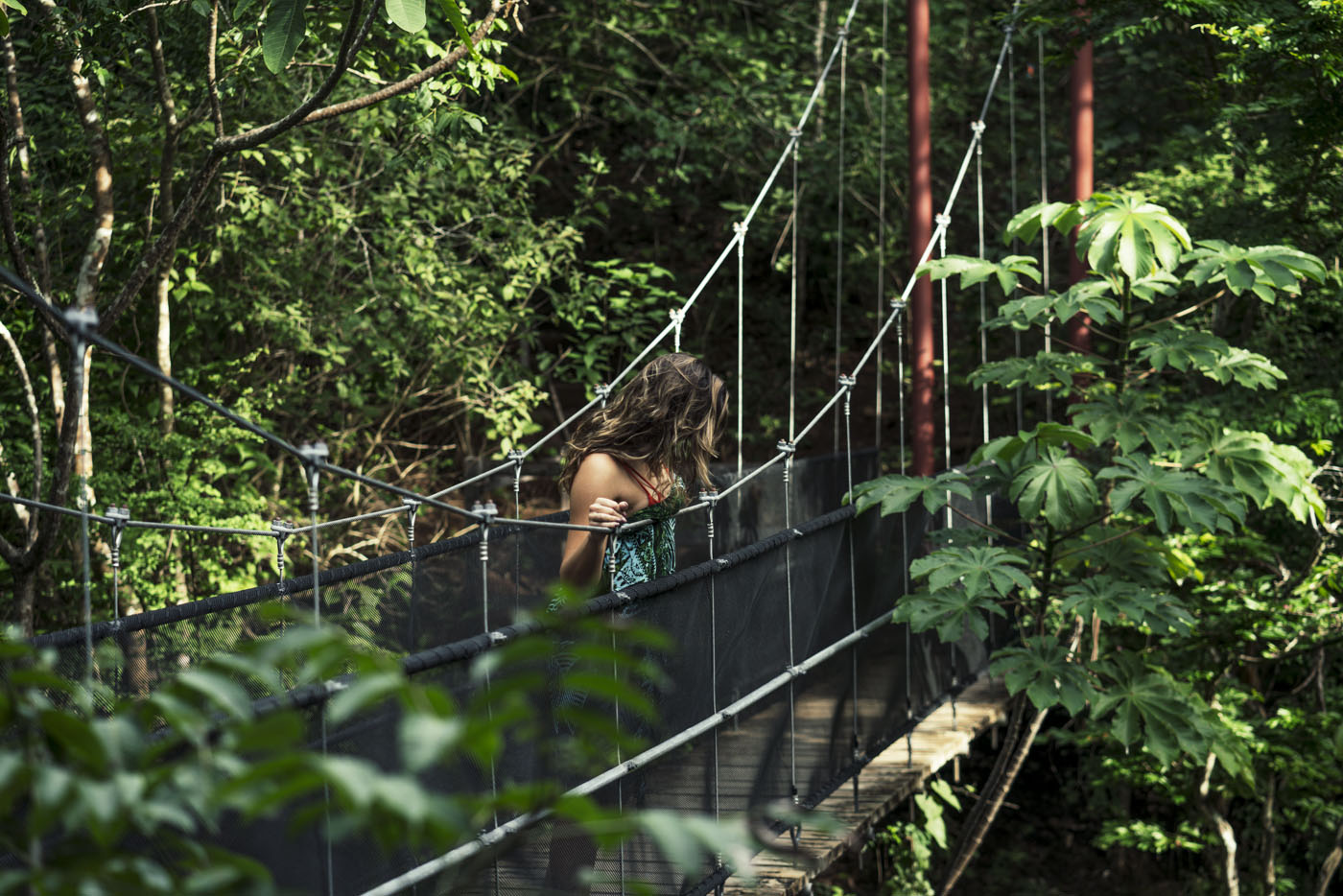 This is just one of several hot springs in the area, and one of likely hundreds throughout Costa Rica. If you're going to the Liberia/Guanacaste region, this is a no brainer day trip. But if you're traveling to other areas like maybe Arenal/La Fortuna, there will be alternatives. Do your research ahead of time, and don't go jumping into any old hot spring you see. Some can reach temperatures capable of causing severe burns, or even death.