For those that prefer travel at their own pace, renting a car is an optimal way to explore leisurely and independently. Having a Suzuki hatchback with a CD player and no auxiliary input is also the ideal way of exploring countries like Costa Rica. But after being involved in a dangerous accident on my most recent trip there, I thought it beneficial to list out the dos and donts of renting in Costa Rica.
Do Get Insurance
In Costa Rica, you'll quickly learn that even highways to popular regions like Monteverde are at best an off-road experience. God awful road conditions, unpredictable weather and single lane highways make getting around Costa Rica a slow, and sometimes dangerous mission. Google Maps doesn't always provide the best routes, and can unfamiliar drivers down roads that haven't been used in years. I was one of those people. Potholes. Car theft. Deers. Monkeys. There are more reasons to be fully covered than not. Liability is legally required on all rentals, and your auto insurance policy back home does not apply here. CDW is optional, but employees working on commission will try and sell you on it. I think purchasing both is a good way to go, because only having liability leaves you on the hook for any damage done to the vehicle while in your possession. And as stated previously, driving is insanity in CR.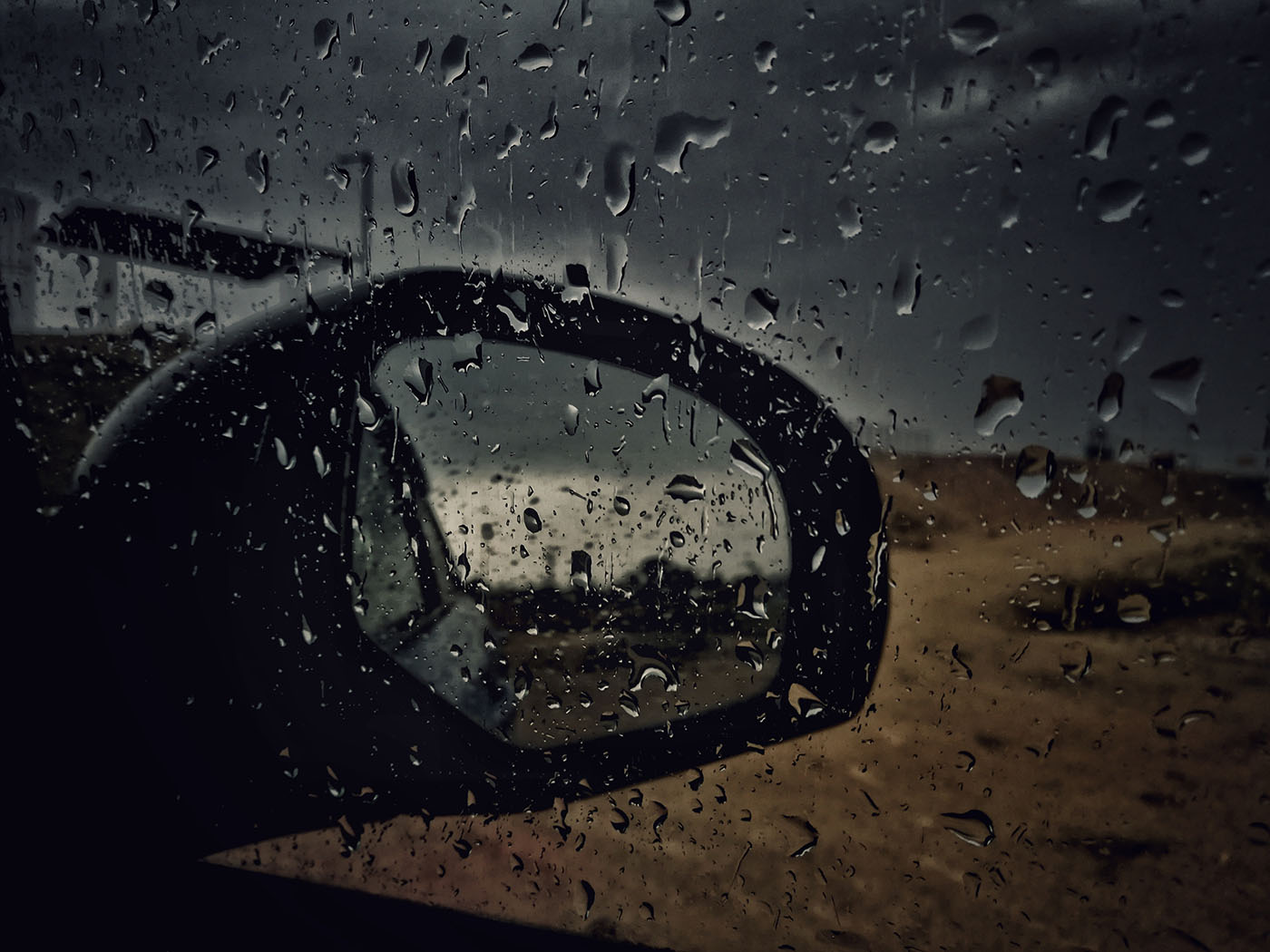 Do Book With A Reputable Company
If you're visiting from the United States or Europe, consider booking your reservation through a reputable company like Enterprise, Hertz, Avis or National. Or in other words, think twice before renting from Alice's Discount Autos. If you do decide to rent from a company you've never heard of, make sure to read their online reviews and make sure there are several that go back at least a year.
Do Have A Credit Card
Most of the rental car companies hold a $1,000 to $2,000 deposit on your credit card, so make sure your plastic has a high enough limit. This hold is removed once the vehicle is returned with no new damages. The hold is in addition to whatever costs the actual rental incurs (day rate, insurance, fuel). And some of the offices, like Fox Rental for instance, need your card to have raised numbers.
Don't Believe The Online Prices
You're not renting a car in Costa Rica for $1 a day, I don't care what the Internet or travel search engines tell you. The folks running car rental shops have their bottom lines in mind, not your budget. Plan on being sold and offered all sorts of things when you pick your vehicle up, including the legally required liability insurance. There are fees for the car's license plate and the environment. I booked a sports utility vehicle in Liberia priced at $5 per day online, but ended up paying around $30 per day when all was said and done.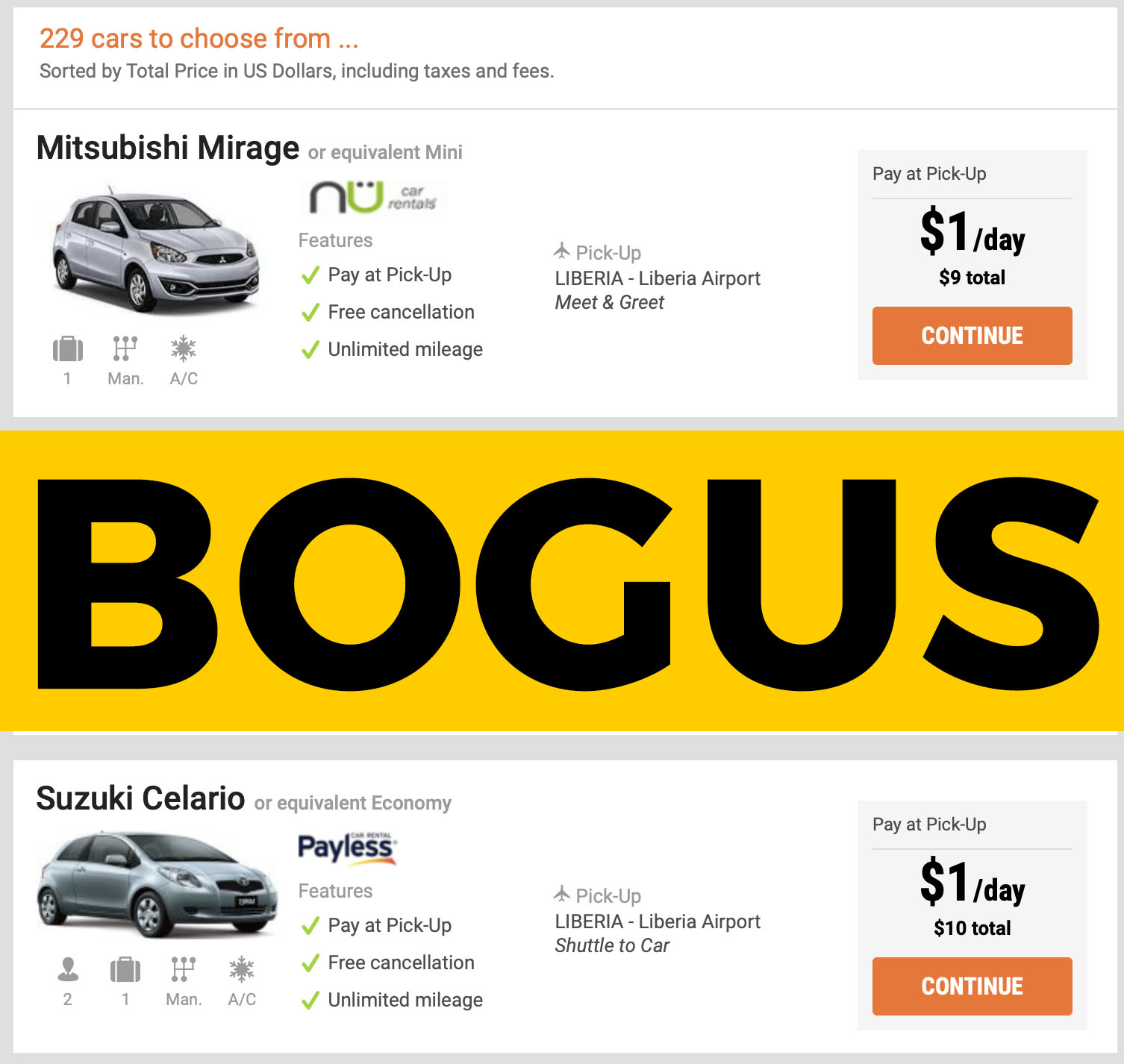 Don't Leave Valuables In The Car
Doing so entices thieves to shatterer your window and remove them. This means the rental car is damaged, you're on the hook financially if you don't have the right insurance and your belongings are God knows where. If you do have to leave something in your car, make sure it is at minimum not visible.
Don't Break The Law
Breaking the driving laws in any capacity can possibly void your car rental insurance policy. Locals don't drive as erratically as the folks in Cairo or Mexico City, in fact, they drive rather cautiously and slow. Follow suit and obey the stop signs, lights and speed limits.
Don't Speed … $eriously
Speaking of speed limits, pushing the pedal in Costa Rica comes with a hefty penalty. Depending on how fast you're going, you can be hit with a fine near $600. The speed limit is normally 80km/h on highways, and 40-60 km/h on other streets. Make sure to read up on the local driving laws if plan on getting behind own wheels.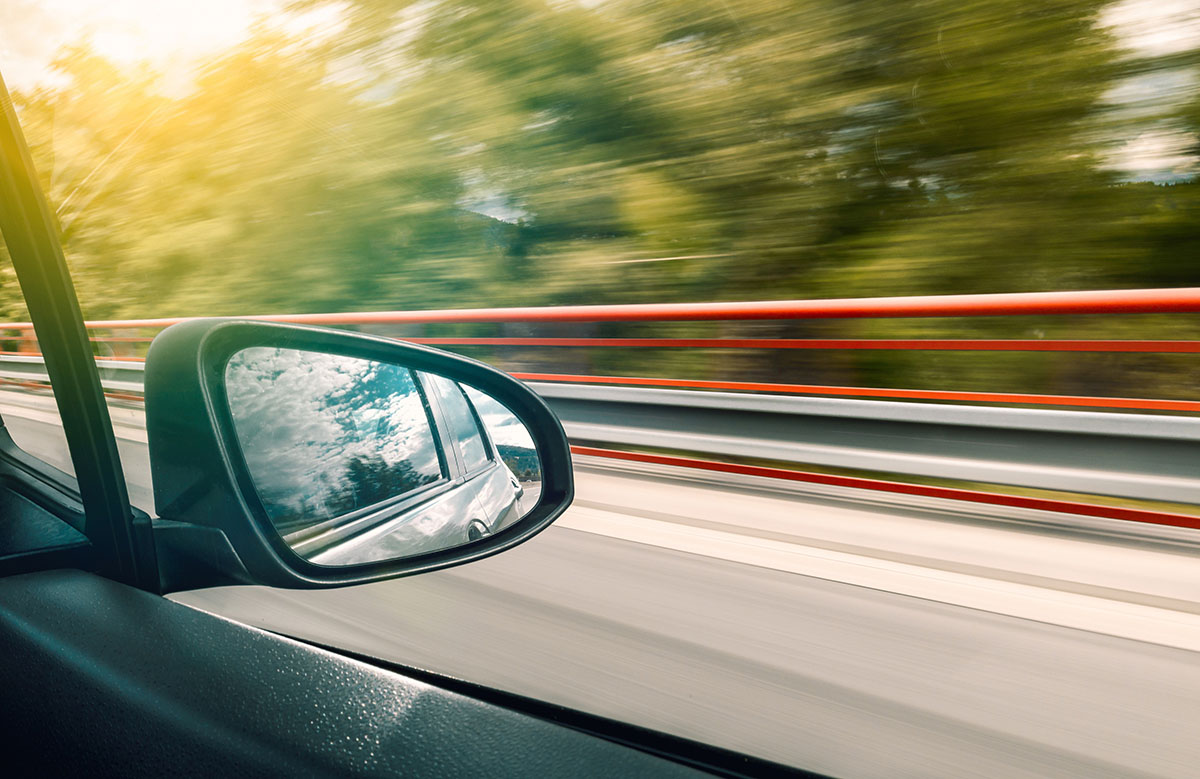 Don't Drive At Night
The same reasons you should avoid driving during the day in Costa Rica applies at night but are exacerbated. The only thing worse than driving down a road with potholes you can see is driving down one with potholes you cannot see. And with nocturnal wildlife undeterred from crossing the roads when inspired, you'd be better off driving early in the morning. The country also has not been good about guardrails and on drives to mountain towns like Monteverde or La Fortuna, not paying attention for a second could wrap your holiday up quick.