Planning a trip to Costa Rica? Here are 25 random facts about the country that might surprise – and/or help – you mentally prepare you for your adventure. Also make sure to checkout our destination page for more insight on this magical country.
1. If you see the word "soda" on a restaurant, the owner isn't taking about Pepsi. Soda in this part of the world means a restaurant selling cheap, typical food such as rice, beans, salad and some sort of meat.
2. Like Iceland, Costa Rica does not have a standing military presence.
3. About 25% of the world's hummingbird species live in Costa Rica, a country the size of Lake Michigan.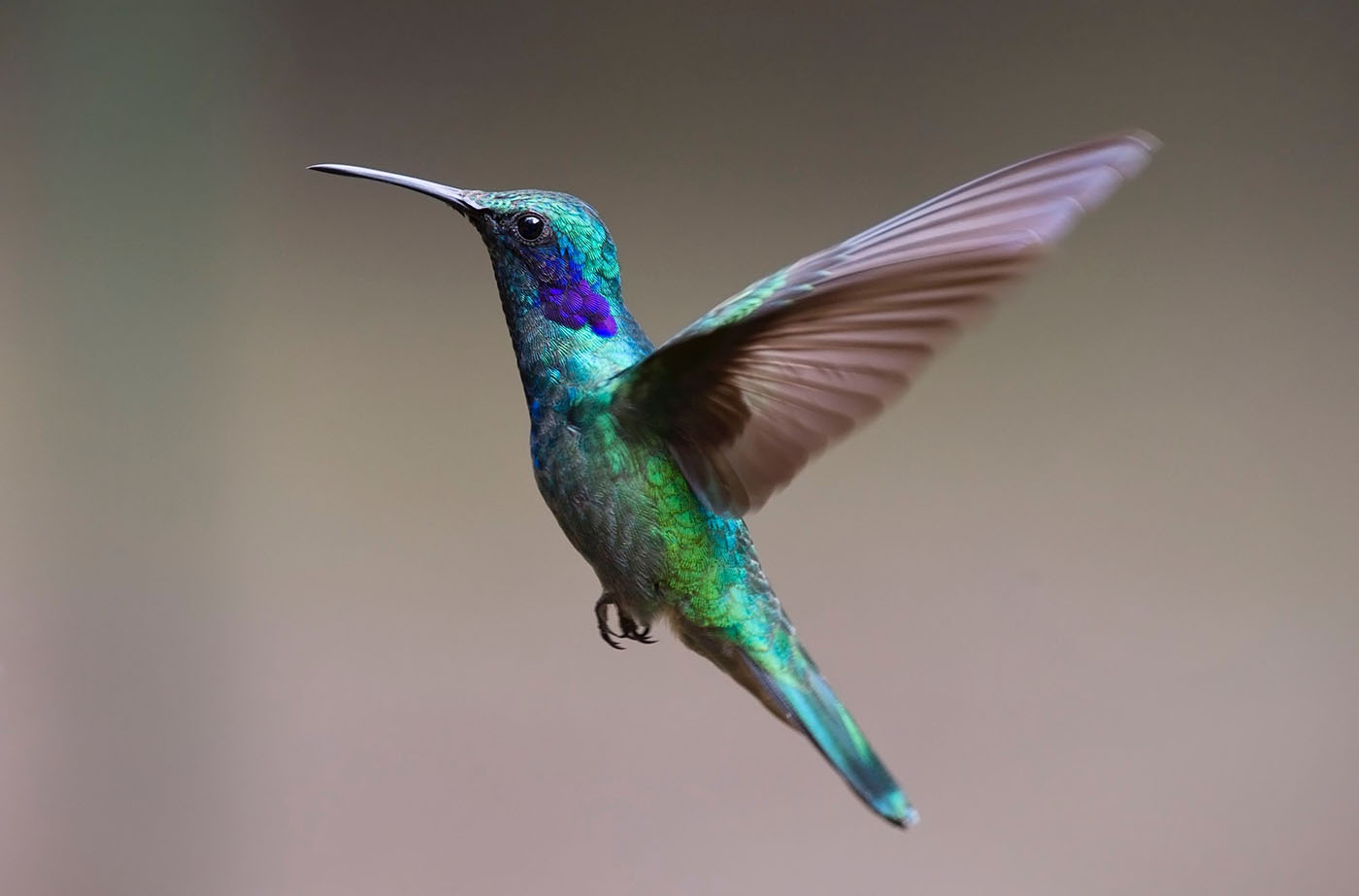 4. The country's national dish, "Gallo Pinto", was introduced to the region by African slaves.
5. At 97.8%, Costa Rica has one of the highest literacy rates in the world. The United States on the other hand hovers around 86%, one of the lowest in the world for a developed country.
6. Approximately a quarter of the land is reserved for National Parks, refuges and reserves.
7. Don't let Donald Trump know about this, but in Costa Rica, most radio stations play the national anthem at 7 a.m. every morning.
8. 90% of the butterfly species found in Central America can be found in Costa Rica.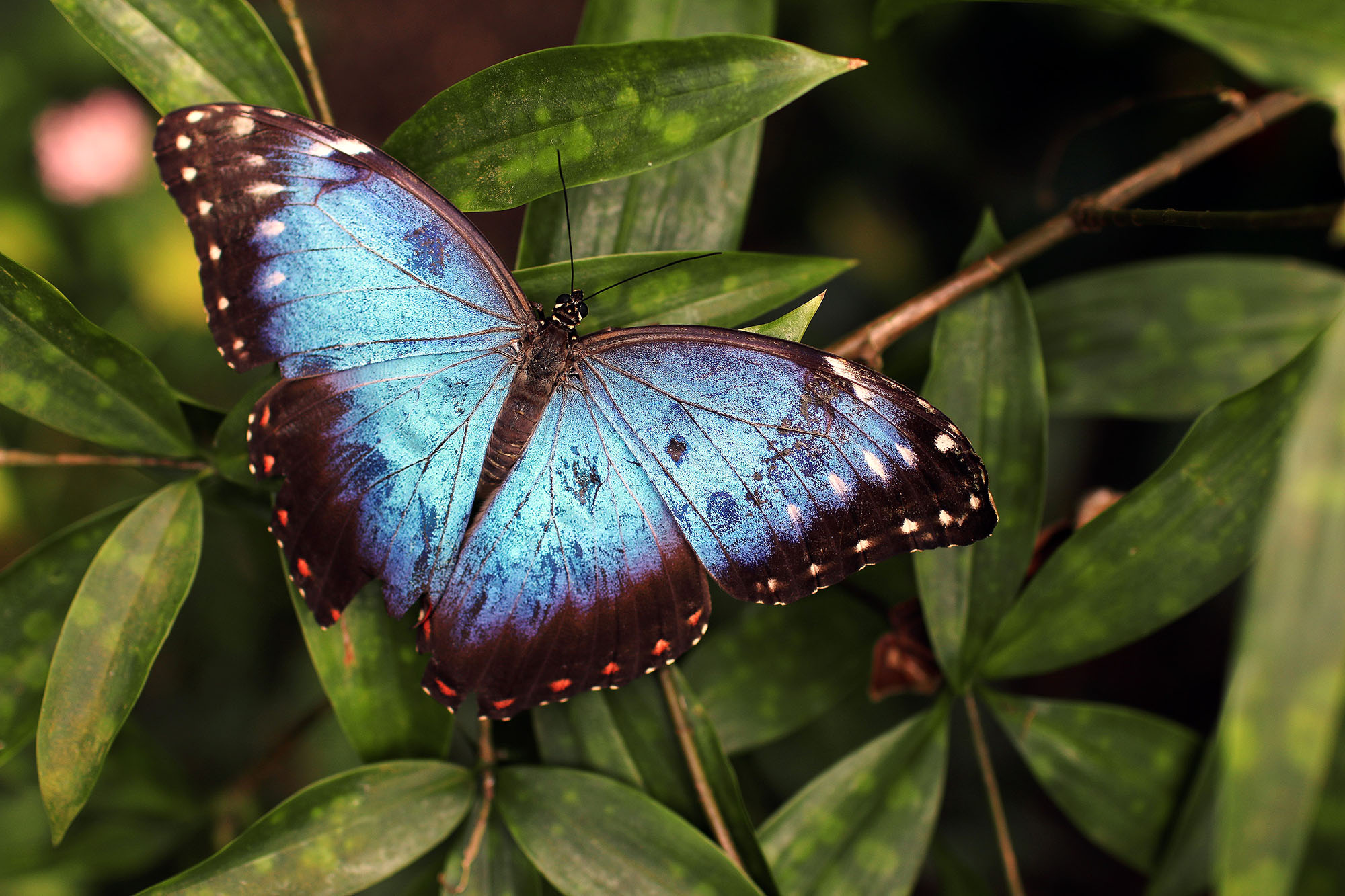 9. Lake Arenal, the country's largest body of water, is manmade.
10. Nearly 360 miles into the Pacific Ocean is Isla del Coco, a remote, uninhabited Costa Rican island.
11. The sun rises and sets at the same time every day due to the country's proximity to the equator.
12. In 2010, Laura Chinchilla was elected as the first Costa Rican female president.
13. Only Arabica varieties of coffee can legally be grown in Coast Rica.
14. To reduce pollution in San José, residents are forbidden from driving their car one day a week.
15. It has not snowed anywhere in the country since January 1897.
16. Street names and addresses are new to the region. Before 2012, Costa Ricans used neighborhood landmarks for giving taxi drivers directions and for sending mail.
17. CR is home to four UNESCO World Heritage sites: La Amistad National Park, Cocos Island National Park, Area de Conservación Guanacaste, and the Precolumbian Chiefdom Settlements with Stone Spheres of the Diquís.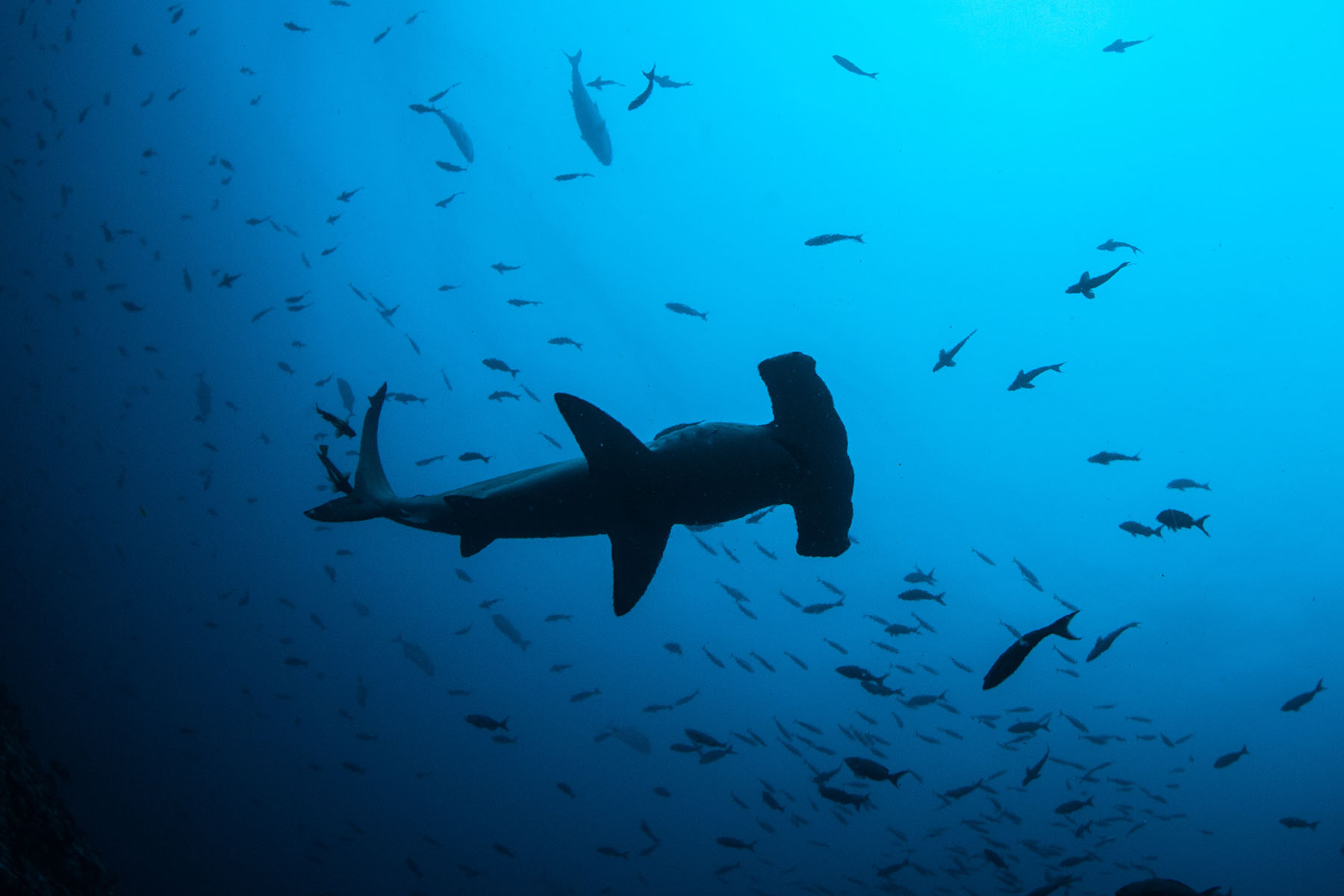 18. Costa Ricans refer to themselves as "Ticos" (male) and "Ticas" (female).
19. Women do not take their husband's last name when they get married.
20. Lost? Just about every Catholic Church in the country faces west.
21. The country is home to about 20,000 different types of spiders. Fun.
22. In 2012, Costa Rica became the first country to ban recreational hunting of any kind.
23. At 12,500 feet, Chirripo Mountain is the highest point in Costa Rica. The country's lowest point is 790 feet below sea level in the caves of Barra Honda National Park.
24. You won't find a winter, spring, summer or fall in CR. There's only a dry season (December to April) and a rainy season (May to November).
25. As a way of saying hello or goodbye, Costa Ricans say "Pura Vida," which translates to "pure life."