"The second most poisonous snake in the world lives here," Claudio Loaiciga casually tells me as we approach the entrance to Rincon De La Vieja's Las Pailas Trail. Claudio has been working as a professional guide in Costa Rica's Guanacaste Province for over a dozen years. With over a thousand hikes under his belt, the trilingual outdoorsman knows a thing or two about trekking in his country. TravelCoterie was brought up-to-speed on some of those things during a two-hour hike through Rincon De La Vieja National Park.
Here are Claudio's five things to be mindful of while hiking in his country: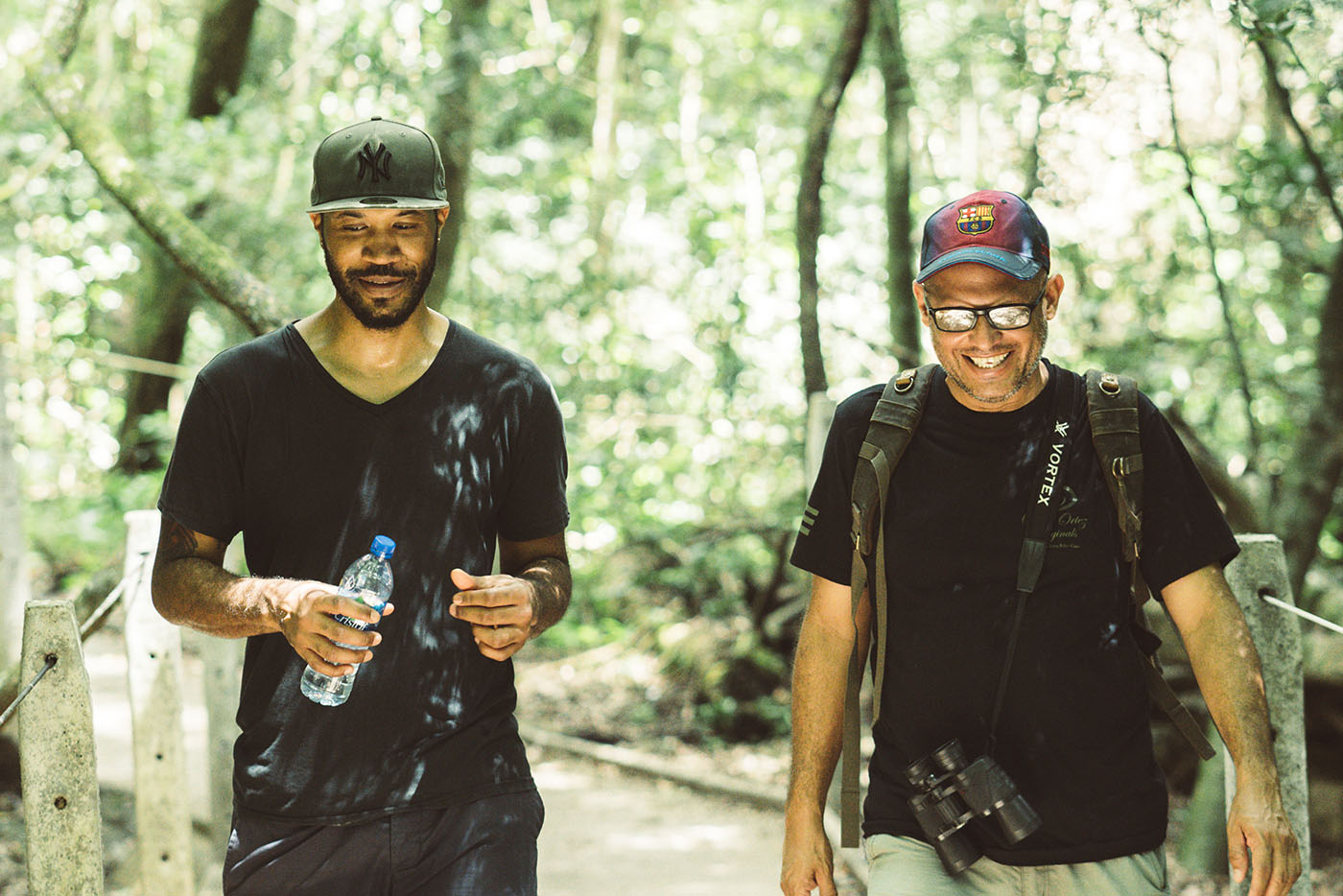 1. Stay On The Trails
I don't have to be bitten by a snake to know that I have don't want to be bitten by a snake; and I'm certainly not going to go out of way to create that experience by not sticking to established paths in national parks, refuges and reserves. Venomous serpents, spiders and other things I have no interests introducing my flesh to are harder to spot in the bush than they are on cleared trails. It's also shockingly easy to get lost if you're not on a path, and more difficult for rescue crews to locate you in the event of an emergency or injury. Then there's the whole preservation angle and not killing foliage by stepping on it with your big cloggers. So do yourself and nature a massive favor and stay on the trails.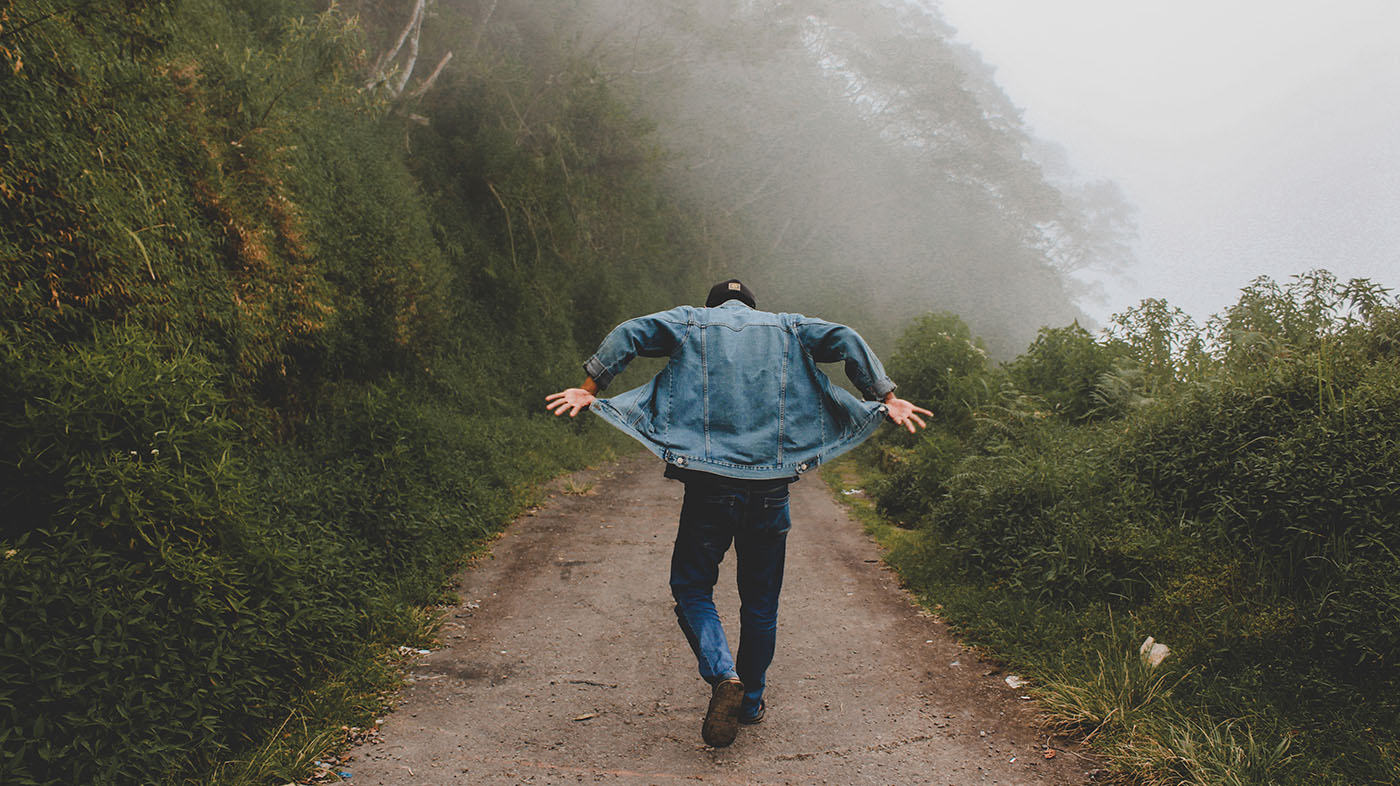 2. Wear Proper Shoes
Don't go hiking barefooted or in sandals, flip-flops or dare I write it … HEELS. Wear proper footing that protects your feet from sunburn, insect bites or lacerations from rocks or thorny vegetation. It rains in Costa Rica a lot, so outfitting yourself with boots or sneakers that have a solid grip and can keep your feet dry is ideal. You'll also want to make sure they're comfortable and won't cause blisters on longer long treks, so break them in before arriving.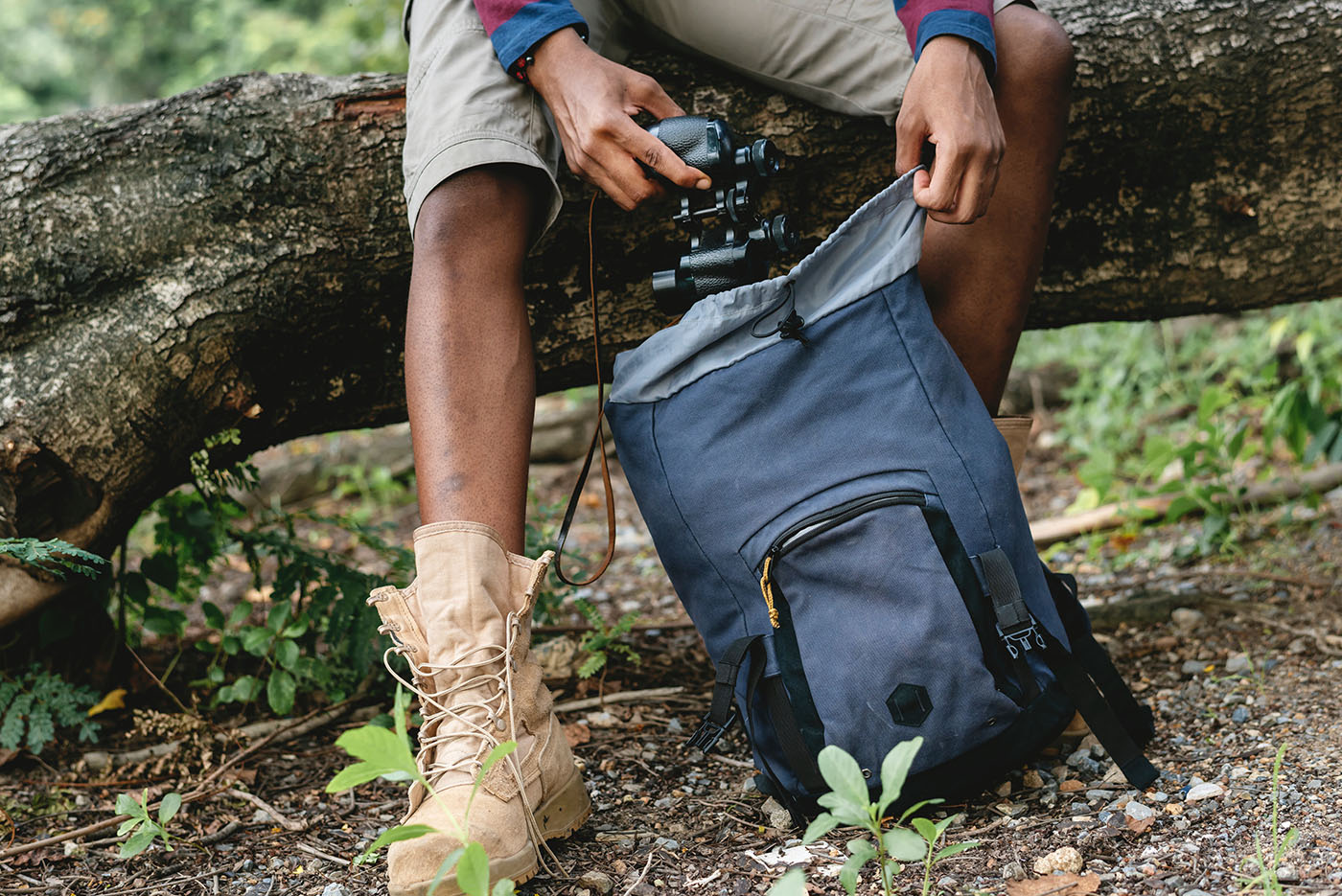 3. Don't Disturb The Wildlife
In the wild, we hikers are visiting ecosystems that thrive more without our interference than with it. We are visitors. Nothing more. Be respectful of nature's order by not disturbing, harassing, chasing or feeding the wildlife. Some animals may be ill, territorial or carriers of diseases like rabies. Observe from a distance, preferably with binoculars, and give wildlife the space to live comfortably in its natural environment.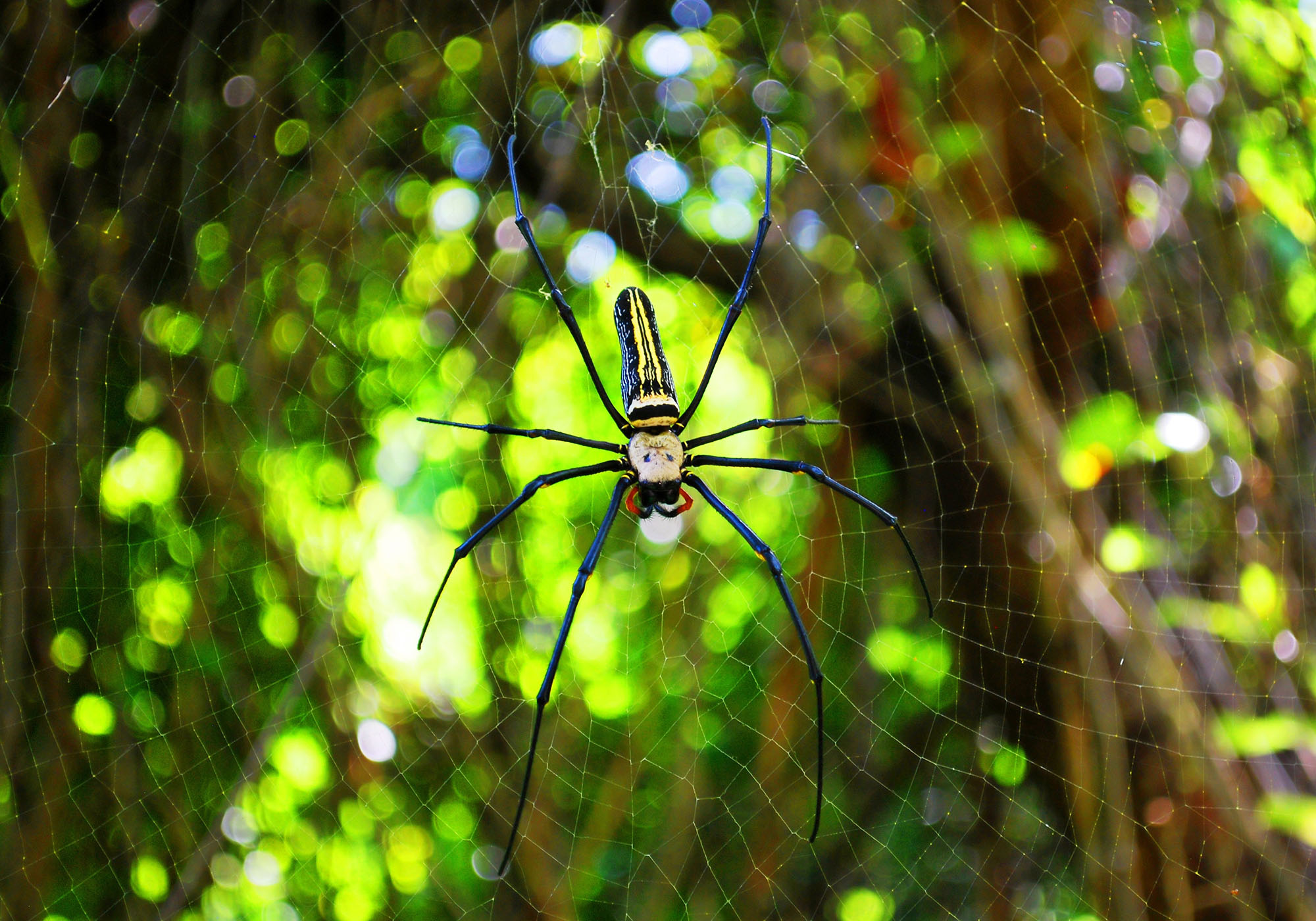 4. Carry Water
Dehydration sneaks up on you fast in countries as humid as Costa Rica. Bring ample water on treks and stay properly hydrated. My ex-wife and I made the mistake of not bringing enough H2O on a four-mile hike in Puerto Rico and nearly lost our lives. It took her the rest of our honeymoon to recover, and I'll never forget the fear we both experienced on that "casual" stroll. It was a disaster that could have easily been avoided by simply bringing more water with us.
5. Put A Hat On
Packing a hat is always a good idea while hiking because not all trails unfold underneath a natural canopy. Wearing a hat helps keep water out of your eyes during storms, and also protects your head from the sun.