If you're searching for Afro-Caribbean vibes in Central America, Costa Rica's Limón province is a good place to start. Thanks to a migration of Jamaican workers over a hundred years ago, a large portion of the region's population is of African descent. In fact, 16% of the area's population consider themselves Afro-Caribbean and nearly 75% consider themselves a mix of Afro-Caribbean, indigenous, Chinese and/or of mestizo blood.
You're more likely to hear reggae, calypso, samba, salsa and soca music here than you are in other parts of the country. And you're especially likely to hear them during the region's annual week long carnival. The celebration takes place during the second week of October lasting approximately nine days. The festival may be little known in America, but has managed to draw international musical acts such as Damien Marley.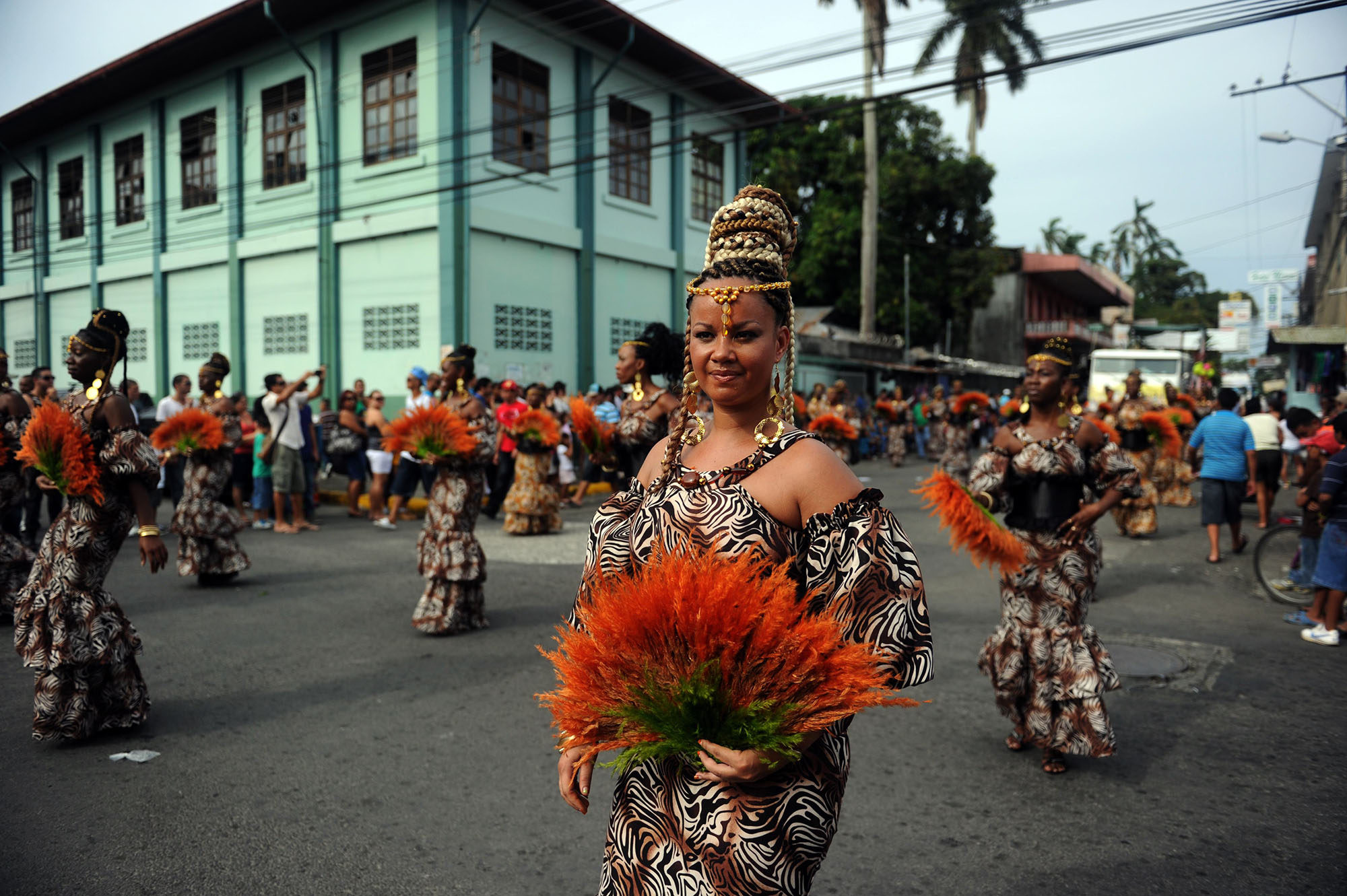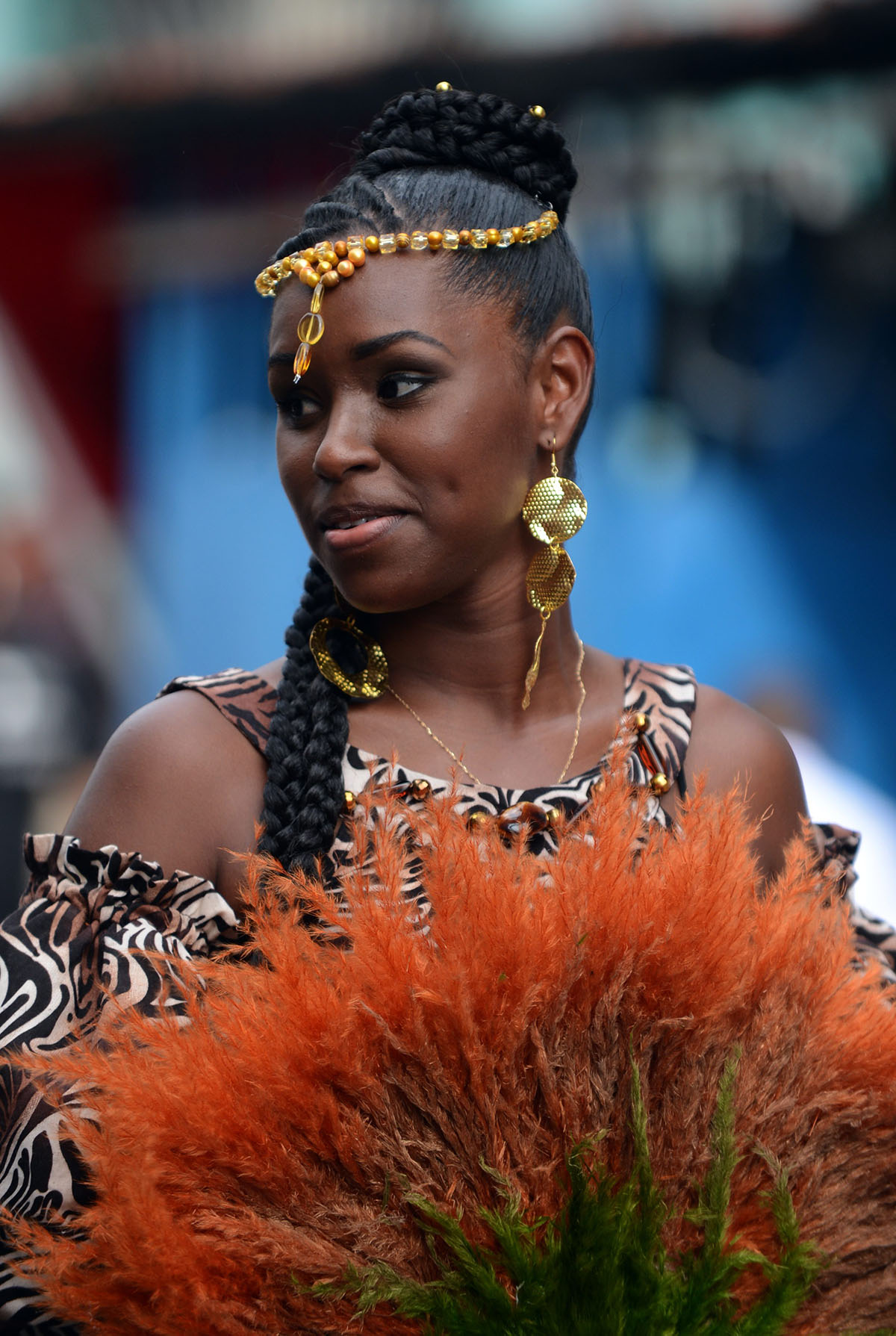 The bulk of carnival events happen in the town of Puerto Limón. It's there that some guy named Christopher Columbus disembarked for his final trip to the Americas back in 1502. A local man nicknamed King Alfred (Alfred Smith) started the carnival in 1949 to coincide with Colombus' arrival, and to honor the contributions to immigrants who came to the country to work the railroads and banana plantations.
Rain or shine, Limón Carnival features imaginative and vibrant parades, hype concerts, dancing, a ritualistic chase called "Rass'em", beauty pageant and vendors selling food like rice and beans made with coconut milk, plantains, fried pig tails and grilled fish. If you're looking for a carnival celebration, but can't make it to Brazil, Brooklyn or Trinidad for three of the larger carnival festivals, make your way to Costa Rica for a smaller, but equally colorful week-long celebration.